Avon calling: The storied marketer looks to reinvent itself through a digital lens
April 9, 2019 • 4 min read
•
•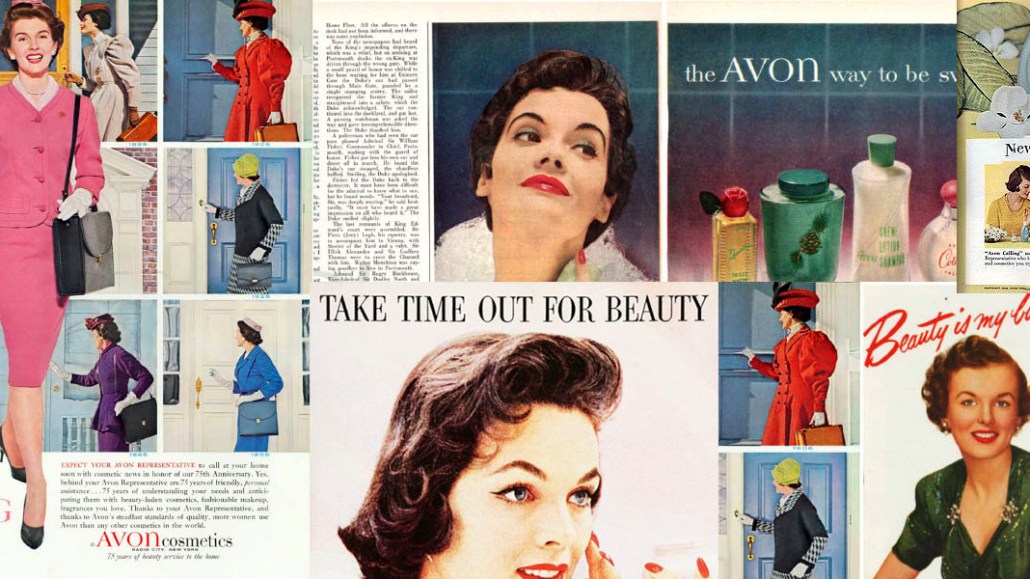 Although direct-selling beauty brand Avon has been in operation for over 133 years, its glory days date back to when the company launched its iconic Ding Dong television advertising campaign in 1954. The campaign, which ran for 13 years, featured a glamorous saleswoman dubbed the Avon Lady, sporting a pillbox hat and white gloves. By carrying samples of perfumes, lipsticks and lotions in her equally glamorous bag, the Avon Lady attempted to solve the everyday woman's beauty needs.
Today, the international arm of the beauty company, Avon Products Inc., is attempting to capture a bit of that magic with a retooled lens on digital. New CEO Jan Zijderveld, who came to the company from Unilever Europe in February 2018, laid out his ambitious plans to dedicate $300 million to digital initiatives by 2021 at the company's Investor Day in September 2018. The latest iteration of that plan is focused on the creation of the Avon Academy, which will train 500,000 entrepreneurs every month. The training program is Avon's largest to date and will provide both existing and new representatives with learning opportunities through a combination of online videos, interactive modules and peer support via a mobile-enabled platform.
James Thompson, Avon's chief beauty and brand officer, echoed Zijderveld's prior open "up Avon" strategy on a recent call with Digiday. "We know there is still work to be done, but the key transformation for Avon lies in our millions of entrepreneurs," he says. "We have to continue to inspire them and empower them. Modern tools is the way to facilitate that."
The Avon Academy follows the brand's more recent digital-centric efforts, which largely came to light in October 2018, when Avon Products introduced a personalized beauty app to help its nearly six million international representatives match consumers to one of 40 different foundation shades in the company's product assortment. Not only did that ride the beauty industry's current preoccupation with the trends of inclusivity and diversity, but it was one of Avon's first apps to help guide its representatives to sell.
In January 2019, Avon took a more regional approach by partnering with on-demand delivery service Rappi in Latin America to provide ease and speed to customers from high-selling representatives physical storefronts in Brazil and Colombia. Though larger in scale, Avon's announcement of its in-house content studio (which plans to release 12,000 pieces of video, GIFs and gamified content annually to its beauty entrepreneurs) in February 2019, is also being tailored by region. The hub, which is multi-language in nature and serves over 50 international markets, is also meant for representatives to upload their own how-to videos and social content for Avon to have an ongoing dialogue with its larger team.
"Our Avon entrepreneurs were the original micro-influencers with their word-of-mouth recommendations and the way to better prepare them and increase their own influence and business is through constant education," says Thompson of the Avon Academy.
The Academy, which has been in a pilot test phase in South Africa since fall 2018, will roll out to 15 top markets by the end of this year, beginning with the U.K. and key markets in Latin America like Brazil, as well as the rest of South Africa. Initial training opportunities will highlight Avon's skin-care products, as well as marketing and sales skill sets.
About a thousand reps took part in the South Africa pilot (according to the company, the country ranks in the top 10 sales regions) and Avon said it saw "dramatic" engagement among its workforce. 16x more entrepreneurs engaged with training materials compared to existing Avon benchmarks and completion of training was 500 percent higher than average, explained
Kate Shelford, Avon's executive director of global field fundamentals, who spearheads the directive.
"As we have seen with other training initiatives, providing both product and business training for our representatives can help them improve their sales and service to their customers," says Shelford, who expects the Academy to reach 90 percent of Avon's global representatives by year end.
In many ways, Avon's Academy most closely mirrors its February content studio play, as both aim to provide an ongoing stream of assets to Avon representatives, which will be tailored by language. "These types of programs give Avon the opportunity to unleash our potential with always-on, engaging content for our beauty entrepreneurs and, in turn, their customers," says Thompson.
Still, it has yet to be seen if Avon's education-minded investments will pay off in the immediate short term. In February 2019, the brand reported its eighth consecutive quarter of net sales declines, down 14 percent to $1.3 billion. Additionally, Avon reported a net loss of $77.5 million and its active representative workforce declined by 6 percent. Certainly, as the global beauty and personal care products market size is expected to reach nearly $717 billion by 2025, according to Grand View Research, and buzzier entrants like Glossier are toying with the idea of a social-selling proposition, heritage companies like Avon have to find their place in this new world order.
But Thompson explains these digital investments are necessary table stakes to right the Avon ship. "Our key challenges revolve around relevance, service and products," he says. "The link there continues to be the representatives, so if we can modernize at a pace that suits them, the customer will follow suit."
https://digiday.com/?p=329313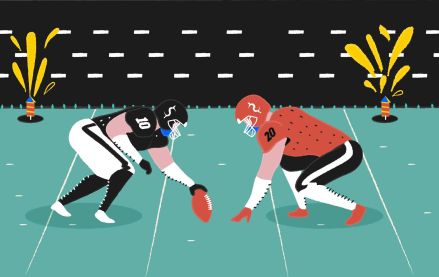 December 6, 2023 • 4 min read
In response to this challenge, the NFL's Detroit Lions have adopted a proactive strategy, introducing an extra channel for their local NFL broadcast. The objective is to broaden advertising opportunities, leverage direct-to-consumer distribution, and establish stronger connections with local fans, with the ultimate goal of increasing preseason viewership.
December 6, 2023 • 4 min read
It's been over a decade since the most recent entry in the wildly popular "Grand Theft Auto" series came out in September 2013, meaning anticipation for "GTA 6" has been building for years. Rockstar titled yesterday's trailer as "Trailer 1," making it clear that the company is poised to launch a massive marketing campaign in the lead-up to the game's 2025 release.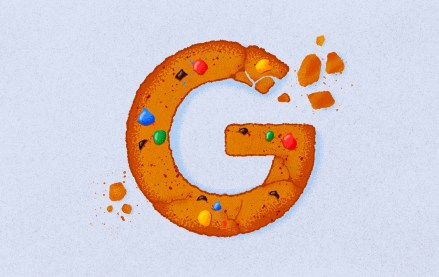 December 6, 2023 • 4 min read
A healthcare client that decided to scrap all conversion tags and cookies within weeks provides a case study for what will likely be a common experience in a year's time.