Victors & Spoils started two years ago as a group of Crispin Porter + Bogusky alums hellbent on transforming advertising by applying crowdsourcing principles. The shop set up a tech platform to open up creative briefs to hundreds, rather than just a few. Yesterday French holding company Havas announced its purchase of Victors & Spoils. John Winsor, a co-founder of V&S and the new chief innovation officer at Havas, spoke to Digiday about why Havas made sense and whether technology dooms agencies.
Why sell now?
I met [Havas CEO] David [Jones] at TED a few years ago. He said, "All the other holding company CEOs are at the end of their career. I'm 44 and I have to change. I've got to be part of the future." He's been super aggressive. We weren't looking for new investors. I started thinking of this in 2003. It's been amazing to see it come to fruition. We've always been dedicated to changing the way advertising's been done. With David's vision and our vision it seemed a good fit. It will give us a strategic advantage out there.
A recent ANA report has clients looking to cut agency fees even more. Is it hopeless for agencies to get out of the procurement trap?
Co-creation and crowdsourcing are all nice icing on technologies. Look at any creative industry — photography or even journalism. There are radical changes by technology allowing everyone to participate. It's crazy. It's only a matter of time when that comes true with advertising. Our goal has been to accelerate that as quickly as we can.
Does that mean a race to the bottom for agencies?
It's just like the movie business. There's massive distermediation. Agencies are going to have to accept the fact that the world is changing. They need to become proactive and part of the future solution or become obsolete. You've seen it with magazines and newspapers. I was talking to my dad last night. It was the 100th anniversary of the newspaper he ran for years. He said the circulation was down to what it was in 1922. It's no different than when the car came around and people were still with buggies and whips.
The knock on crowdsourcing in the ad world is it cheapens the craft.
If you're an art director and you look at the future technology and think about it, there's a [previous] generation that did things a different way. They drew in a different way. There's a generation before them that chiseled type. Each step change of technology I'm sure there was a feeling that it is demeaning to the craft, whether it's typesetting or whatever. But it just changes it. My sense is it's just what happens in the world.
So where's that leave agencies?
Agencies need to think of what effect does tech have on their business and what do clients want. There are lots and lots of new ways to get people to spread messages about your products. A lot of those have to do with traditional advertising and more and more it's about non-traditional advertising. My sense is there are going to be more and more crowdsourcing platforms. But the clients aren't set up to take 1,000 ideas. They're not ready for it. They need an agency that sits in the middle that can strategically direct a crowd of people. It's definitely going to be more tech driven.
https://digiday.com/?p=10082
September 27, 2023 • 10 min read
Digiday+ Research assesses how brands and influencers are using Shorts to reach new audiences and what types of Shorts videos create the most buzz for marketers.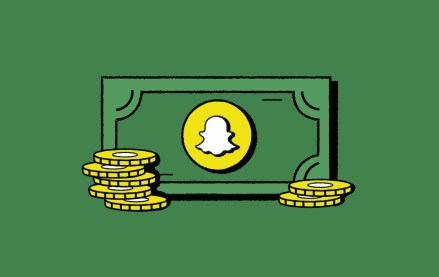 September 27, 2023 • 4 min read
Yesterday, Snapchat marked its return to in-person agency roadshows, sending company representatives to Horizon Media's Manhattan office to showcase a Snap-designed video game intended to capture the essence of what it's like to work at an agency — and how Snapchat can be part of the process.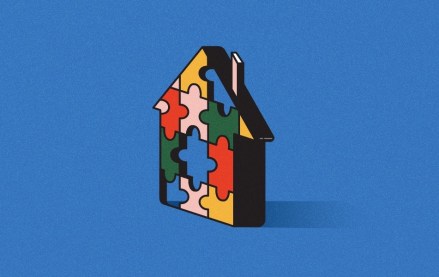 September 27, 2023 • 5 min read
As in-housing settles in as a mainstay, some marketers push for complete control.