Agencies and brands shrug off ad blocking: 'This is not on my radar'
September 14, 2015 • 3 min read
•
•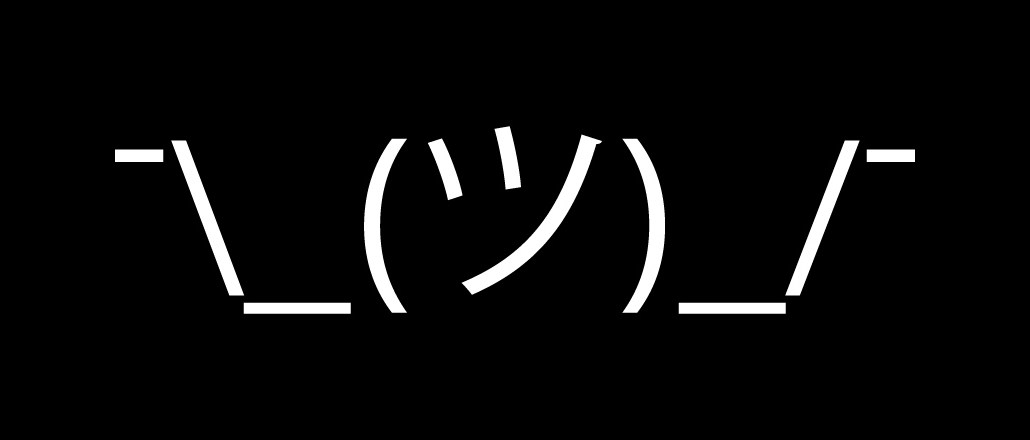 While publishers scramble to figure out what ad blocking is going to do their businesses, those creating and buying the ads — brands and agencies — couldn't care less.
RAPP USA chief creative officer Frank Iqbal said that while privacy is something that many in the agency are always discussing, he has never heard clients or brands bring up ad blockers specifically. That's mostly because brands aren't feeling the pinch. At least, not yet. With Apple's announcement that the new iOS operating system will support ad blockers, Iqbal said he expects brands to sit up and pay attention.
One brand exec who did not want to be named said she hasn't been thinking about the ad blocker issue much at all. But she predicts that other options, like revenue share and affiliate options on ads, may become more important in the future, and ad blocking will speed up that process.
This exec said that most brands still just care about hitting numbers, so if impression goals are hit and there's a decent-enough CPM, "they probably won't notice."
But, if those numbers start to nosedive, they might start asking some questions. "The big question is will publishers have to report on ad metrics and data, or answer to us about how they plan to approach it?" the exec said.
A brand CMO who also requested anonymity said that those are the questions they "should" be asking — but haven't been. "This is not on my radar," this exec said.
The battleground is obviously more fraught for publishers, many of whom fear an erosion of advertising revenue streams as these blockers become more popular. Some, like the Washington Post, have gone as far as to block content for users using blocking tools. The U.K.'s top broadcaster ITV also turns away those using ad blockers. Others will tweak URLs or code ads directly into pages so ad blockers won't be able to block them.
"It's partly our fault as advertisers," said Iqbal. "For years we have bombarded people with irrelevant messages. It's horrible."
Ad blocking is gaining in popularity across the world. According to PageFair, there were 144 million ad blocker users in 2014, up from 21 million in 2010. AdBlock Plus, one of the more popular softwares, claims to average 2.3 million downloads a week.
One marketing executive at a beauty company said that overall, the conversation needs to be had about what ad blockers are going to push brands and agencies to do. One possibility, if blockers become ubiquitous, will be new revenue models which will "evolve brands from the Web 1.0 way of advertising."
Iqbal said agencies and brands need to take a look at the quality of their content and make it worthwhile again so people won't use ad blockers. Of course, there is a high chance that people won't ever see the "good" advertising because the blocker is on. "It's a clear shift towards opt-in culture," where the onus on brands should be with engaging enough so customers opt-in to advertising, said Iqbal. That means more emphasis on social media or search marketing, both of which demand opting-in.
https://digiday.com/?p=135348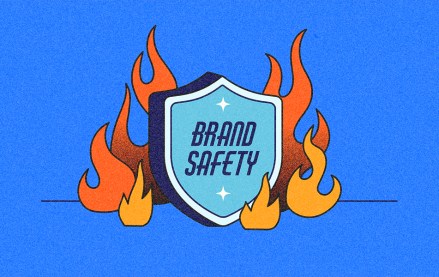 November 28, 2023 • 6 min read
"Major brands' search ads can appear on piracy, pornographic and sanctioned websites," research claims.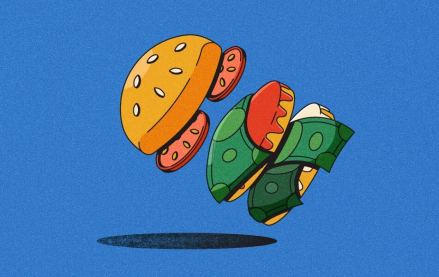 November 28, 2023 • 6 min read
As more influencers look to get into food content creation, brand opportunities are following.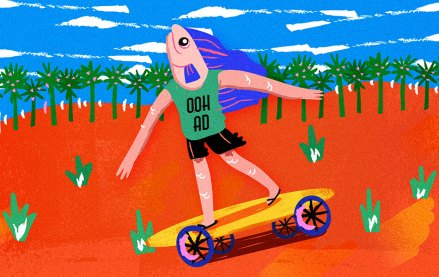 November 28, 2023 • 7 min read
As major marketers like Maybelline experiment with faux OOH, more marketers are open to the idea.