Last week, Digiday published stories from ad vendors about the inappropriate behavior of the agency buyers they sell to. This week, we turned the tables and asked agency staffers to dish the dirt on the inappropriate behavior of those on the sell side.
The responses we collected are interesting. Agency buyers were quick to point out they're not the only ones late for meetings, but more telling is the fact many cited "incentives" among the most inappropriate things they've witnessed from salespeople on the job. That's somewhat surprising, since sellers typically bemoan buyers on the hunt for freebies. What started out as lunches and jeans parties has quickly turned into shopping sprees and ski trips in Utah.
Buyers are by no means adverse to accepting gifts and entertainment, but some argue vendors just take things too far. They need to understand that just because they bought an agency team expensive sunglasses doesn't guarantee them insertion orders, they say.
Here are some stories we collected about inappropriate vendor behavior from a range of buyers, planners and agency execs. Send yours to me at jack@digiday.com.
When the pot calls the kettle black
"Vendors complain that agency people act bored and distracted during pitches, but they wouldn't if the pitches they have to sit through weren't boring and irrelevant. If you don't do your homework and figure out what accounts I work on and which accounts your product might be useful for, then why is rude for me to leave?"
Time is just an arbitrary man-made construct, anyway, man
"It's not just agencies that turn up to meetings late. Vendors do it, too."
The guilt trip
"One seller was notorious for trying to guilt people into an RFP or a buy by mentioning how he needs to feed his family and he's not sure if he's going to hit his goal that quarter."
The bribe
"When a sales rep takes teams out to dinner or on a shopping spree, they often expect something in return. At times, sales reps are floored when they aren't put on a plan, sometimes even saying something like, 'But I just bought sunglasses for your entire team.' On rare occasions, you get the seedy rep who would say with a wink, 'I'll give you X if you can make this happen.'"
The kickback
"Vendors sometimes offer agency teams kickbacks in the form of entertainment budget. It's offered as a percentage arrangement: The bigger the insertion order, the more money the agency gets to spend celebrating after a deal is done."
The sticky salesperson
"One seller I barely knew happened to be vacationing the same place I was, and approached me on day one at the resort. I couldn't shake him all week long."
Draw the line somewhere
"I've heard of vendors offering ski trips out West, flights and entry to major music festivals, and even weekends in the Bahamas."
Milk and cookies
"A sales rep we had never met before or done business with wanted a meeting when he was in town on a Friday afternoon. I asked if we could do the meeting earlier in the day because we all know what Friday afternoons are like at agencies – nobody wants to meet with sales reps. He thanked me and promised to 'bring treats for everyone!' He showed up with a bag of Milano cookies and two bottles of milk from the convenience store down the street, all still in the store's plastic shopping bag. There were five of us in the meeting, which I'd notified him of the day before. That's not the only awkward part. Somehow he started relating the Shake Weight device to a story he was telling and how it simulated masturbation. This was to a room of five women. I didn't laugh, and when I raised my eyebrows instead, he told me to loosen up. Needless to say, the meeting ended quickly, and we never did business with the company."
Image via Shutterstock
https://digiday.com/?p=43697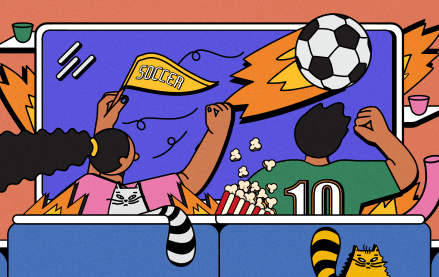 December 1, 2023 • 4 min read
Even if a game isn't make or break, sports leagues and brands want fans to be paying attention — and they're hopeful new strategies will get it.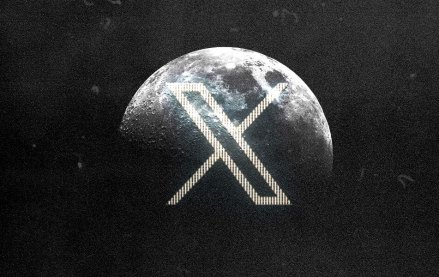 November 30, 2023 • 4 min read
In the packed DealBook conference in New York yesterday, owner Elon Musk bluntly told them to shove it.
November 30, 2023 • 2 min read
WorkTok, or CareerTok, is in full force. Combined, those hashtags on TikTok have over four billion views and it is benefiting Gen Z.