5 Things You Didn't Know About David Armano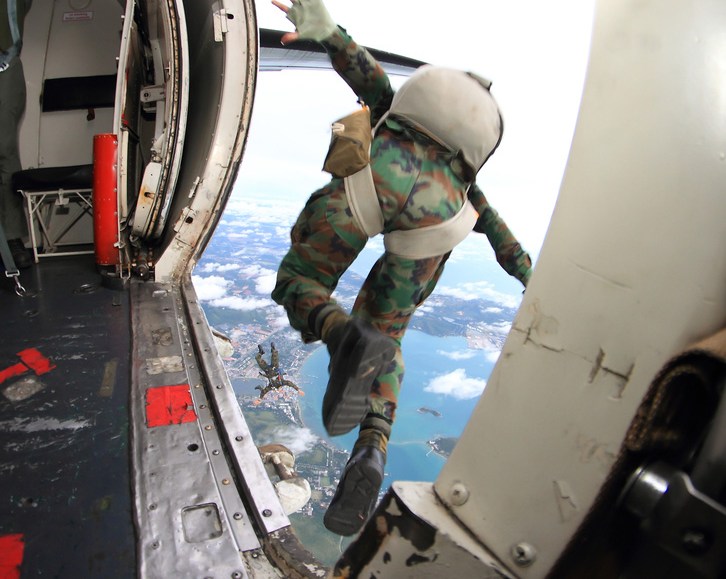 It's hard to believe, but the agency execs who you always see quoted or talking at conferences are also regular people.
We wanted to create a fun, lighthearted way to get to know some of the big names in the industry. The idea is to get digital media and agency execs to share fun facts that you wouldn't know about them from reading their LinkedIn bios.
First up is David Armano, managing director of Edelman Digital in Chicago.
5 Things You Didn't Know About David Armano
My name is a mistake. I was supposed to be named "Dennis," but my dad who speaks broken English (Italian Immigrant) could not pronounce it right. The hospital administrators thought he was saying "David," and it stuck.
I love horror movies and science fiction. It's a huge guilty pleasure. I saw a movie called "Splice" recently and thought it was Oscar worthy.
I love my Harley-Davidson so much, we named our Boston Terrier "Harley"
I'm originally from New York. Every time I go back, I have to satisfy cravings for thin crust pizza and egg sandwiches. Pizza outside of the New York area is a travesty.
I jumped out of a plane once. I don't understand people who do this more than once. They are very special, and very crazy.
https://digiday.com/?p=33115