Yesterday, as people were groggily rolling out of bed and coming to terms with the fact that they had lost an hour, 5-Hour Energy asked tired Twitter users to show their faces. The tireder the better:
Lost an hour & don't know how you'll drag yourself to work today? #ShowUsYourTiredFace & you could win a 6pack! pic.twitter.com/UXD4wROYFC

— 5-hour ENERGY® (@5hourenergy) March 10, 2014
"We realized that it's the Monday after that hurts," said Melissa Skabich, the director of communications for for the energy drink. "So, we thought, 'What about posting a photo of your tired face?'"
With that thought in mind, 5-Hour Energy asked their sponsored athletes to get the ball rolling. Retired Nascar driver Michael Waltrip, and current Nascar driver Clint Bowyer, both 5-Hour Energy spokesmen, were among those playing along:
Monday Monday. I'm tired. #ShowUsYourTiredFace #DaylightSavingsTime A @5hourenergy Please. pic.twitter.com/EIaGfdR6s9

— Michael Waltrip (@mw55) March 10, 2014
#ShowUsYourTiredFace #5hourenergy @NewsThatRox pic.twitter.com/u87DMas51v

— Danny Mendoza (@DannyTWR08) March 10, 2014
@5hourenergy this is what my hubby's #230feeling face looks like right now!Called in tired today #ShowUsYourTiredFace pic.twitter.com/Wkdl6bxTbT

— Maggie (@royaldixie) March 10, 2014
Over the course of the day, 5-Hour Energy had 259 posts using the hashtag #ShowUsYourTiredFace, gained 868 new followers, around a 9 percent increase. 5-Hour Energy now has 10,500 Twitter followers. 52 winners received a prize pack of 5-Hour Energy drinks of assorted flavors.
https://digiday.com/?p=67957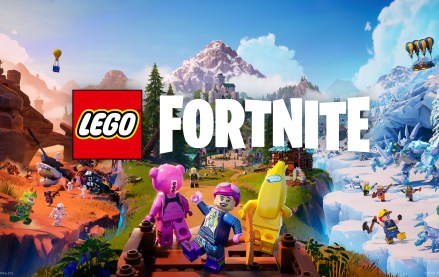 December 7, 2023 • 4 min read
The game worlds of "Lego Fortnite" are 20 times the size of the digital environment of "Fortnite: Battle Royale" — and they're built completely out of virtual Lego bricks, making the entire experience a showcase of the Lego brand.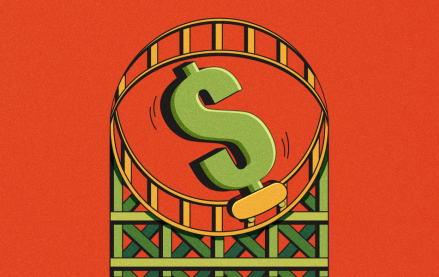 December 7, 2023 • 5 min read
In this week's Digiday+ Research Briefing, we examine the challenges facing programmatic advertising, how publishers, brands and retailers are giving up on X, and how publishers and brands are rapidly increasing their use of AI, as seen in recent data from Digiday+ Research.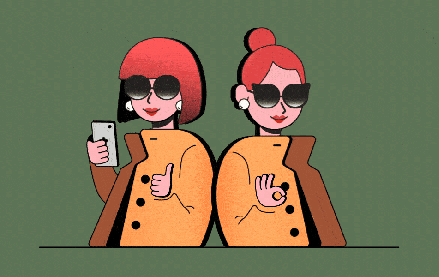 December 7, 2023 • 4 min read
The creator economy is on its way to becoming more like the programmatic market than many advertisers realize.