30 Things Brands Should Stop Doing in 2014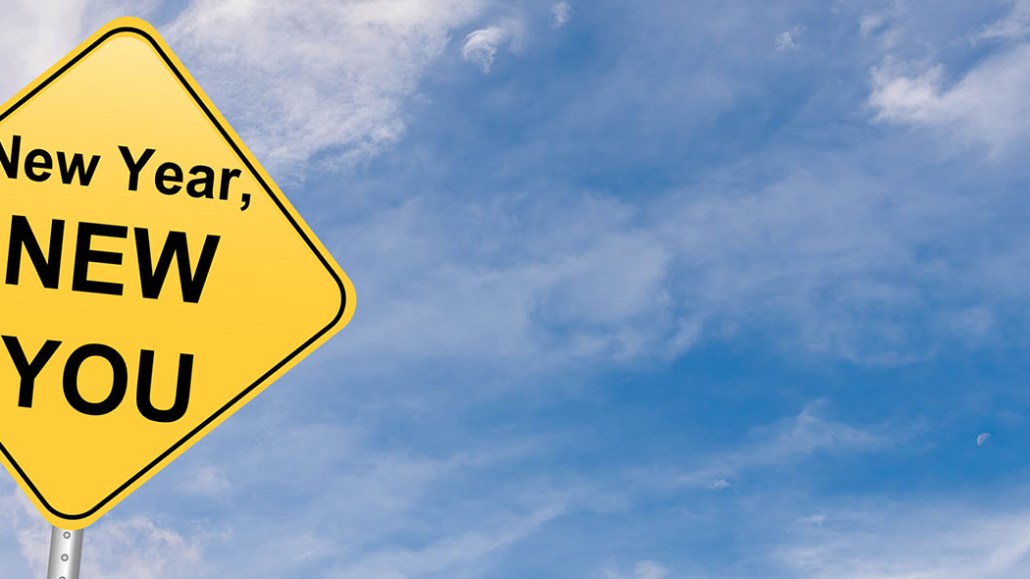 We are entering the season of reflection and renewal, when we all take stock of the year that's about to pass and the new one about to begin. This is a time for resolutions. Digiday wants to help brands become their best selves. Here's our non-comprehensive list of the habits brands should break next year. Submit your own in the comments or by tweeting @digiday.
1. I won't call ads content.
Let's call a spade a shovel.
2. I'll pay my agencies on time.
Too easy to blame the bean counters.
3. No more unreadable mobile banners.
Will find the budget, promise.
5. I'm done superficially copying Silicon Valley.
Repeating "fail fast" and "keep shipping" won't make us Twitter.
6. No matter what, I won't pander in social media.
RT if you're #blessed this #FF. Habits.
7. I shall not spam.
Cyber Monday. Cyber Week. Cyber Month. Enough.
8. I won't pretend we have a "newsroom."
It's really a couple PR people and a fancy flat-screen.
9. Enough overanalyzing millennials.
They're not buying our stuff because they're broke.
10. Strike me down if I say "surprise and delight."
Frightening and awful.
11. Why am I calling websites "platforms" again?
They're not.
12. Forget fetishizing startups.
They're disorganized messes and fail 75 percent of the time.
13. I shall not worship the false god Big Data.
It's not the new oil.
14. Man, those brand-on-brand Twitter feuds.
Like ad creatives making ads for other creatives.
15. I won't encourage "personal brands."
One Gary Vee is enough.
16. I know, I know, the "two-way conversation with consumers."
We all have weaknesses.
17. Next time, no feigning shock that the cheap exchange buy ads ended up on porn sites.
We got what we paid for.
18. I can't blame the agency for everything.
Bad clients get bad work.
19. I'll get over my Oreo envy.
Not a sign of confidence.
20. I won't "forget" to mention the agencies when talking about creative work.
Manners never go out of style.
21. I'll stop citing vendor research.
Programmatic ad platform finds programmatic ad buying will explode. You don't say.
22. I shan't measure social media on reach and likes.
Admit it, you look at the scoreboard pretty often.
23. I won't suggest we should be like Red Bull.
Exception, not norm.
24. No more relying on my 12-year-old daughter for digital strategy ideas.
She's, like, probably going to change her mind tomorrow.
25. I will not think our brand problems will be solved by a mobile hackathon.
Not likely, not likely at all.
26. I won't believe we can create the Nike Plus of _____.
You're a cereal.
27. Will stop confusing stunts with big ideas.
Next thing you know, your brand is the giant suitcase in Red Square
28. An end to living in fear of Mommy Bloggers.
They're just people. Right?
29. I'll stop kidding myself about "authenticity."
It's marketing.
30. I won't rely on banner ad click rate to measure success.
It's all about "engagement," right?
Image via Shutterstock
https://digiday.com/?p=57484