It's tough being a public relations pro these days. Reporters don't respond to your daily pitches; clients want more media hits. You're tasked with creating content for social media only to find out your client can't tell the difference between a like and a tweet.
Digiday spoke with several public relations execs about how they know they've been in PR too long. Here are 20 reasons it's time to hang up the PR spikes.
1. You exploit a disaster by firing off tasteless product pitches.

2. You instinctively us words like "innovation," "revolutionary," "best-in-class."

3. You still get hits by faxing local newsrooms.
4. You know in a pinch, you can always pitch radio.

5. You still prefer four lines in the Wall Street Journal to a tweet from an influencer.

6. You find yourself trying to explain hits, likes and follower counts to your grandparents.

7. You forgot the last time you read anything for actual enjoyment.

8. You know more about the personal lives of the New York Times Business Day section than you do your own family.

9. You have talking points for a difficult conversation with your spouse.

10. You know the FreeConferenceCall.com hold music.

11. You find it completely normal to email a reporter 54 times without ever hearing a response.

12. You have to write a press release for every new hire at a client.

13. You think truth is subjective.

14. You spend $20,000 on a pitch you don't win and still say you can't afford to give anyone a raise.

15. You bring in $500,000 worth of new business in six months and all your boss asks is, "Why not more?"

16. You really have no idea what your client does so you just make things up when pitching to reporters.

17. You spend more time drafting agendas and "next-step" documents for client phone calls than you do actual work.

18. You create 90-day plans for new clients knowing they'll wind up firing your agency at day 91.

19. You have no problems calling a reporter 15 minutes after you've emailed a pitch.

20. You are able to sit silent while a reporter and client have a discussion over a meal.

Image via Shutterstock
https://digiday.com/?p=38982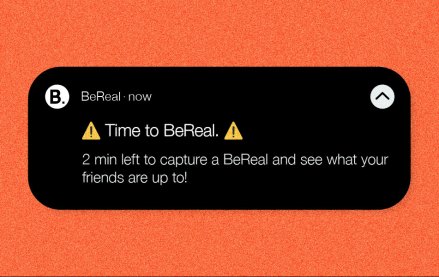 October 4, 2023 • 4 min read
•
•
BeReal launches its first global campaign, hoping to drum up buzz with users. Now, marketers are reconsidering the app.
October 4, 2023 • 7 min read
•
•
There are still those who believe that AR has a place in the marketing funnel, however big or small right now.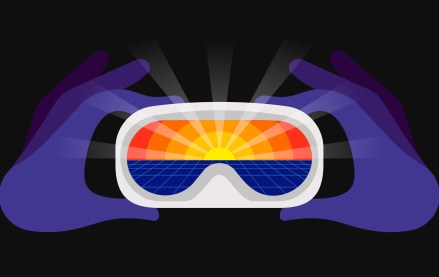 October 4, 2023 • 3 min read
•
•
With Pokémon Go revenues falling year-over-year, Niantic, its developer, is looking beyond its popular augmented reality game to generate profits.