100 million images: A Day in the Life of Shutterstock's in-house curator
October 25, 2016 • 5 min read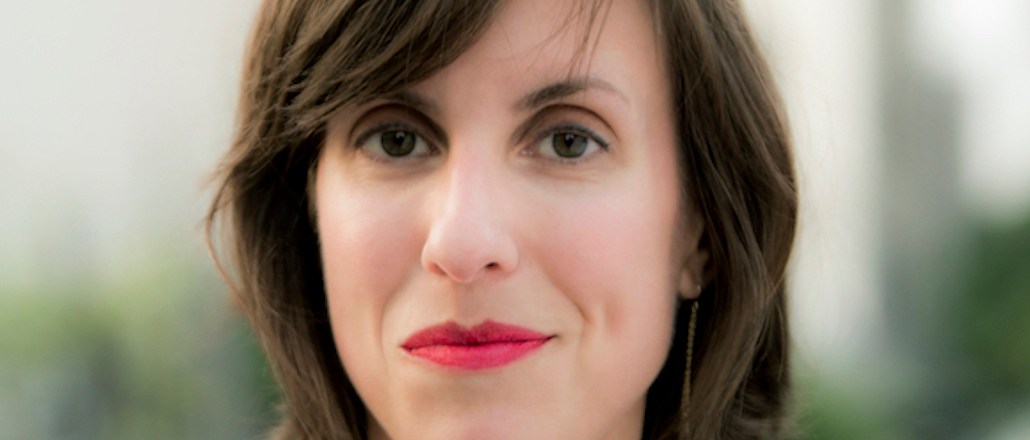 Robyn Lange has the job of every curator's dream. The problem with dreams, though, is that they sometimes risk entering nightmare territory.
At Shutterstock and sister site Offset, she's the person charged with keeping the homepage fresh, filling 30 new image collections each month. Unlike a curator at, say, a boutique photo gallery, she has 100 million images at her fingertips. Around 100,000 are added to the site each day. That's a lot of women eating salad and business metaphors.
"Some days I wish I worked on something smaller, but at a museum you keep seeing the same thing over and over," she said.
Having cut her teeth as a picture editor at glossy magazines like Vogue, Time and Condé Nast Traveler, Lange admits to being faced with a stock-photo learning curve. She didn't know what a vector was (it's a graphic that can be scaled without losing resolution) and had to learn the importance of backgrounds and buttons to her corporate clients.
"It's been a little bit humbling," she said.
And as someone who spends her day finding images on Shutterstock, she has now become a power customer that the team can use to test out new features and pitch ideas to. "I don't want to be the lonely pixel pusher in the corner," she added.
Here's a day in her life, lightly edited for clarity.
9:00 a.m.: I arrive at our offices inside the 20th and 21st floors of the Empire State Building. Thankfully, there's a side entrance to avoid the tourist throngs, but we get the occasional wide-eyed stray. It's a great shared space that allows us to have casual chats outside of meetings and away from our desks.
9:30 a.m.: We have our creative team standup, an idea borrowed from our developers here. It's 15 minutes to blast through each of our day's projects and discuss strategies to overcome roadblocks. I sit next to the designers. I have fewer run-ins with the video team, and it's fun to see what new projects they're working on. For example, I learned they recently completed a video teasing our upcoming Pixels of Fury event.
9:45 a.m.: We have a digital wall at the office entrance. I work with a designer each week to keep it fresh. The images usually reflect a new collection that I've created for the website, but occasionally we use it to feature a milestone, such as reaching 100 million images in our collection. For that occasion, I focused on drone photography, as the tech is being used in sports, photojournalism and even travel photography.
10:00 a.m.: In addition to Shutterstock, I also curate for our boutique brand, Offset. We send out a monthly newsletter to customers that highlights the best imagery from the collection based around a particular theme. At present, I'm wrapping up a new collection, titled Home for the holidays, that will be sent out next. We also have a new subset of imagery that is exclusive to the Offset brand, and I met with the team to brainstorm the best ways to highlight these new additions.
12:00 p.m.: Lunch is served in the cafeteria, but the Broadway Bites pop-up eateries are back in action in Greeley Square, and I can't resist the opportunity to get outside. I grab something from the Indian Project and come back to the office to eat on our terrace with a few of the creative team.
1:00 p.m.: I'm working with our events team to pull together a collection of images to be used for an upcoming Chicago project, so they popped by my desk for a quick chat to make sure the imagery is meeting the needs of the sales team that will be promoting it.
1:30 p.m.: I try to spend time each day catching up with what's new in the design/photo industry at large. Our team uses Slack to share interesting tidbits that we find, and I also check in on various journals such as PDN, Conscientious, Aperture, British Journal of Photography and DesignMilk.
2:00 p.m.: The digital producer organized a daily five-minute game of trivia for the creative team as a mid-day refresher. The trivia is fun, but I think everyone would agree that the ridiculous GIFs shared post-game are the real highlight. Everyone has a great sense of humor about themselves, and little is taken seriously.
2:05 p.m.: A favorite aspect of my job is being a part of new products in development. A UX designer has asked for my input on new search methods that are in development so we meet to discuss her ideas and look at some wire frames of possible designs.
2:30 p.m.: My core work is to curate fresh collections each month for the website. I have free reign over content, but I base the themes on data that we collect from customer search. My goal is to utilize that data to predict what customers will be searching for and when, and to have collections ready and waiting accordingly to meet their needs.
4:30 p.m.: I'm working with our media advertising team to curate images to use in future Facebook campaigns. For any ad that we create, I aim for a balance of imagery that is visually compelling and also useful to a broad audience.
Sometimes, this is actually quite difficult. You have to accept that you won't meet everyone's needs with one visual since our customers are so wide-ranging, but the hope is that they will be inspired to visit the Shutterstock website and maybe browse the curated collections and find something inspiring that will be a good fit for their own projects.
After work: Party! A photographer friend is leaving NYC, so it's time to drink up and say our goodbyes with a party at his studio.
https://digiday.com/?p=206080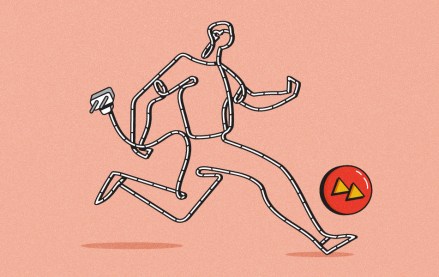 September 22, 2023 • 4 min read
Women's sports are having a moment. Brands, media companies and agencies are looking to get in on the action.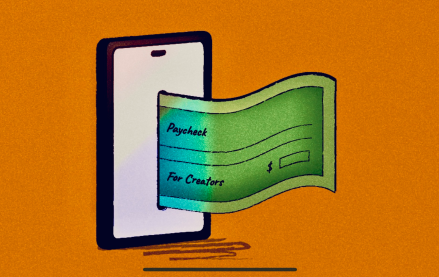 September 22, 2023 • 6 min read
The Hollywood strikes were supposed to be a game changer for many of them, but the situation hasn't quite lived up to the hype.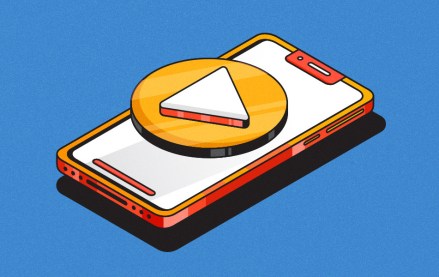 September 22, 2023 • 5 min read
Given the rise of short-form video, agencies that focus on the format, rather than specific platform expertise, will reap the rewards.