'A general atmosphere of ambient dread': Text journalists fear (and resent) The Great Pivot to Video
July 12, 2017 • 3 min read
•
•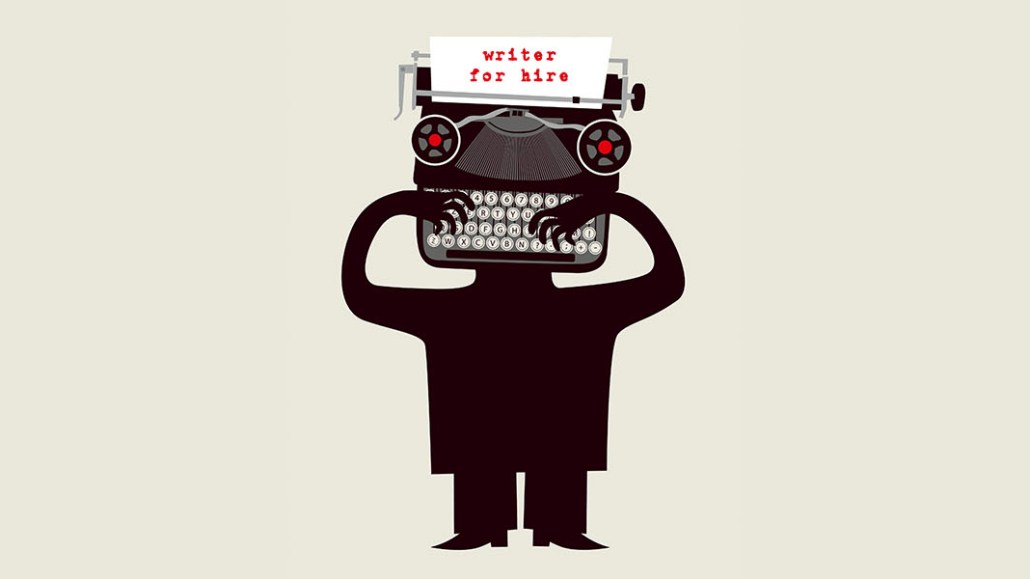 In June, MTV News announced it was shifting resources from long-form journalism to video, shedding around a dozen staffers in the process. As the targeted were called into an office one by one, a familiar feeling came over the newsroom. "There was a general atmosphere of ambient dread because half your friends have been fired this month already," recalled an ex-staffer, who wasn't allowed by MTV to speak publicly about the company.
Lately, whether it's MTV, Vocativ or Time Inc., it seems like pivoting to video at media companies has become synonymous with layoffs. It's given rise to a gloomy rite that starts with farewell tweets, followed by sympathy responses, "hire this person" tweets and existential rants about the state of the industry.
There's a sense of dread that the move into video is fundamentally different from the advent of digital and that writing jobs may disappear permanently. The shift to video is a convenient scapegoat. With the rise of digital, print writers could reinvent themselves as online journalists. This time, they don't have that option.
"I think there's a tremendous amount of anxiety among writers that what we do isn't valued anymore and is systematically replaced by video," said Zach Schonfeld, a senior writer for Newsweek, who recently wrote about why pivoting to video won't work. "Making a video and writing an essay are two fundamentally different skills — technical skills a lot of writers don't have."
Print writers may be less prone to admit it, but snobbism is also at play. Text-based journalists have long looked down on their TV brethren as the ones with nice teeth but not much between the ears. The people they've dismissed as telegenic airheads are supplanting a hallowed profession. The MTV News layoffs particularly stung because of the caliber of the people who were hired to staff the long-form effort, including former Pitchfork review editor Jessica Hopper, the New Republic's Jamil Smith and Wonkette vet Ana Marie Cox. The strategy MTV News was pursuing was the dream of many reporters, especially the focus on "long form."
"Since I was a kid hanging around sports writers, they'd talk about how dumb the TV people were," said Bryan Curtis, an editor at large at The Ringer and former writer at Grantland and Play: The New York Times Sports Magazine, who recently analyzed the move to video. "It's still a thing. We imagine what we're doing is more substantial. So when you're told you have to be one of those people, it's terrifying, it's humiliating."
There is also a more substantive complaint: This pivot to video won't work. It's a Band-Aid over a gaping wound that's the industry's persistent inability to come up with viable, long-term business models. Video is no panacea. It's expensive, hard to do well and few publishers are making much money from it. The pivot to video is designed to sell advertising, not something audiences are clamoring for. Print journalists are going to lose their jobs, and video won't save the publishing industry, anyway.
5/ Pivots, more often than not, aren't led by real audience strategy. It's chasing an ad demo, or dream of a demo, like a cat chases a laser pic.twitter.com/gkbYft4q0D

— Clara Jeffery (@ClaraJeffery) June 29, 2017
"There was this crest of video bringing in more traffic through Facebook, but it was just a vector for advertising you would want to skip," said Leah Finnegan, senior editor at The Outline. "And video is so hard to do well and takes a lot of people to do. I think a whole lot of people thought it would be as easy as blogging. It's clearly coming from an advertising standpoint, but from a journalism standpoint, words are easier and cheaper. I don't think anyone will stop reading. I think it's a better way to tell a story."
https://digiday.com/?p=245212
This week's Future of TV Briefing looks at how this year's upfront and recent announcements from AMC Networks and Paramount indicate the progression of programmatic in the TV and streaming ad market.
This week's Future of TV Briefing looks at how major streaming service owners' subscription business fared in the third quarter of 2023.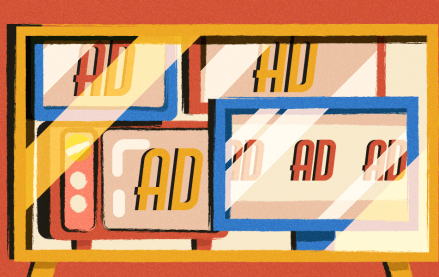 This week's Future of TV Briefing looks at what TV and streaming companies' latest quarterly earnings reports indicate about the state of the TV advertising market.