One of the great stories of our time is the shift from the analog era to the digital era. The broadcast media age is now giving way to something quite different.
That has presented the core constituencies of digital media — brands, agencies and publishers — with an entire host of challenges. The Internet has wreaked havoc on many industries. Think of what happened to music and retail. Media must adapt, without question. What's left to determine is the best ways to do that.
At the Digiday Innovation Summit, we will discuss those ways with leaders from brands, agencies and publishers, which are getting on with the business of constructing new models for this vastly changed landscape. It is not easy inventing the future, but it is necessary.
Over the course of two and a half days, from May 15 to 17 in Las Vegas,  you'll hear from agency executives like Razorfish CTO Ray Velez and Havas innovation chief John Winsor on rebuilding the agency model; Nissan's social media head Erich Marx on rethinking brand promises; and Hearst CTO Philip Wiser and Weather Company's Vikram Somaya on reimagining the publisher revenue model.
Digiday summits are known for their fast-paced sessions (none are longer than 20 minutes) and commitment to directly confronting thorny issues to spur honest conversation. We combine that with ample networking opportunities, where the conversation continues.
Please join us in Las Vegas for two and a half days of thought-provoking discussions involving 300 top executives from brands, agencies, publishers and technology companies. We hope to see you there.
Speakers Include: 
Ray Velez, global CTO, Razorfish
Philip Wiser, CTO, Hearst
Erich Marx, director, Website and social media marketing, Nissan North America
Heidi Browning, svp, strategic solutions, Pandora
John Winsor, Chief Innovation Officer, Havas and CEO, Victors & Spoils 
Tom Richardson, head of digital product innovation, Digitaria
https://digiday.com/?p=37145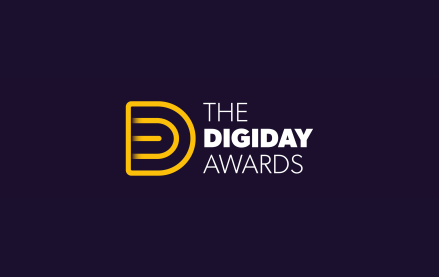 September 26, 2023 • 3 min read
•
•
The 2023 Digiday Awards highlighted a surge in different techniques to gain customer engagement, from multisensory encounters to infusing cutting-edge technologies and more. This year's winners also focused on collaborative partnerships to access untapped markets, craft distinctive offerings and spur innovation. One program that touches upon all these themes won Best In-Game Advertising Strategy — […]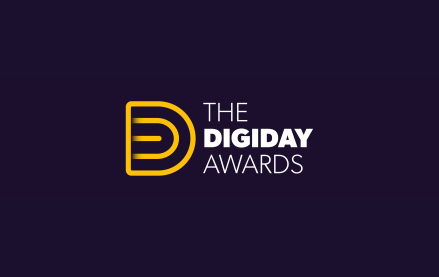 September 12, 2023 • 5 min read
•
•
This year, immersive brand journeys and multi-platform campaigns have become essential strategies for brands to tap into new markets and diverse audiences with innovative and unique offerings. Finalists for the 2023 Digiday Awards have also leaned on influencer marketing, brand collaborations and visual storytelling to foster deeper connections with their audiences. For instance, in the […]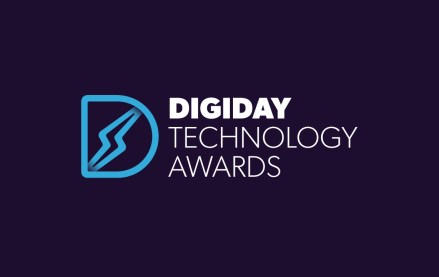 August 29, 2023 • 3 min read
•
•
The full roster of 2023 Digiday Technology Awards winners highlighted how companies are adopting new technologies in pursuit of highly effective personalization balanced with data privacy. Among the prevalent themes this year were micro-personalization with AI, e-commerce technology as well as privacy compliance and partnerships. Putting artificial intelligence at the forefront was LivePerson, winner of […]