As the retail market continues to recover from one of the hardest economic periods that anyone can remember, retailers are forced to face a new reality: It's not going to be business as usual.
Technology like social media and mobile is changing the game for retailers. Consumers are hungry for content. They're taking longer to make purchase decisions because of the plethora of information available to them. They research products via QR codes, search for coupons in retail apps and ask their peers for reviews on products through social media.
We've heard the sob stories of retailers like Circuit City and Borders, which ultimately failed because they were too slow to embrace digital. Digital is a must, and although it has many opportunities, it also presents retailers with a flood of challenges.
Join us at the Digiday Retail Summit, July 22-24, to examine the current state of online retail — the good, the bad and the ugly. We will examine digital retail trends, including how retailers are using social media to attract new customers and build loyalty among existing ones. And we'll hear from startup retailers about the best ways to build a brand in the digital age.
You'll hear how Zappos is mastering the social space with a distinct online brand personality, how Target is using content to build long-lasting relationships with consumers and how Pinterest is helping drive sales.
Digiday Summits are known for their fast-paced sessions (20 minutes or shorter) and commitment to directly confronting thorny issues to spur honest conversation. We combine that with ample networking opportunities, where the conversation continues.
Please join us in Laguna Beach, Calif., for two and a half days of thought-provoking discussions with some of the biggest players in retail to talk about what they've learned and where they're going as the industry transforms with digital. We hope to see you there.
https://digiday.com/?p=39809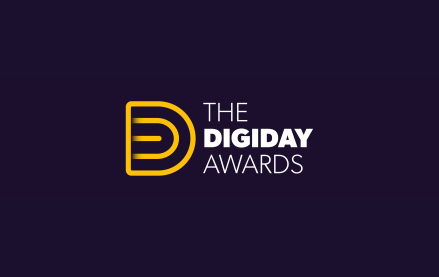 September 12, 2023 • 5 min read
This year, immersive brand journeys and multi-platform campaigns have become essential strategies for brands to tap into new markets and diverse audiences with innovative and unique offerings. Finalists for the 2023 Digiday Awards have also leaned on influencer marketing, brand collaborations and visual storytelling to foster deeper connections with their audiences. For instance, in the […]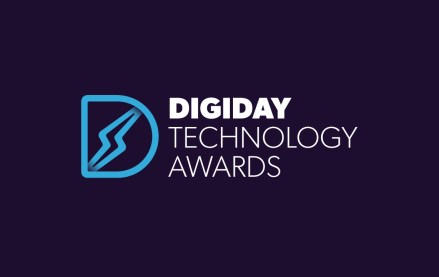 August 29, 2023 • 3 min read
The full roster of 2023 Digiday Technology Awards winners highlighted how companies are adopting new technologies in pursuit of highly effective personalization balanced with data privacy. Among the prevalent themes this year were micro-personalization with AI, e-commerce technology as well as privacy compliance and partnerships. Putting artificial intelligence at the forefront was LivePerson, winner of […]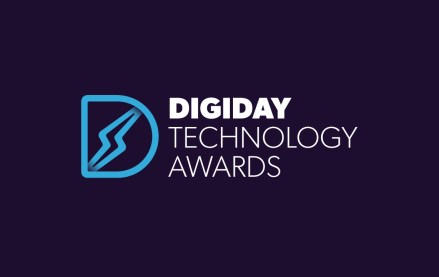 August 15, 2023 • 5 min read
Micro-personalization with AI, e-commerce technology, privacy compliance and partnerships proved the driving factors for success in this year's Digiday Technology Awards shortlist. As the judges' choices illustrate, the submissions that came in a cut above demonstrated brands' passion for balancing data privacy and highly effective personalization — adopting technologies and integrating with partners to achieve […]