Digiday's mission is to become a global media company. As a next step, we are proud to announce the launch of Digiday Japan.
The Japanese-language site, which went live last week, will feature daily translated articles from Digiday U.S. and U.K., along with original articles about the Japanese media and marketing industries. The site was launched in partnership with Infobahn, a Tokyo-based media company that also works with Gawker Media on the Japanese sites for Gizmodo and Lifehacker.
Digiday Japan launched last week with an event at the Ritz Carlton Tokyo, where Digiday and Infobahn executives hosted over 80 executives from the Japanese media and marketing industries.
"Japan is a key market for the global media and technology industry and has been a part of our expansion plans for some time," said Digiday CEO Nick Friese. "Our partnership with Infobahn allows us to produce high quality content for the Japanese market as well as offer a world view for media and marketing executives in Tokyo and beyond."
Digiday Japan's editor-in-chief is Shin Osada, who was the editor of Henshu Kaigi magazine, a producer at Gizmodo Japan, and editor-in-chief if Lifehacker Japan.
Digiday plans to follow the launch of Digiday Japan with a publishing conference in Japan next year aimed at the Japanese media industry. Dates for that event will be announced by the end of the year.
https://digiday.com/?p=134620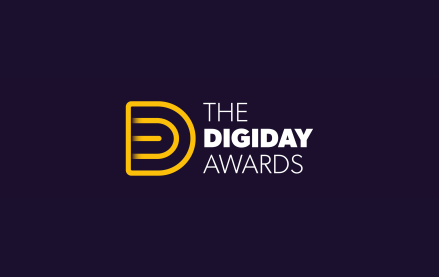 September 26, 2023 • 3 min read
The 2023 Digiday Awards highlighted a surge in different techniques to gain customer engagement, from multisensory encounters to infusing cutting-edge technologies and more. This year's winners also focused on collaborative partnerships to access untapped markets, craft distinctive offerings and spur innovation. One program that touches upon all these themes won Best In-Game Advertising Strategy — […]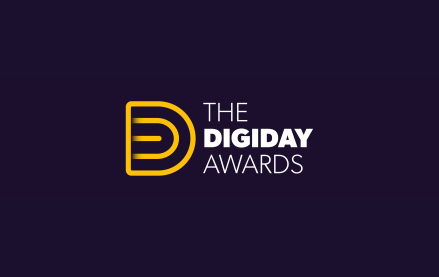 September 12, 2023 • 5 min read
This year, immersive brand journeys and multi-platform campaigns have become essential strategies for brands to tap into new markets and diverse audiences with innovative and unique offerings. Finalists for the 2023 Digiday Awards have also leaned on influencer marketing, brand collaborations and visual storytelling to foster deeper connections with their audiences. For instance, in the […]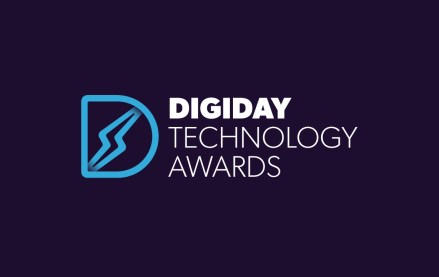 August 29, 2023 • 3 min read
The full roster of 2023 Digiday Technology Awards winners highlighted how companies are adopting new technologies in pursuit of highly effective personalization balanced with data privacy. Among the prevalent themes this year were micro-personalization with AI, e-commerce technology as well as privacy compliance and partnerships. Putting artificial intelligence at the forefront was LivePerson, winner of […]