Digiday teams with StoryTech on 5 key trends from CES in 2016
December 18, 2015 • 2 min read
•
•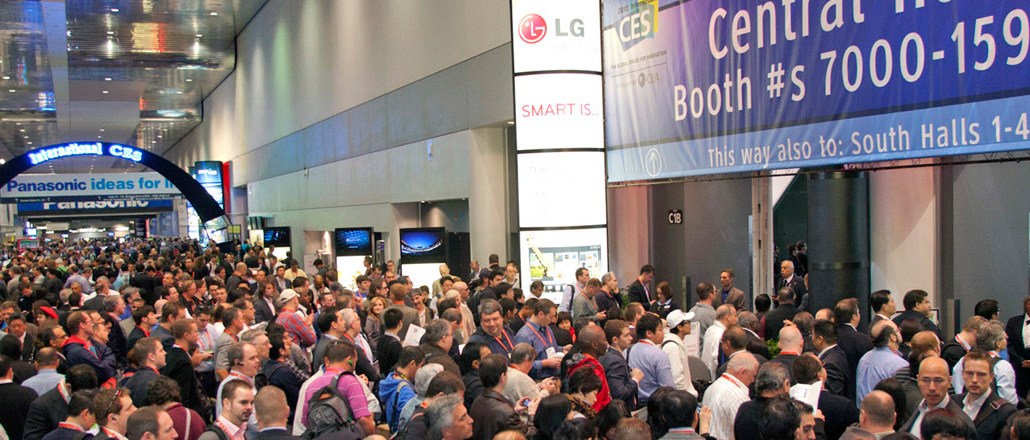 As a new year approaches, so too does CES 2016.
Taking place from Jan. 6 – 9 in Las Vegas, Nevada, the annual consumer electronics show behemoth is either exciting or dreadful, depending on your orientation. We're here to help.
Digiday is partnering with StoryTech, an accomplished CES partner and tech strategy consultancy, to give you "5 Key Trends of CES," a report on brand storytelling, available for download in late January 2016. Digiday and StoryTech are also select Digiday Partners to participate in an IMPACT! StoryTech VIP tour. 
Since 2012, StoryTech has led between 15 and 20 guided tours of CES each year, guiding attendees to innovative brand storytellers. Targeted to brand managers, producers, agency and marketing managers who are responsible for brand storytelling, Story Tech IMPACT! VIP tours show visitors the exhibitions that are most relevant to their business.
This year, expect discussion around "immersive content, virtual reality and augmented reality," says Lori H. Schwartz, managing partner of StoryTech. Schwartz is particularly interested in how the Internet of things phenomenon will affect content discovery. "We think we're going to be seeing a lot of voice activation and biometric-based discovery solutions, including gesture, voice and eye-tracking."
Look for more information on the trend in StoryTech's "5 Key Trends" document, said Schwartz. "You're not going on the Web anymore. Everything in your world is connected in the data loop, for both content creators, brands and consumers."
Big at CES this year will be the expansion of Eureka Park, where the new startups are based, and North Hall, where the automotive players like Tesla will be. On the car design front, look for trends in "the connected car and the autonomous-driving car," said Schwartz, point to the potential for "location-based services that connect back to other data in your life."
"We're going to see the kernels of all of this at this year's CES," she added. "The comparison of well-established players and all the different startup companies is exciting."
https://digiday.com/?p=151515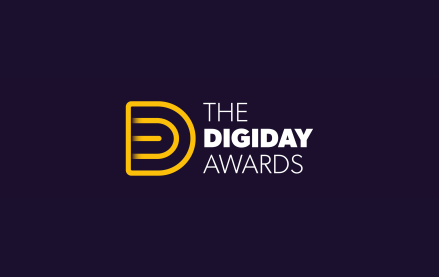 September 26, 2023 • 3 min read
•
•
The 2023 Digiday Awards highlighted a surge in different techniques to gain customer engagement, from multisensory encounters to infusing cutting-edge technologies and more. This year's winners also focused on collaborative partnerships to access untapped markets, craft distinctive offerings and spur innovation. One program that touches upon all these themes won Best In-Game Advertising Strategy — […]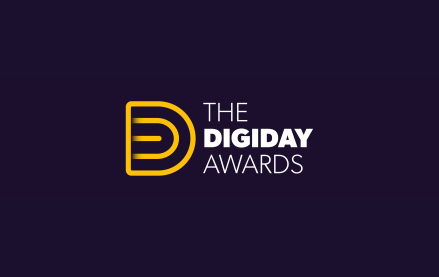 September 12, 2023 • 5 min read
•
•
This year, immersive brand journeys and multi-platform campaigns have become essential strategies for brands to tap into new markets and diverse audiences with innovative and unique offerings. Finalists for the 2023 Digiday Awards have also leaned on influencer marketing, brand collaborations and visual storytelling to foster deeper connections with their audiences. For instance, in the […]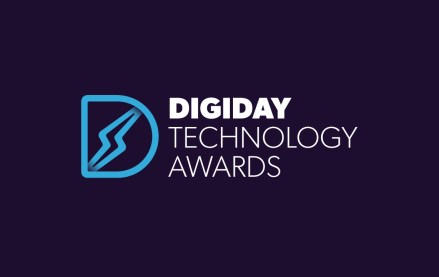 August 29, 2023 • 3 min read
•
•
The full roster of 2023 Digiday Technology Awards winners highlighted how companies are adopting new technologies in pursuit of highly effective personalization balanced with data privacy. Among the prevalent themes this year were micro-personalization with AI, e-commerce technology as well as privacy compliance and partnerships. Putting artificial intelligence at the forefront was LivePerson, winner of […]