Digiday Welcomes John McDermott As Platforms Reporter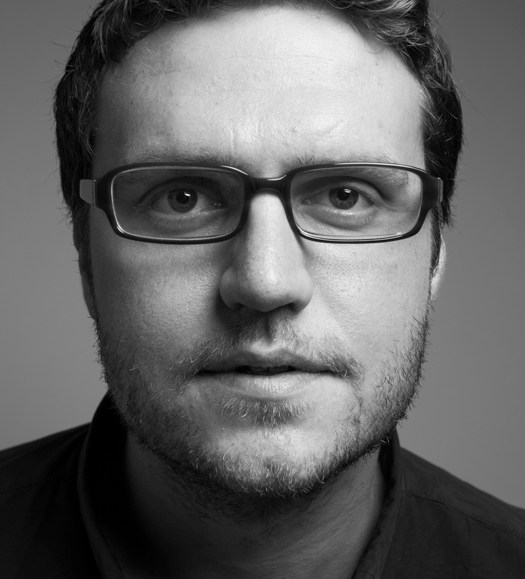 We're happy to welcome John McDermott as the latest addition to the Digiday editorial team. He's joining us to concentrate on platforms, including video, mobile and music, and how brands use them to reach their desired audiences.
John comes to us from Advertising Age, where he covered consumer electronics among other subjects. Prior to Ad Age, John wrote for Inc. His writing has also appeared in Vice, Playboy and The Awl. He's also the proprietor of a lively Twitter feed that betrays a deep skepticism of needy brands in social media. That could come in handy.
Our editorial approach is to divide the digital media world into four key constituencies: brands, agencies, publishers and platforms. The goal is to tell the story of how companies in these areas, old and new, are adjusting their businesses to thrive as we leave the analog era behind. And we want to tell that story with honesty, some needed skepticism and a little fun.
Digiday has grown substantially over the past year. Our audience has more than doubled, and we're now expanding our focus to better cover other platforms as well as retail. In July, Brian Braiker joined us as executive editor after serving in top editorial roles at Parenting and Adweek. We hope to add another reporter by the end of the year.
John starts with us next Monday, Oct. 28. In the meantime, you can reach him via email and @mcdermott.
https://digiday.com/?p=53103