Vox Media, HP and Critical Mass are among Digiday Worklife Awards winners
October 1, 2019 • 1 min read
•
•
Vox Media, HP and Critical Mass took home Digiday Worklife Awards. 
Vox Media has won Best Employer for Parents, which set out to award the employer who had proven to be the most accommodating and flexible for working parents. Some perks for parents at the New York-based media company include 100% employer-paid parental leave for primary or secondary caregivers, flexible work from home policies and parents' rooms.  
Tracy Keogh of HP  has taken home HR Leader of the Year. Keogh has built development programs geared toward retaining women and minorities, spearheaded the creation of a video series that looked into bias in hiring and reinvented the company's leadership development programs among other accomplishments. 
Also taking home a role-specific award is Critical Mass CEO Dianne Wilkins, who received Top Boss. Culture first proponent Wilkins initially joined Critical Mass during a hiatus in her professional golf career and is now at the helm of the 950-employee strong global agency. 
Seven winners have been pre-announced, with seven categories still remaining. The final seven will be revealed at the Digiday Fall Awards Gala, which will take place at The Lighthouse in New York City on Nov. 14. These remaining seven include Most Innovative Culture, Most Passionate Employees, Most Dedicated to Employee Growth, Most Dedicated to Employee Wellness, Most Committed to Diversity and Inclusion and Most Committed to the Community/Social Good and Employer of the Year. 
See the full list of pre-announced winners below. 
Most Collaborative Culture
Forsman & Bodenfors New York
Most Engaged Employees
Lippe Taylor
Most Committed to Work-Life Balance
Acceleration Partners
Best Employer for Parents
Vox Media
Best On-Boarding Process
Wavemaker – Wavemaker Welcome
HR Leader of the Year
Tracy Keogh, Chief Human Resources Officer, HP Inc.
Top Boss
Dianne Wilkins, CEO, Critical Mass
https://digiday.com/?p=347726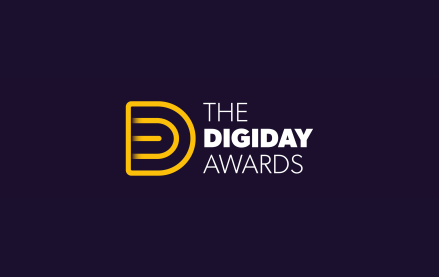 September 26, 2023 • 3 min read
•
•
The 2023 Digiday Awards highlighted a surge in different techniques to gain customer engagement, from multisensory encounters to infusing cutting-edge technologies and more. This year's winners also focused on collaborative partnerships to access untapped markets, craft distinctive offerings and spur innovation. One program that touches upon all these themes won Best In-Game Advertising Strategy — […]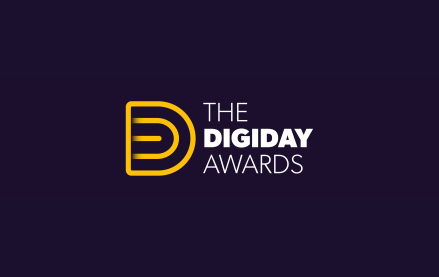 September 12, 2023 • 5 min read
•
•
This year, immersive brand journeys and multi-platform campaigns have become essential strategies for brands to tap into new markets and diverse audiences with innovative and unique offerings. Finalists for the 2023 Digiday Awards have also leaned on influencer marketing, brand collaborations and visual storytelling to foster deeper connections with their audiences. For instance, in the […]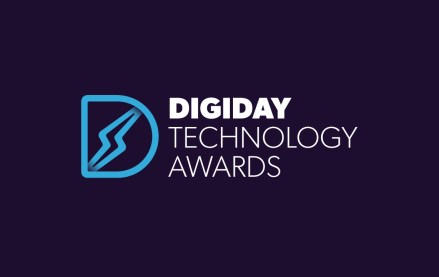 August 29, 2023 • 3 min read
•
•
The full roster of 2023 Digiday Technology Awards winners highlighted how companies are adopting new technologies in pursuit of highly effective personalization balanced with data privacy. Among the prevalent themes this year were micro-personalization with AI, e-commerce technology as well as privacy compliance and partnerships. Putting artificial intelligence at the forefront was LivePerson, winner of […]