New York Times Advertising, Seed Health and The Clear Cut among 2022 Future Leader Awards winners
April 14, 2022 • 2 min read
•
•
Digiday Media is excited to announce the 2022 Future Leader Awards winners. Representing brands, agencies, retailers and publishers, this year's winners are leading their organizations into the future through their visionary leadership while also ensuring their impact is felt beyond the bottom line. This year's winners demonstrate that a true leader takes many forms, from implementing policies and peer groups to leveraging their expertise toward initiatives that benefit their communities and society.
Rachel Goldstein, head of industry, technology, at New York Times Advertising, has led the charge in establishing cutting-edge partnerships that have had a significant impact on the Times. These include a collaboration with Google Cloud that helped digitize more than 100 years of photo archives, making them more accessible and protecting their history. Goldstein has also envisioned ways for her team to apply its work beyond business, like an initiative with Verizon Innovative Learning that provided under-resourced students with free access to the Times website. This innovative vision has earned her the title of Digiday Future Leader in the Publisher category.
Another winner, Raja Dhir, co-founder and co-CEO at Seed Health, is led by his belief in bacteria's potential to improve our bodies and the planet's health. With his scientific expertise, Dhir has led Seed through clinical trials, funding rounds, and massive growth while keeping the greater good of people and the planet in mind. Aside from the consumer health aspect of the company, Dhir is spearheading research into probiotics' potential to support threatened ecosystems under its SeedLabs arm, and he led the way in making the company completely carbon neutral. His work has earned him the title of Modern Retail Future Leader in the Established Retailer category.
The winner of Glossy Future Leader in the Fashion category has also been driven by goals far beyond just business. After getting requests for bespoke diamond rings through her educational blog, Olivia Landau started The Clear Cut, teaching others how to shop for diamonds. She's led her company to massive growth by combining a luxury experience with scalable, tech-enabled human expertise. Furthermore, her team of female gemologists is injecting some much-needed diversity and innovation into a largely out-of-date industry.
Check out the guide below to learn more about all of this year's winners, including their accomplishments and some insight into why they've been selected. You can also download the complete guide here. 
https://digiday.com/?p=445114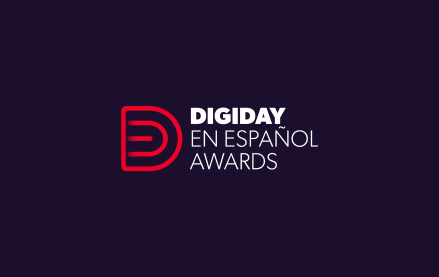 October 31, 2023 • 4 min read
Digiday is proud to announce the first edition of the Digiday en Español Awards, recognizing creative work focusing on Spanish-speaking audiences in the U.S., Latin America and Spain. Diversity, inclusion, connection, recognition and social responsibility were just some of the major themes found throughout the multicultural marketing industry's best campaigns, companies and people this year. […]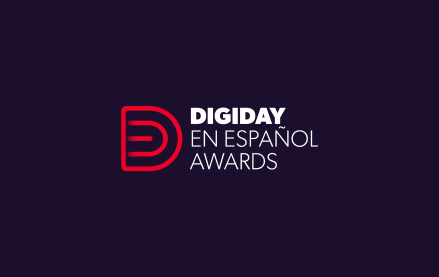 31 Octubre 2023 • 5 min read
Digiday se enorgullece en anunciar la primera edición de los Premios Digiday en Español, que reconocen el trabajo creativo centrado en el público hispanohablante de EE.UU., Latinoamérica y España. La diversidad, la inclusión, la conexión, el reconocimiento y la responsabilidad social fueron algunos de los temas principales que destacaron las mejores campañas, empresas y profesionales […]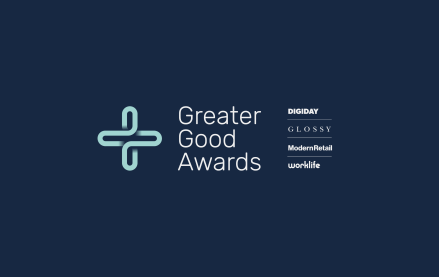 October 24, 2023 • 3 min read
The 2023 Greater Good Awards, presented by Digiday, Glossy, Modern Retail and WorkLife, showcase the work being done across industries on social causes, making an impact and working for the greater good while doing business. This year, there was an emphasis on social responsibility and sustainability initiatives. Companies are prioritizing investment in the well-being and […]