This year's Digiday Video Awards honored brands, publishers and platforms including Chipotle, VH1 and Hulu. The honorees took rigorous steps to reach audiences with the right messages on the most effective and appropriate platforms, ensuring that their distribution tactics and content choices informed one another, while often expanding into new channels. One universal characteristic prevailed: the winners recognized that truly successful campaigns start with meaningful, substantive content.
Winners include:
Chipotle Mexican Grill and Day One Agency: The 'Summer of Chipotle' TikTok campaign celebrated free delivery on Cinco de Mayo orders with the #LidFlipChallenge, enlisting users to cover up their burrito bowls with flair. Partner agency, Collab, led influencer efforts for the campaign.
VH1: Branded video series 'RuPaul's #DragRacePride' connected RuPaul's Drag Race with the symbolic heart of the queer-equality movement — The Stonewall Inn — via a spotlight on eight legendary queens from the series' run.
Hulu: With the 'Hulu Sellouts' ad campaign, the service happily copped to paying influencers to endorse its product. The campaign featured a hefty dose of influencer marketing from the likes of NBA players Joel Embiid, Damian Lillard and the U.S. Women's National Soccer Team.
Explore all the winners of the 2020 Digiday Video Awards below. You'll find a quick rundown of the campaigns, along with insights into why they won and what we can learn from them. You can also download the full guide here.
https://digiday.com/?p=369430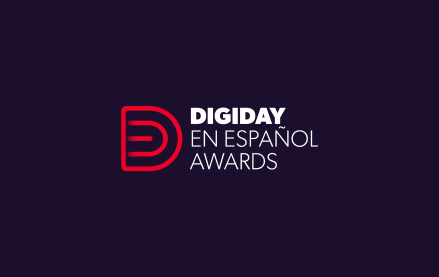 October 31, 2023 • 4 min read
Digiday is proud to announce the first edition of the Digiday en Español Awards, recognizing creative work focusing on Spanish-speaking audiences in the U.S., Latin America and Spain. Diversity, inclusion, connection, recognition and social responsibility were just some of the major themes found throughout the multicultural marketing industry's best campaigns, companies and people this year. […]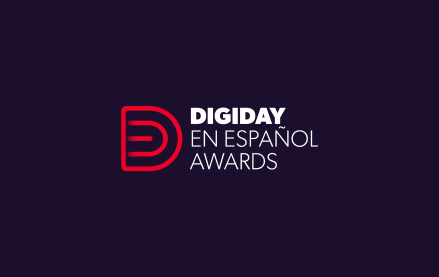 31 Octubre 2023 • 5 min read
Digiday se enorgullece en anunciar la primera edición de los Premios Digiday en Español, que reconocen el trabajo creativo centrado en el público hispanohablante de EE.UU., Latinoamérica y España. La diversidad, la inclusión, la conexión, el reconocimiento y la responsabilidad social fueron algunos de los temas principales que destacaron las mejores campañas, empresas y profesionales […]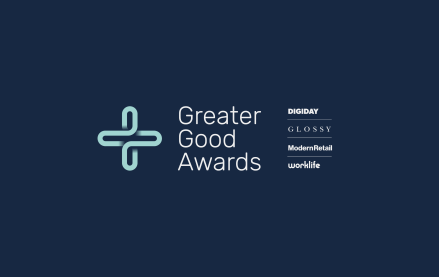 October 24, 2023 • 3 min read
The 2023 Greater Good Awards, presented by Digiday, Glossy, Modern Retail and WorkLife, showcase the work being done across industries on social causes, making an impact and working for the greater good while doing business. This year, there was an emphasis on social responsibility and sustainability initiatives. Companies are prioritizing investment in the well-being and […]