Ally Financial, M&C Saatchi Group and Comedy Central are Digiday Awards winners
January 28, 2021 • 2 min read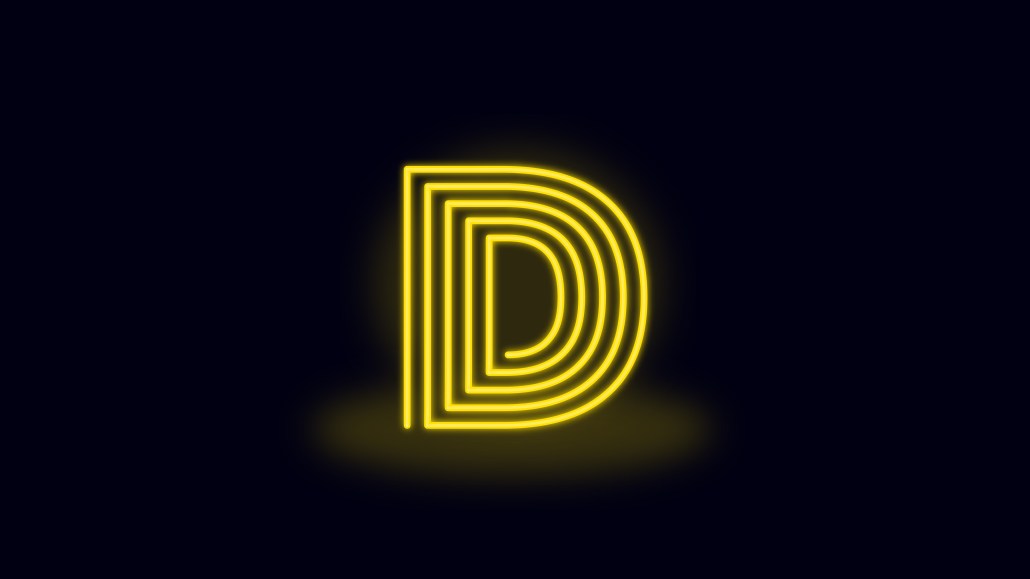 The Digiday Awards are once again pleased to celebrate brands, agencies and platforms as the world transitions out of one the darkest moments in recent history. Our honorees, including Ally Financial, M&C Saatchi Group and Comedy Central, were able to not only successfully pivot and innovate, but found the common thread of empathy and decency that would resonate with consumers.
Winners include:
Ally Financial: Ally Financial was able to leverage gamification and AR to bring the Monopoly experience to life, complete with squares and game pieces. Banking isn't always fun, but the famous board game is, and the campaign brought consumers back to simpler times, less fraught, and emphasized teamwork and fun.
M&C Saatchi Group: M&C Saatchi was delivered a triple-whammy in 2020—travel, sports and entertainment all took a nosedive. Forced to get creative, the agency came up with a way to get consumers thinking about travel while steering clear of the new onslaught of restrictions and regulations that surround it. With the launch of the Promote Iceland campaign, M&C Saatchi was able to offer a glimmer of hope where there was hardly any to be found.
On the sports and entertainment side, M&C Saatchi partnered with Heineken to deliver a virtual concert and sports-match experience, letting fans around the world know that they're not alone and that the rhythms of the sports season will survive.
Comedy Central: Comedy Central certainly didn't have to break a sweat last year — its brand recognition game is already top-notch, and more people are turning to lighthearted content in times of crisis. But they decided to get creative anyway, announcing their new show 'Awkwafina is Nora from Queens' on the New York subway's iconic 7-line, which passes through Queens' main artery from Astoria to Flushing. Incorporating itself into New Yorkers' morning commutes was a surprisingly intimate move, and helped Nora seem more like your (sometimes) friendly New York neighbor, as opposed to yet another celebrity clamoring for headspace.
Explore all the winners of the 2020 Digiday Awards below. You'll find a quick rundown of the campaigns, along with insights into why they won and what we can learn from them. You can also download the full guide here.
https://digiday.com/?p=390767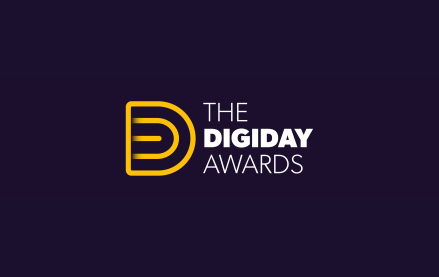 September 12, 2023 • 5 min read
This year, immersive brand journeys and multi-platform campaigns have become essential strategies for brands to tap into new markets and diverse audiences with innovative and unique offerings. Finalists for the 2023 Digiday Awards have also leaned on influencer marketing, brand collaborations and visual storytelling to foster deeper connections with their audiences. For instance, in the […]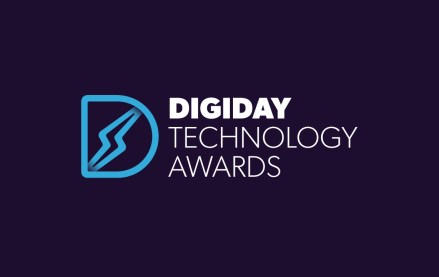 August 29, 2023 • 3 min read
The full roster of 2023 Digiday Technology Awards winners highlighted how companies are adopting new technologies in pursuit of highly effective personalization balanced with data privacy. Among the prevalent themes this year were micro-personalization with AI, e-commerce technology as well as privacy compliance and partnerships. Putting artificial intelligence at the forefront was LivePerson, winner of […]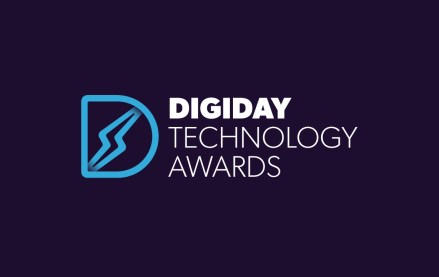 August 15, 2023 • 5 min read
Micro-personalization with AI, e-commerce technology, privacy compliance and partnerships proved the driving factors for success in this year's Digiday Technology Awards shortlist. As the judges' choices illustrate, the submissions that came in a cut above demonstrated brands' passion for balancing data privacy and highly effective personalization — adopting technologies and integrating with partners to achieve […]