Research: Video marketers say innovative ad formats can enhance user engagement
April 22, 2020 • 1 min read
•
•
Video, Interrupted
By GumGum
How can marketers move from the present state of almost instantly skippable video advertising to a more ideal, less interruptive dynamic?
The answer can't be business as usual.
Marketers have long debated the ideal video ad format but often resort back to pre-roll. It's a move that often rolls back viewability and crushes engagement rates. This user-experience conundrum has resulted in several creative approaches to formats, and out of that innovation, the question emerges: what does the next-gen video ad strategy look like?
To find out, download Digiday's and GumGum's report, "Video Interrupted: The State of Online Video Advertising"
In this new study­, our experts and analysts unlock new data, interview significant stakeholders in the video-advertising ecosystem and offer an industry-wide call for more integrated video ads overall — a future ­state in which creative puts users first and advertisers take even more innovative approaches to evolving units such as overlays.
You'll learn:
-How marketers are using emerging video formats to drive ad strategy
-How in-stream ads factor into up-to-the-minute video budgets
-The techniques and formats marketers and publishers are using to overcome interruptivity and user annoyance
-Which barriers to innovation marketers and publishers say they struggle with the most
Video has always been interrupted — but that doesn't mean it can't work better for audiences and advertisers. Download the free report to learn more about the future state of integrated video ads.
https://digiday.com/?p=364457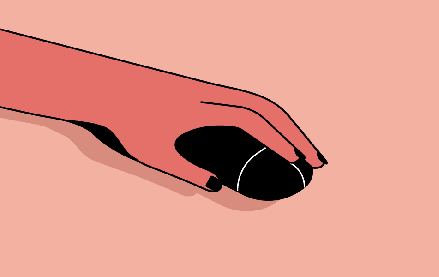 December 1, 2023 • 3 min read
People claim that the role of chief diversity officer is vanishing. However, AI is booming, and the CDO can help ensure responsible AI.
December 1, 2023 • 6 min read
It's hard to concisely capture the myriad ways ChatGPT and generative AI overall have shaped business culture and society in a single year.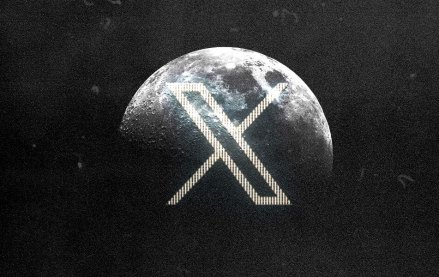 November 30, 2023 • 4 min read
In the packed DealBook conference in New York yesterday, owner Elon Musk bluntly told them to shove it.