Apple's App Store has long been a double-edged sword for app developers, who have complained about everything from the time it takes to get apps approved to the difficulty of cracking the top-app charts to how hard it is getting their apps discovered and therefore monetized. With 1.5 million apps in the store and only a few visible on a small screen, it's no wonder discovery has become a serious problem.
Today, Apple finally took steps to fix some of these issues. It's improving app discovery, expanding the subscription revenue share and, most dramatically, introducing Search Ads that will let developers pay to promote their existing apps. The search ads will appear as the first listing in search results and an "ad" logo and blue background will signal to users that they're promotions.
Here are the potential winners, losers of the changes:
Discovery
Obviously, the ability to pay to have their apps promoted is a big deal for developers. There's evidence that publisher apps are back in vogue, with Mic, Bustle and Quartz among those recently introducing them. But getting people to find them and keep using them is hard when most people use just a handful of apps on a regular basis. That's where the search ads could be good news. Ben Jones, chief digital officer at the lifestyle purveyor The Honest Company, said he's excited to use it to drive discovery to its two apps. "You fish wherever the fish are, and people are in iTunes to shop."
One lingering question is whether the cost per acquisition is favorable, though, one lifestyle publisher said, speaking anonymously.
"If the [cost per acquisition] is viable and healthy, it could be a good marketing channel," the exec said. "We're so dependent on Apple to help us with discovery. The CPA is the big deal there and the challenge for publishers generally requires investment across every platform now. It's not as easy to acquire audience now."
Subscription revenue
Despite Apple's contention that it's paid out $40 billion to developers since the App Store launched in 2008, apps haven't become as big source of revenue for publishers as they'd hoped (see: discoverability issues). So the expanded subscription features come as welcome news. Apple is opening up subscriptions to all subject categories; it was limited to a handful before, including news, dating services and streaming services. Meantime, the publishers' revenue share will increase to 85 percent from 70 if the user stays subscribed for more than a year.
Condé Nast's vp of emerging products Arlie Sisson said the publisher will also have more ability to upsell and cross promote its titles, which include Vogue and The New Yorker, "something we see as a big win." It'll also be easier to notify users when their sub is about to expire, she said, removing "a little bit of that mystique."
Apple
The tech giant makes its bones on hardware, but it's hard to ignore mobile app-install ads, which accounts for upwards of 30 percent of the mobile ad market, by some estimates. Apple's foray into the market could step up the competition with Facebook and Twitter. Facebook is going to be fine, though, one app developer said. "The people that get hurt are the smaller aggregators."
The users
In typical Apple fashion, the company said it's keeping user experience at the forefront, which means the search ads will only be shown to people who have shown themselves to be interested in the category based on what they were searching for. Users won't be tracked and the ads won't be shown to people 13 and under. That's a win for privacy fans, though it raises the question of whether the lack of tracking will mean ads won't be as relevant as they could be. "I'm not sure about the targeting; that's where Facebook does a good job," the lifestyle publisher said. "It'll be to be determined how intelligent that platform will be: How much can we actually target users and demos."
https://digiday.com/?p=182273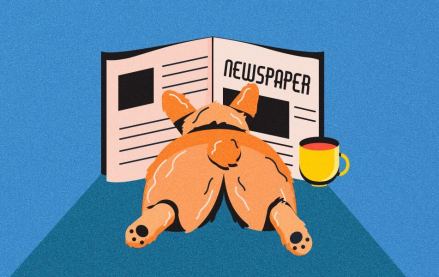 November 30, 2023 • 4 min read
Digiday+ Research found that publishers' programmatic ad revenue didn't quite live up to expectations this year, but they still see it as a growth area.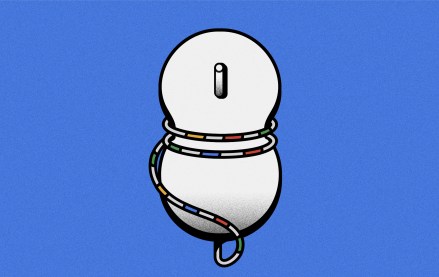 November 30, 2023 • 13 min read
For a couple of publishers, referrals from Google are down upwards of 60%.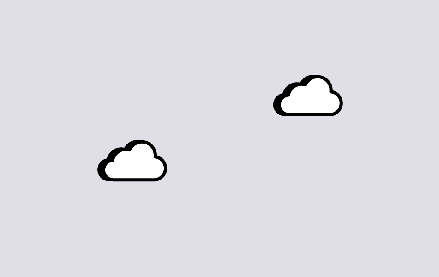 November 29, 2023 • 6 min read
Reducing carbon emissions from the digital ad ecosystem is an important priority, but various players are skeptical that much can — and is — being done to practice sustainability.