Depending on how closely you look at the results Google presents you every time you complete a search, you may have started to notice your friends' names and profile pictures showing up under specific results.
Social search is nothing new to Google, they have actually been presenting results connected to your social graph for a while. The difference between then and now, is back then the results were buried at the bottom of the page and were only based on content your social contacts had created. Today you will find a message that looks like "Alex Matjanec Shared This", along with the user's profile icon under search result that a user you are connected to has interacted with. Google is integrating social actions from Flickr, Quora and Twitter, but a Google rep noted that other services will be added shortly.  While Facebook is probably the most obvious addition, its close partnership with Microsoft may keep this deal from happening anytime soon. Currently Facebook "like" actions and profiles are presented only in BING Results.
Google seems to be moving away from strong search-optimized pages to pay more attention to content promoted by your social relationships. This is clearly a response to the proliferation of mass-produced content designed specifically to rise to the top of Google search results. Check out how publications like The Examiner, The Huffington Post, Associated Content and others all created pages designed specifically to show up to searches for "When does the Superbowl start?"
Google's embrace of socially directed results a big shift. It has always famously shied away from humans deciding what's the best result in favor of machines. Yet a few months ago at an industry event, both Google and Bing admitted that search rankings are being influenced by social actions such as Facebook 'likes' and Twitter retweets. With this change Google's has now added multiple actions that their algorithm may consider along with the other more traditional signals. Google clearly uses the term "shared", which points to a new driver to strong rankings – how many times your friends shared a specific link. Currently Google targets public data, but the plan to offer tools to create a more social search experience is on the way.  For now, those who prefer their Google the original way, an option in your settings is available to alter which social presences are connected.
With Google's new updates, marketers will definitely need to restructure their SEO efforts.  While content is still king, having your message shared across the social web will need more attention. One way to lower your reliance on others is to build you own social presence. Earning the ability to have both hundreds of users as well as a select few with strong presence (influence) on Twitter will definitely help boost your rankings.
Alex Matjanec is head of media and communications, and managing partner at Ad:60, a Web product development agency.
https://digiday.com/?p=622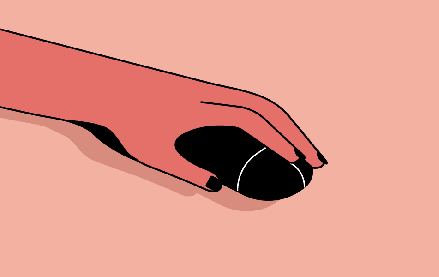 December 1, 2023 • 3 min read
People claim that the role of chief diversity officer is vanishing. However, AI is booming, and the CDO can help ensure responsible AI.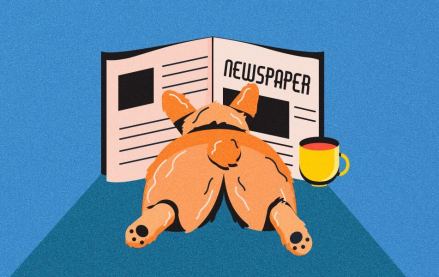 November 30, 2023 • 4 min read
Digiday+ Research found that publishers' programmatic ad revenue didn't quite live up to expectations this year, but they still see it as a growth area.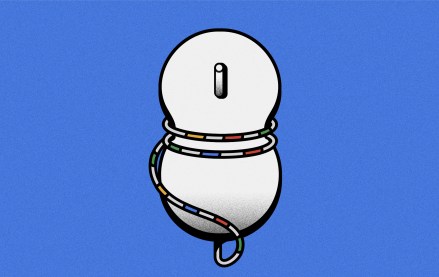 November 30, 2023 • 13 min read
For a couple of publishers, referrals from Google are down upwards of 60%.