Much has happened in the six years since Twitter has become the 20th century's version of the water cooler. The company announced on its blog yesterday, the day it turned six years-old, that the social networking site has more than 140 million active users serving 340 million tweets per day. It's worth a moment to consider what Twitter has meant for the core constituencies of the digital media world.
For brands, Twitter enables companies to have a two-way conversation. Sometimes, however, it's not such a good thing. Ask McDonald's. People use Twitter to complain or laud a product or service, and often the response on Twitter is much faster than if you were to called the company. Ask ComcastCares. But as we've recently seen, brands like AmEx can experiment with new ways of reaching an audience. Brands also use Twitter as a customer-service tool.
Twitter's real-time capabilities have had a deep impact for agencies, as it has forced them to focus on immediacy and relevancy for clients in different ways. Advising brands on how to communicate in 140 characters while fighting off attention from an active stream is difficult. It's also indicative of a bigger trend in real-time, always-on marketing, which stands in opposition to the languid pace of planning and approvals that agencies usually operate within.
"With Twitter, there's more of a learning curve for clients than, say, for Facebook, than for users," said Noah Mallin, group director of social media for Digitas. "Because that learning curve is steeper, people who use it regularly are very engaged, and so it becomes a great place to be. For clients who have a lot of things happening, Twitter is a great way to direct people to other places."
Publishers use Twitter for both branding purposes and for feeding the fire hose. Media outlets take advantage the water-cooler effect, tweeting out their reporters' articles and sparking conversation around the stories they think are important. Some publishers, like the New York Times, tweet out articles as a way to let people seep through its paywall as well as to introduce readers to its reporters. The fact that every major newspaper has a social media policy testifies to the importance of Twitter both in the newsroom and its reporting.
Mallin sees Twitter has a more revolutionary impact on publishers than on brands and advertisers. When news breaks, news outlets often go to Twitter first to inform and second to drive traffic to its site.
"Twitter's changed the model of how to attract people to a site," said Mallin. "The inverse — on Facebook, for example, you can have experience, from paid media to Facebook page to tab, but it all stays in Facebook. On Twitter, you want to have some place to drive them to, and that has an impact on the Twitter platform."
Each day, brands, agencies and publishers — as well as those who follow — learn something new about the power of social media in general and Twitter specifically.
"Twitter has become a leading way for people to curate their information," said Mallin. "The impact of Twitter is just beginning to be felt."
https://digiday.com/?p=9131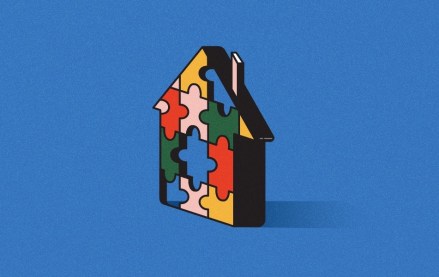 September 22, 2023 • 4 min read
Apartment Therapy's president Riva Syrop took the stage at the Digiday Publishing Summit to discuss the convergence of commerce and sponsorship revenue within its Small/Cool event.
September 22, 2023 • 4 min read
Media execs took stage at the Digiday Publishing Summit to discuss the growing importance of ROI in ad campaigns this year.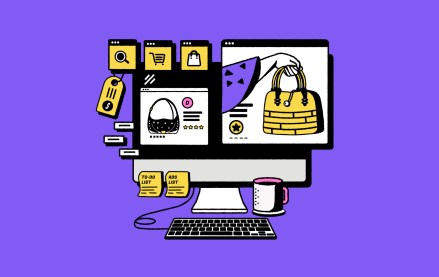 September 22, 2023 • 4 min read
CEO Satya Nadella said AI assistants will be as ubiquitous as PCs and will help users navigate across apps, operating systems and devices.