It's become accepted wisdom that publishers face major challenges in mobile, where imprecise targeting, uninspired creative and simple technical limitations have made mobile ads far less lucrative than those shown to desktop users.
Perhaps it doesn't have to be that way. In fact, there's a school of thought that publishers are to blame for the problems they face in mobile. Most are still woefully behind in building their technology chops and relegate mobile to an afterthought to desktop. They are, in short, bad technologists. There's also the concept of the mobile ad discount, where publishers have immediately compromised on pricing for ads shown to a user. That would mean their bad businesspersons.
For q&a site Answers, which sees a third of its traffic on mobile, there is no gap. COO Peter Horan, speaking at the Digiday Publishing Summit, noted that while a third of its traffic is in mobile, over half its pageviews are there. That's because it has designed an experience for mobile based on the swipe common to iPhones. Going to that approach resulted in a fivefold increase in consumption. And 32 percent of its mobile users are unique, Horan added.
"We'd just be as happy if 100 percent of traffic is mobile," he said.
Mashable, which sees about 32 percent of its traffic from mobile, is betting on using responsive and adaptive design principles — and to stop offering mobile discounts. CTO Robyn Peterson said treating ads differently in mobile is a mistake many publishers make. "We have no mobile discount," he said in a session at DPS.
The outlook from both stands in stark contrast to the doom and gloom often heard about mobile advertising. The Atlantic has a new piece on how awful mobile is for publishers. It notes the standard bill of particulars — no cookie, bad creative, uncertain analytics — while adding in the idea that mobile in particular suffers from fractured attention spans. As the author notes, none of these are insurmountable — and they are all arguably real.
But for publishers the job is solving them. Horan goes so far as to shift a big part of the blame on publishers for not taking mobile seriously enough. They often pay it lip service, he suggested. Peterson said too many publishers segregate out a "mobile team." That's a mistake, he argued, since every developer must think mobile first.
And the largest issue might be cultural. Over 15 years into the commercial Internet, many publishers are still far behind in technology chops. There's a reason over two-thirds of display ad revenue went to technology companies last year, Peterson warned. "Engineering is part of media," he said.
Image via Shutterstock
https://digiday.com/?p=34578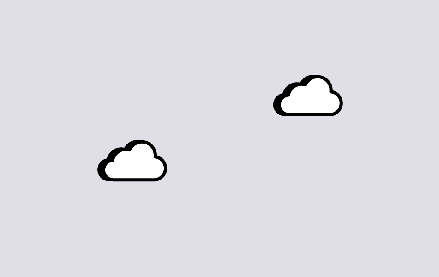 November 29, 2023 • 6 min read
Reducing carbon emissions from the digital ad ecosystem is an important priority, but various players are skeptical that much can — and is — being done to practice sustainability.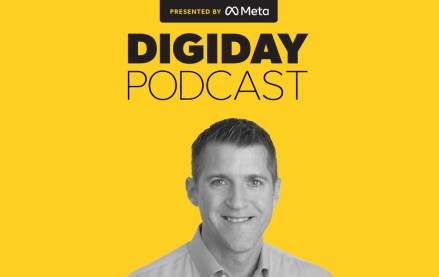 November 28, 2023 • 4 min read
Google's vp of global ads is confident that cookies will be gone from Chrome by the end of next year, despite all the challenges currently facing the ad market.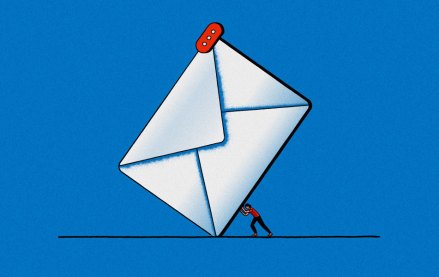 November 28, 2023 • 6 min read
Some email newsletter platforms' click-through rates are actually click-to-open rates, which are measured against the number of emails opened rather than the emails sent. But buyers seem to prefer it that way.