Upworthy's original content push is starting to show results, but still has work to do with ad buyers
November 11, 2015 • 3 min read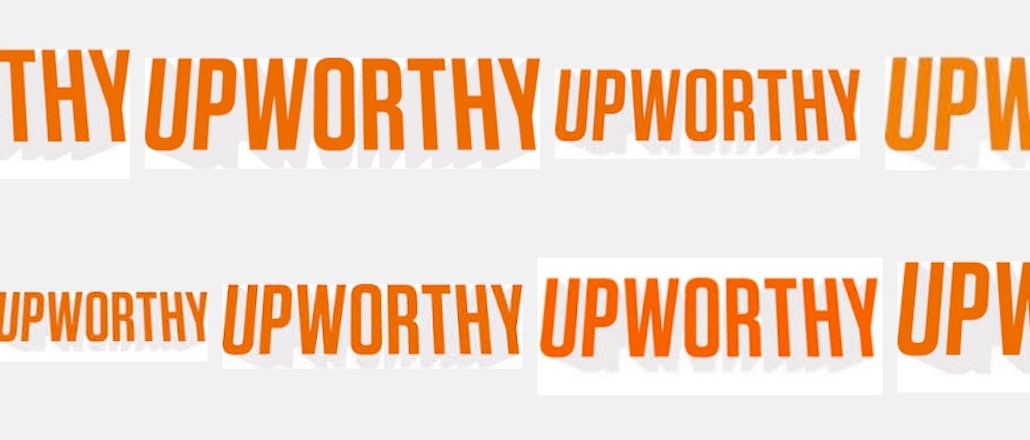 Upworthy built a huge audience by repackaging and distributing other people's content about social issues with a click-bait twist. But when a traffic plunge forced it to pivot, it was unclear if Upworthy could reinvigorate itself with original articles and videos.
Eight months into Upworthy's commitment to homegrown content, it hasn't abandoned teasing headlines entirely; the site's most-viewed stories Tuesday included See what researchers found when they tested a bottle of Fiji Water against a glass of tap water and Her life was on the line, and she did the one thing that could save her: She ordered pizza. But unique visitors to the site, while down significantly from a year ago (34 percent, to 16.5 million desktop and mobile in September, per comScore), are up slightly since May's 13.3 million.
In the last month, Upworthy had more than 6 million interactions on its Facebook Page, second only to BuzzFeed and The Huffington Post, despite posting fewer times per day than those two, said Brandon Silverman, co-founder and CEO of CrowdTangle.
Core to Upworthy's original strategy is videos, which are getting four times as many views as the old curated ones. As a sign of its commitment there, it just hired a new head of video Croi McNamara, a former producer at Thomson Reuters and Discovery Communications. She's the latest high-profile hire to come on board as part of this pivot, which started with the hire of Amy O'Leary from The New York Times. Among the results have been video hits like this one on a pizza shop that helped the homeless and has racked up 47 million views; and this one countering gender stereotypes with a dad braiding his daughter's hair, which got a million views in 24 hours.
He wants to be "the complete father," and he's doing it one braid at a time.A video by Jess Blank.

Posted by Upworthy on Monday, November 9, 2015
While all publishers are rushing to benefit from video's ad dollars and time spent, Upworthy co-founder Peter Koechley insisted that wasn't the site's only motivation. "Video has always been core to our strategy," he said. "It's the best medium for storytelling ever created."
Koechley admitted that original video involved a leap of faith. "With curated content, you're looking at a finished video. With original, you're looking at an idea on a whiteboard."
Upworthy has defined itself by a data-driven approach, which continues to inform its strategy. Before investing in a video, its editorial team may create a couple of text-based versions of stories to see which one the audience likes best. It uses data on what stories are trending on its own site and elsewhere to guide its story choices. Different versions of stories are tested for shareability and emotional response before they're published widely.
With the switch to original content, Koechley said he believes Upworthy's perception as a click farm has changed. "For the tens of millions of people who interact with our stories every month, every time they love a story, I think they've come to understand what we're up to a little more deeply."
As a site that makes its money from advertising, though, Upworthy has to win over the buying community, too. The writing's on the wall for viral publications that trade in curation because second-hand content has less staying power than original content, said Emil Panzarino, senior vp, digital media, programmatic and search, Assembly. But buyers want to see evidence that the site is getting more repeat visits, not just one-and-done visitors drawn by its viral headline style. "When you go down this road, you have to deliver," he said.
Ben Kunz, vp of strategic planning at Mediassociates, said beyond differentiating its content, Upworthy also has to do the same for its audience, which is distributed fairly evenly across income and age groups. According to comScore, about half of Upworthy's audience is 18-34, the rest being 35 and up. "Without focus, if advertising is about targeting, this appears to be warm porridge," he said. "Advertisers buy audiences; they don't buy media."
https://digiday.com/?p=145971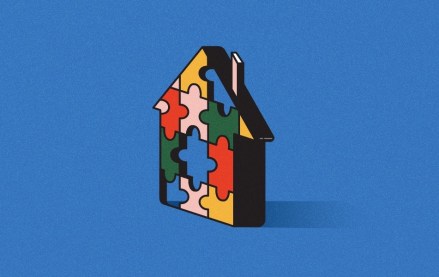 September 22, 2023 • 4 min read
Apartment Therapy's president Riva Syrop took the stage at the Digiday Publishing Summit to discuss the convergence of commerce and sponsorship revenue within its Small/Cool event.
September 22, 2023 • 4 min read
Media execs took stage at the Digiday Publishing Summit to discuss the growing importance of ROI in ad campaigns this year.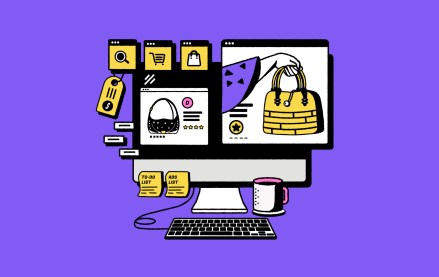 September 22, 2023 • 4 min read
CEO Satya Nadella said AI assistants will be as ubiquitous as PCs and will help users navigate across apps, operating systems and devices.