Two-thirds of Wired's revenue is digital, and brand content is why
September 15, 2015 • 3 min read
•
•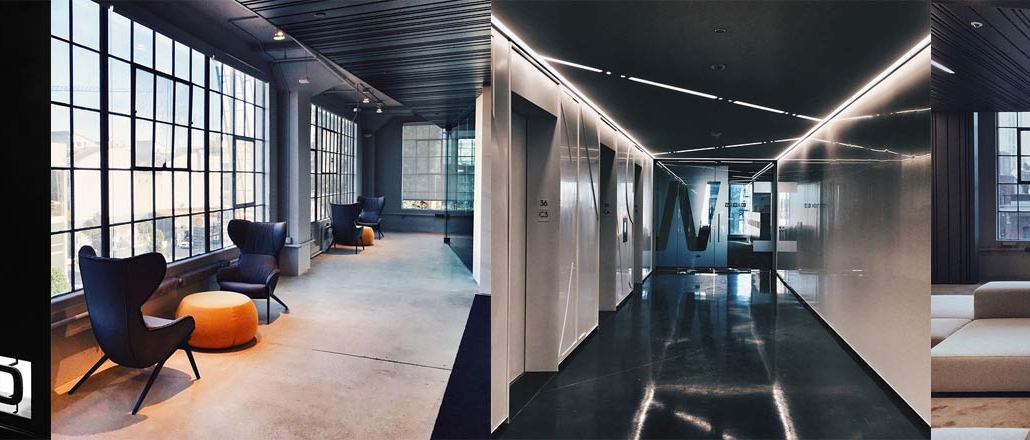 The sponsored content market is packed to the gills with publishers looking to carve out their own niche in the space. A core part of Wired's formula: tapping its community of editorial freelancers.
Wired so far this year has attracted over 15 big brands to Wired Brand Labs, its nine-person branded content unit, including Porsche, Bank of New York, Marriott and the U.S. Army. Mostly recently, Nokia inked a yearlong deal for #maketechhuman, a multiplatform campaign that included a site on Wired.com, sponsored "Ask Me Anything" threads on the Condé Nast-owned reddit and even a podcast hosted by The Nerdist's Matt Mira.
Wired is betting that the most effective way to create brand content is to rope in the people who know Wired's approach best. The content group maintains a collective of producers, video editors and freelance writers who have worked for Wired in the past. James Daly, a former Wired features editor, for example, has also written sponsored articles, including a recent Nokia-sponsored look at how technology is changing love and relationships.
Wired's formula is a variation on the more aggressive effort by parent company Condé Nast, which uses its editorial staff to write its ad copy as part of its 23 Stories branded content unit. Other publishers, such as The New York Times and Washington Post, have gone in the other direction with dedicated sponsored content units, which they hope keep the lines between advertising and editorial from blurring too much.
"We've taken a position in the middle of those other models," said Wired associate publisher Maya Draisin. "The idea is to produce something that is the same caliber of our editorial. We want the people doing this to have the Wired voice."
The inherent risk here, of course, is eroding reader trust. Draisin said that the magazine tries to avoid that by imposing a statute of limitations on freelancers who work on the branded side. Writing a brand post means writing three months until being able to write for the magazine. The idea is to avoid writers' bylines appearing on both the editorial and branded content side at the same time.
It's an "attractive" model, according to MEC managing partner Brian Ko, who said Wired's ability to extend its reach to other platforms is a big draw. "When brands work with Wired, they're looking for that amplifier effect that comes with being attached to the brand," he said. "As a marketer, I don't think there's a preference for who is writing it as long as the readers are receptive and don't feel tricked."
Tweaking the sponsored content model is fitting for Wired, which has long stood out as the most digital-friendly of Condé Nast's properties. Digital made up half of its revenue as early as 2013 and has continued to climb. Today, Wired gets roughly 68 percent from its digital business, the highest at Condé Nast. That's thanks to both its sponsored content business and growth on the editorial side as well. Wired.com got 13.3 million unique visitors in July, nearly double the number from a year ago. The magazine says it's on track to hit 200 million unique visitors for the year, topping last year's record.
Wired editor-in-chief Scott Dadich said that the site's digital growth comes as the magazine has dissolved the traditional lines between its print and digital teams and expanded its coverage beyond technology to include design and culture stories. Its coverage of #thedress, one of the biggest culture stories of the year, got 26 million unique visitors on its first day.
"Straight tech news is a commodity at this point. Tech flows through every single story we do, so we're digging a layer deeper," Dadich said.
Photo: Scott Dadich/Instagram
https://digiday.com/?p=135571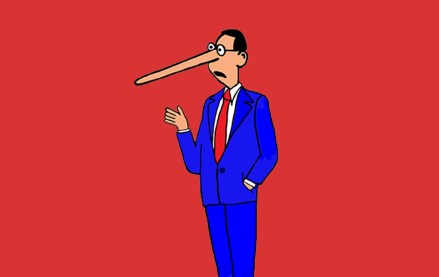 October 3, 2023 • 7 min read
•
•
A new definition for MFAs is available but the vague nature of the guidelines is leading to a lack of standards that might prevent adoption.
October 2, 2023 • 1 min read
•
•
The publishers who attended DPS were focused on the potential upsides of applying the technology to their operations while guarding against the downsides.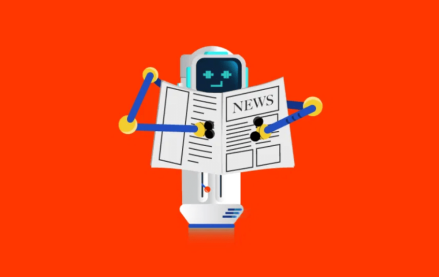 October 2, 2023 • 4 min read
•
•
Now that ChatGPT users can surf the internet for information, some publishers are reconsidering the weight of the issue.