Twitter reacts: Google to restructure as a new company called Alphabet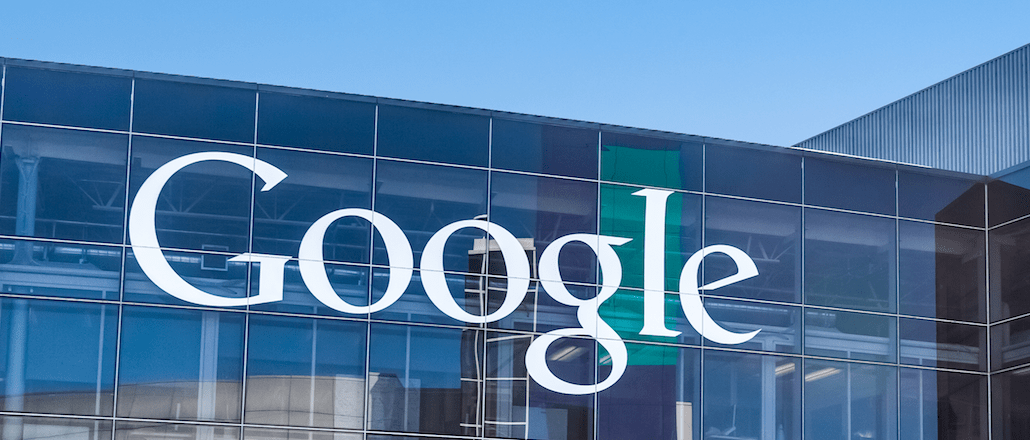 Google just re-invented the Alphabet.
The Silicon Valley giant unexpectedly announced a massive restructuring effort that includes forming a new umbrella company, called Alphabet, to house its suite of organizations. On its newly launched website (accessible at abc.xyc, obviously), former Google CEO and now Alphabet CEO Larry Page said the transition will make the companies "cleaner and more accountable."
Besides Google, the new parent company owns its research arm Calico, X labs, Ventures and the drone-delivery unit Wing — just to name a few. Google cofounder Sergey Brin will be Alphabet's president while Sundar Pichai, who led Google's Android, Chrome and Apps, will become Google's new CEO.
Finally, Google stock will transform into Alphabet stock. Confused? So is everyone on Twitter. Here's how it went down:
Quite a few people made the joke that Google is rebranding to the similarly named cereal:
big fan of this google rebrand pic.twitter.com/hXSScf9pSg

— Erik Malinowski (@erikmal) August 10, 2015
Google has also acquired Alpha Bits cereal pic.twitter.com/jzvxlNLnt4 — Anthony Quintano (@AnthonyQuintano) August 10, 2015
I hope they name the press release blog Alpha-bits.

— Bridget Carey (@BridgetCarey) August 10, 2015
Others figured out that Google is close to owning a product with each of the 26 letters:
Android Blogger Chrome Docs E Feedburner GOOGLE H iGoogle J Knol Latitude Mobile News Orkut Picasa Q Reader Sites Talk U V W [X] YouTube Z — Owen Williams (@ow) August 10, 2015
And then came the logo recreations:
— d™ (@darth) August 10, 2015
Logo concept for Alphabet pic.twitter.com/nTrcAqQyho — Ben Sandofsky (@sandofsky) August 10, 2015
Politico editor Alex Weprin discovered a weird tie-in with HBO's "Silicon Valley":
Step one: go to https://t.co/mK7lm118Ee Step two: click the period after "drone delivery effort. Step three: enjoy. pic.twitter.com/2y0HguSVSM

— Alex Weprin (@alexweprin) August 10, 2015
And then there were the memes and jokes:
— Dave Itzkoff (@ditzkoff) August 10, 2015
Google (2000): Don't be evil Google (2015): We renamed our parent company after the entire system of written communication for some reason — Dave Itzkoff (@ditzkoff) August 10, 2015
The Onion never learns pic.twitter.com/JKFO2n1rX7

— Ben Dreyfuss (@bendreyfuss) August 10, 2015
A Benghazi C D E F Google H I J K L M NoLabels O P Q R S Trump U V W X Y Zoo, We Bought One — Ben Dreyfuss (@bendreyfuss) August 10, 2015
Poor Chris Andrikanich, the owner of @alphabet on Twitter, didn't expect this today:
Well, that was an interesting way to end a Monday…

— Chris Andrikanich (@alphabet) August 10, 2015
Lastly, remember these guys?
Meanwhile… pic.twitter.com/LVeVWqVlsM — Chris Messina (@chrismessina) August 10, 2015
https://digiday.com/?p=130561