Cord cutting has turned out to be mostly a myth, but time spent watching Web video is finally cutting into TV.
Some predicted that Netflix, Hulu, Apple TV and every other Web-based outlet for TV content was going to lead to a rash of people ditching cable, but Nielsen says guess again. According to the newly released State of the Media Cross-Platform report, 91 percent of TV households paid for some kind of TV subscription in Q1 2011, either through cable, satellite or  phone company-based service like Verizon Wireless. So for now, big cable seems to have little to worry about.
Neither do folks who make a living in TV but are worried about the Web eating into their ratings — at least for now. Nielsen found that overall TV viewership increased 22 minutes per month per person versus Q1 of 2010.
And while Internet video consumption is soaring, it helps to keep things in perspective. While 142.4 million people consumed some kind of video on-lne in Q1, up 4.8 percent versus the previous quarter, a whopping 288.5 million people watched TV — essentially TV has twice the audience that Web video has right now, found Nielsen.
However, among younger demographics, Web video usage appears to be impacting TV viewing. Nielsen's report noted that in homes where TV and the Web are available, the lightest TV viewers stream considerably more video than the majority of the population, and vice versa.
For example, among 18-34 year olds, Nielsen found that the quintile that streamed the most content on average, 27 minutes per day, averaged just 212 minutes of TV viewing per day in Q1.
Again, perspective is key when drawing conclusions about the end of television. According to the report, "More than a third of the TV/Internet population is not streaming, whereas less than one percent are not watching TV."
But that dynamic could change quickly as the current tween/teen population ages; according to the report, 12-17 year olds spent a third of their Internet time watching video in Q1.
Interestingly, Nielsen found marked differences between genders and ethnic groups when it comes to Web video usage. African-Americans watch the most overall video, including TV and mobile. Asian-Americans average six-plus more hours per month of online video than Whites. Women spend more time than men with traditional TV, while men dominate streaming on the Web.
As for mobile, consumption is still relatively small but growing exponentially, found Nielsen. In Q1, 28.5 million people watched mobile video, up roughly 8 million from two quarters ago.
Mobile video is also bigger among minorities. Whites averaged three hours and 37 minutes of mobile video viewing a month in Q1, found Nielsen, while Hispanics and Asians average four hours and 20 minutes of mobile video viewing. Hispanics are also more likely to own a smartphone than Whites.
https://digiday.com/?p=4433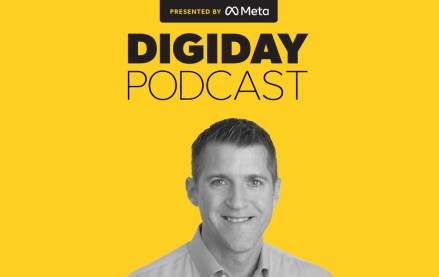 November 28, 2023 • 4 min read
Google's vp of global ads is confident that cookies will be gone from Chrome by the end of next year, despite all the challenges currently facing the ad market.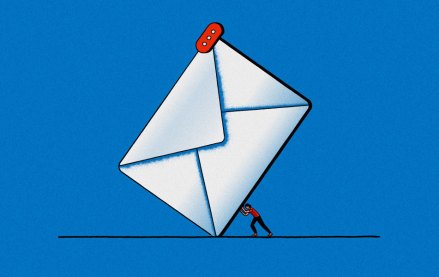 November 28, 2023 • 6 min read
Some email newsletter platforms' click-through rates are actually click-to-open rates, which are measured against the number of emails opened rather than the emails sent. But buyers seem to prefer it that way.
November 24, 2023 • 5 min read
Publishers' events businesses picked up pretty significantly during the back half of this year — and they will focus on sustaining that lift into 2024, according to Digiday+ Research.