Turner's new ad sales strategy sharpens its focus on clients, data
December 10, 2015 • 3 min read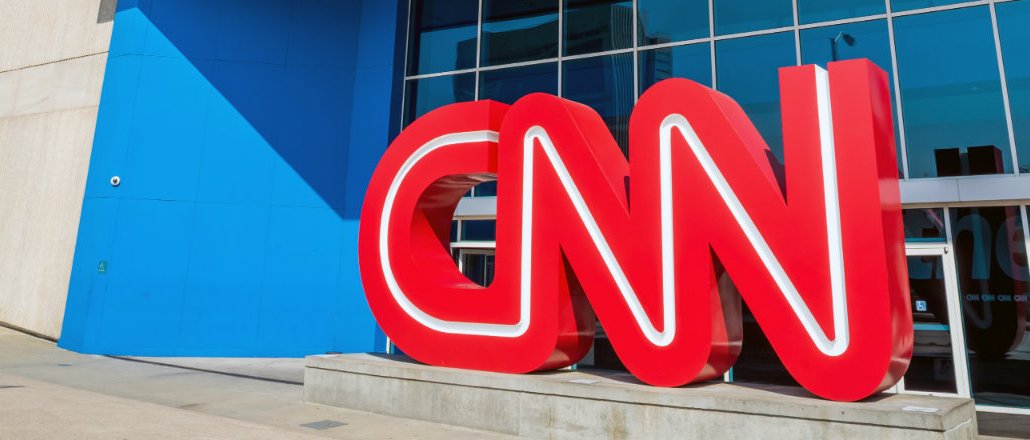 Turner Broadcasting wants to get a better grasp on the needs and objectives of its clients, and it's undertaking a complete realignment of its ad-sales business to do just that.
"We are seeing more clients take an active role in their marketing investments, and we need to be equipped to have meaningful conversations with them," said Michael Strober, a former svp within Turner's entertainment sales division who has been promoted to evp in charge of a new business unit called the client strategy and ad innovation group.
For instance, within the group's client strategy team, Turner is currently hiring employees from diverse backgrounds — from account planning to brand management and customer insights — who can then become internal experts in different advertising verticals.
"We are very fluent in media, but when we speak to marketers, it has to be much broader than just media," said Strober. "Understanding their objectives, KPIs and how we can ultimately drive results for them — that's a core competency that we need to strengthen."
It's part of a client-first approach that Turner has undertaken over the past three years. Instead of different groups dedicated to selling individual properties under the Turner umbrella — which includes TV networks like TBS, TNT, CNN and Cartoon Network as well as digital properties like The Bleacher Report — the company has pivoted to help advertisers find the right audience across the entire portfolio.
"If a client is interested in auto intenders, we shouldn't be thinking about how much money they should be spending on CNN and TNT. We should find where the audience is across the portfolio first and map that back to how the investment should occur," said Strober. "We're not able to do that if each of our [sales] evps were siloed."
Strober is referring to another aspect of Turner's sales realignment, which has given senior execs Katrina Cukaj, Joe Hogan and Frank Sgrizzi oversight of the entire portfolio, with each assigned individual agencies or agency holding companies, regions and categories.
The approach is similar on the product side of the new business unit. Turner's Audience Now allows advertisers to move beyond traditional age and gender guarantees by making use of their first-party data as well as any other audience data set they want to use. Announced at its upfront earlier this year, Audience Now has four beta clients on board with GM and Kellogg, with their media running in the first quarter of 2016.
Audience Now was built on top of a different product called Targeting Now, which used clients' existing media buys to set secondary guarantees. Across 20-plus media schedules, Strober said Turner delivered a 27 percent lift in the secondary targets advertisers cared about.
Except Targeting Now still limits what Turner can do, as it still relies on demographic-based targeting. "We're not letting our predictive modeling run at full strength because we're still constrained by old media planning. With Audience Now those constraints go away," said Strober.
Internal data will also be a key part of how Strober's team will work with Turner sales employees and clients, whether it's to inform strategy, create branded content or map the consumer journey across the Turner portfolio.
"We may want to create a highly relevant, engaging piece of branded content that takes up an entire commercial pod, so a viewer doesn't have to see eight different commercials," said Strober. "How we leverage our data and insights to get in front of consumers in the [Turner] environments they find the most engaging and relevant will help us be more impactful."
Images via f11photo / Shutterstock.com
https://digiday.com/?p=151057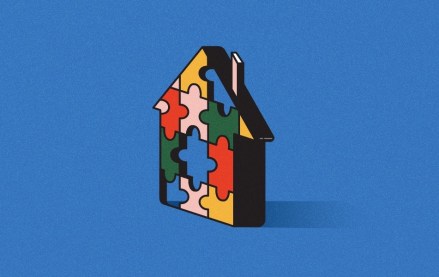 September 22, 2023 • 4 min read
Apartment Therapy's president Riva Syrop took the stage at the Digiday Publishing Summit to discuss the convergence of commerce and sponsorship revenue within its Small/Cool event.
September 22, 2023 • 4 min read
Media execs took stage at the Digiday Publishing Summit to discuss the growing importance of ROI in ad campaigns this year.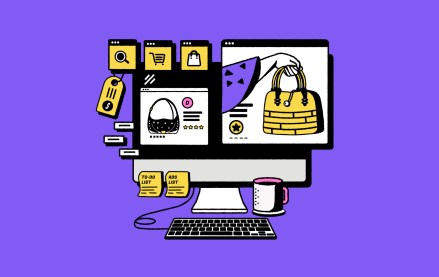 September 22, 2023 • 4 min read
CEO Satya Nadella said AI assistants will be as ubiquitous as PCs and will help users navigate across apps, operating systems and devices.