In the age of search engines, publishers lived and breathed by the algorithm. They had to be friends with the search bots to get traffic for free based on people's search intent, and they had to bid specific words to gain paid search traffic. Without search traffic, whether organic or paid, publishers did not exist. Search would represent over 70 percent of publishers' traffic.
In this world, Google rose to become the undisputed kingmaker. It controlled, in large part, the destiny of publishers. And then something changed in the past five years. People changed. We are no longer driven solely by scripted intent, words being typed into a search box. We now find information in many new and exciting ways, through Facebook or Twitter, Instagram or Pinterest, or through influential people scored by Klout and other ways. These are all new drivers, new levers, helping us to discover the best next thing for ourselves. The next story to read, image to see or video to watch. These new vehicles have restored a measure of serendipity that's always been an integral part of media.
We are all customers of knowledge. I argue that there is a lot we don't know that we don't know about ourselves. If I'm right, search will no longer be the sole king because if I don't know what I might like how could I ever type it? To publishers it means they can't forever rely on Google to sustain that inbound referral traffic.
Google's PageRank scored connectivity between Web pages, which help to decide who climbs up the search page. That doesn't speak to these new methods of content discovery. Content recommendations whether organic (from the site itself) or paid (from other sites) provide a new type of strong intent. People discover content that they love and they choose to go there.
Imagine you watch a video on a Fox site, and Fox suggests to you more great videos you might like from Fox as well as one or two from other sites like Entrepreneur.com or Nytimes.com based on your preference. "Preference" is a combination of several major signals that can be calculated in real time to score users' content likings before they ever clicked on it. Such signals can be collaborative filtering, semantic analysis of the page and site, and past clicks during the session. It can also include social signals like what's trending on Facebook and Twitter for that site.
Clicks on content recommendations that point users to the site itself are free, similar to SEO in some ways, and the ones that take users out of the sites are CPC-based ads exactly like paid search. Content marketing is becoming an important part of many top publishers' revenue streams — and traffic acquisition strategies.
And much like SEO and SEM in the past, publishers have gotten very sophisticated in order to best utilize those recommendations and paid distribution companies. Building an online brand in the 21st century is different from what it was 20-30 years ago. The new Web is distributed, which means publishers must think about how they can get their content in front of users wherever they are. After all, content might still be king, but if nobody sees it, the king has no kingdom.
Adam Singolda is CEO of Taboola, a content recommendation and marketing service. Follow him on Twitter at @adamsingolda.
https://digiday.com/?p=13377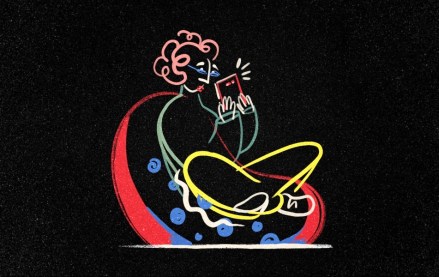 September 28, 2023 • 3 min read
•
•
The Financial Times has launched another lower-priced, subscription-based mobile app product a year after the debut of FT Edit to reach international readers.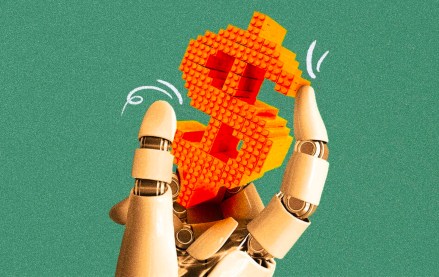 •
Publishers are starting to apply AI to their sales operations.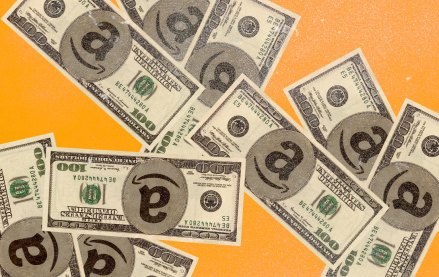 September 27, 2023 • 6 min read
•
•
The agency accused the e-commerce giant of conducting a range of anticompetitive behaviors that hurt both shoppers and sellers.