You're sitting in front of your computer at work, and you're surfing Twitter. A friend shares a link which you find interesting. You click and as soon as the page opens up, your face gets embarrassingly red as everyone in your silent office looks at you. You were just served an autoplay video.
You'll constantly hear how advertising is moving toward user control. This is mostly true. And yet in some instances, such as autoplay video, interruption is still king. The pop-under is now, for the most part, downmarket, but autoplay video attracts the creme de la creme of publishers, including ESPN, ABC News, The Washington Post and Weather.com. Facebook is even mulling rolling out autoplay video ads in the news feed. And, of course, it's all about the money.
Talk to regular Internet users, and they'll tell you they loathe them. But in this instance, in a world where programmatic ad buying is decimating CPMs, the healthy prices still enjoyed for video ads means adopting a let-users-be-damned attitude.
"It doesn't take much, and advertisers can buy all day long," said Jason Krebs, former CMO of Tremor Video. "It's a cheap opportunity."
The price is user annoyance. The Washington Post hits the double whammy as it has an autoplay video ad right before a slideshow. For example, for this slideshow about Caroline Kennedy, readers are forced to watch a 30-second FedEx commercial. This ABC News story about a man who died in Singapore who may or may not have been a spy has a 15-second Claritin commercial before heading into the "Good Morning America" segment.
There's also the question of what the advertiser is getting. After all, a video impression shoved downed someone's throat unwillingly is hardly the same as a standard in-stream ad that is shown as part of a quid pro quo for accessing content.
According to buyers, pricing ranges depending on the kind of buy and the site. But those pesky and invasive autoplay ads, which are usually sold direct-to-publisher, are typically $10 to $15. Buying via a video ad network, CPMs are lower because it's more about remnant inventory.
"I hate autoplay and discourage clients from using it, on their ads and their websites," said Barry Lowenthal, president of The Media Kitchen. "I find it annoying and intrusive. I think advertisers use it because they're afraid that their message isn't engaging or relevant so they have to use cheap tricks to get noticed and heard."
The issue is that ultimately these autoplays are up to the publisher. Advertisers and agencies rely on publishers to know what's best for their audiences and recommend things that make sense. Often, a publisher won't properly label if an article will have an autoplay video component, much less if there's an autoplay ad component.
"It's not our job as advertisers or agencies to create a good user experience on the site," said Danielle Sporkin, senior manager of portfolio management at Universal McCann. "That's the job of the publisher who's providing certain ad units for sale. Our job is to evaluate and see how it performs and when it doesn't optimize out."
Buyers look at autoplay as part of pre-roll, associating a brand's video creative with a piece of video content. It's the digital industry looking to TV as a model. If you watch a TV show, you'll get commercials. If you watch video online, there's a commercial.
"It's not as simple as autoplay versus non-autoplay," Sporkin said. "What we once knew as online video is starting to expand, and there are so many opportunities where advertisers and publishers can place video. It becomes interesting as we navigate the video landscape because it's ever expanding."
Image via Shutterstock
https://digiday.com/?p=35619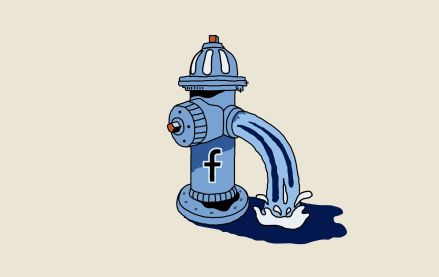 October 4, 2023 • 5 min read
•
•
Publishers are still feeling the effects of a change Facebook made in May that caused a steep decline in referral traffic. Nearly four months later, publishers aren't sure when — or if — that traffic will come back.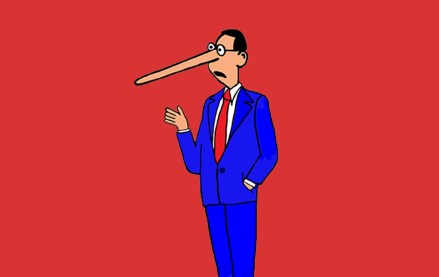 October 3, 2023 • 7 min read
•
•
A new definition for MFAs is available but the vague nature of the guidelines is leading to a lack of standards that might prevent adoption.
October 2, 2023 • 1 min read
•
•
The publishers who attended DPS were focused on the potential upsides of applying the technology to their operations while guarding against the downsides.