The Great Twitter Undercount: All publishers and brands are keeping an eye on their referrals. The indirect traffic sources typically make up more than half of all visitors. For years Google dominated the referral game. Entire media enterprises — see Demand Media — were created with the proposition of catering to the Google algorithm. Slowly but surely, social media has become an important way people are finding content. But how big is that shift? Twitter is devilishly hard to track because of the distributed nature of its open platform. At All Things D, Twitter tracking service awe.sm founder Jonathan Strauss estimates Twitter is credited with just 25 percent of the traffic it actually drives. That would make it a much more important source for publishers and brands. It matters since the bigger the source a referrer is, the greater a part it plays in a publisher's strategy.
Google+ as Existential Threat to Tumblr, Twitter: Google+'s blockbuster growth — Google execs confirmed it passed 10 million users — has naturally led to the conclusion that it's a mortal threat to Facebook. But that might not be the case. In fact, with the flow of content on Google+ it might be more of a threat to content-consumption networks like Twitter and Tumblr. John Battelle makes the point that Google is creating a vast amount of "conversational marketing" inventory with its stream of content. The stream itself closely resembles the logic of Twitter and Tumblr. Facebook is somewhat different. Yes, it's sharing content but it is moving to become something more: the technical infrastructure that powers the socialization of the Web. If Battelle's right, Google+ might cause more worries for Twitter and Tumblr than Facebook.
Stat of the Day:
Things
change fast on the Web
. In 2004, AOL boasted 23 million users to Facebook's 1 million. By 2010, AOL was down to 1 million while Facebook was at 600 million and counting.
Web Ads and Annoyance: The basic problem of the Web for marketers is how it fragments consumer attention. The blunt-force solution for many to this point has been ever more intrusive ads. Many in the industry end up arguing these ads aren't any worse than TV. The problem, of course, is context. As the Advertising Research Federation's Ted McConnell notes, the Web is more task-oriented, leading to a high "opportunity to annoy." Time and again, Web ads are ranked higher in annoyance than traditional placements. The problem is even greater when it comes to social media platforms, where the main function is communication, a time that's hardly ideal for commercial interruption.
Ditching It All: There are times that many in the media and marketing world dream of quitting and moving to a quiet place to tend to grapes. It's a nearly cliche pipe dream. Not so for Regan Meador, a senior strategist at EuroRSCG. He's really quitting to tend to the grapes. He's leaving the agency business to become a winemaker's assistant on North Fork, Long Island.
https://digiday.com/?p=3780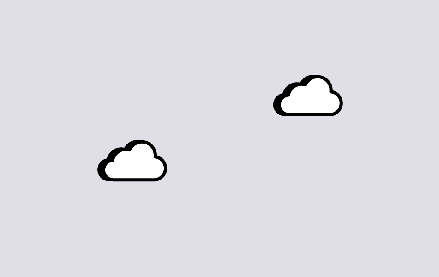 November 29, 2023 • 6 min read
Reducing carbon emissions from the digital ad ecosystem is an important priority, but various players are skeptical that much can — and is — being done to practice sustainability.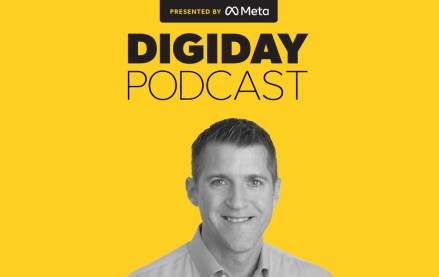 November 28, 2023 • 4 min read
Google's vp of global ads is confident that cookies will be gone from Chrome by the end of next year, despite all the challenges currently facing the ad market.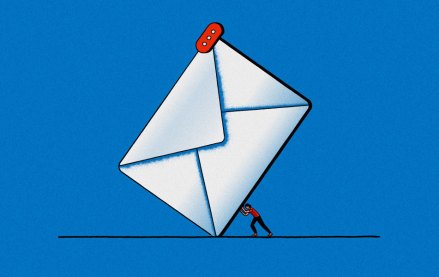 November 28, 2023 • 6 min read
Some email newsletter platforms' click-through rates are actually click-to-open rates, which are measured against the number of emails opened rather than the emails sent. But buyers seem to prefer it that way.