For all the hullabaloo over "native" advertising, it's hardly anything new. In fact, you could make the argument that the original "native" ad format for the Web was invented back in 1998, when GoTo.com started putting text ads tied to search results.
That system, subsequently perfected by Google, is without question the most successful form of Internet advertising. And yet search results pages are a tiny percentage of the Internet. Instead, the Web has relied on display advertising, with uncertain results.
Google svp of advertising Susan Wojicki believes the lessons of search apply to the search for "native" formats for Web display ads, video and mobile — to a point. The principles that made search ads successful — an efficient buying system, a deep pool of creatives to match to intent; great targeting; and format control — are guidelines. And yet at the same time, crafting such an offering is easier said than done. After all, Google could innovate quickly in search because it "owned the stack."
"It just takes time," she said during an interview at the Interactive Advertising Bureau's annual meeting in Phoenix this week. "There are many players, and you need all those things."
It's somewhat ironic that Google now sits astride the banner ad system, which some believe is the biggest obstacle to the ascendency of "native" formats for display. After all, banner ads were rejected by Larry Page and Sergey Brin when offered a lucrative deal early on in Google's history. The company wanting to sell those placement? DoubleClick, which Google later bought and made the centerpiece of its mostly successful attempt to dominate display advertising in much the same way it does search.
"It's been harder for some content really important to society such as news," she said."It's been harder to figure out what the native format is."
Wojicki pointed to developments. With YouTube, for instance, skippable pre-roll ads are somewhat "native," in that the commercial is video and the addition of user control is pure Internet. Contextual targeting via AdSense was a step toward finding a system for content. In Gmail, Google has tried ads that can be forwarded like emails or saved.  And the IAB is busy expanding its portfolio of "rising stars" ad units to find improved banner formats that, while perhaps not strictly "native," will serve marketers and maybe even users better.
For some publishers, that's not enough. They're opting out of the banner ad system entirely or depending on it less. Instead, these publishers are casting their lots with sponsored content, which Wojicki sees as interesting but not really all that new, comparing it to "infomercials."
"It needs to be marked clearly as sponsored," she said. "Is it the only form of advertising? No. There's a place for it, but it's not the only type."
Image via Shutterstock
https://digiday.com/?p=33268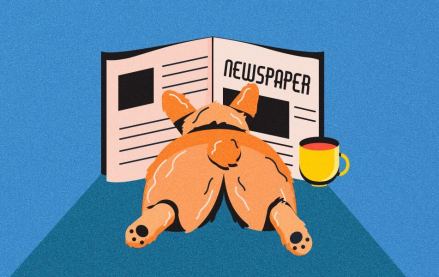 November 30, 2023 • 4 min read
Digiday+ Research found that publishers' programmatic ad revenue didn't quite live up to expectations this year, but they still see it as a growth area.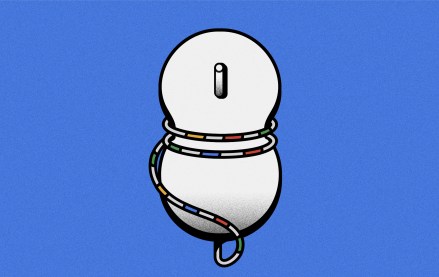 November 30, 2023 • 13 min read
For a couple of publishers, referrals from Google are down upwards of 60%.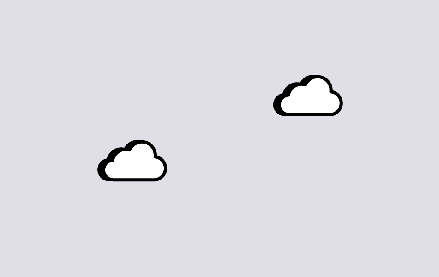 November 29, 2023 • 6 min read
Reducing carbon emissions from the digital ad ecosystem is an important priority, but various players are skeptical that much can — and is — being done to practice sustainability.