Digital buyers love Project Devil ads. AOL's pulling in hefty CPMs for the oversized ad units, helping provide a boost to the company's so-so Q2 earnings announcement yesterday. The problem is, the Devil is hard to find.
The idea behind Devil has been to create more scarcity and more impactful ads. The oversized, magazine-like ads are front and center, and no other ads can be found on that page. Since
rolling out the ad treatment last December,
insiders say that the number of impressions sold has doubled, and average engagement rates are four times higher than the industry standard. And Devil ads have attracted a
who's who of top brands
, including Hellman's, Toyota, Nissan, Macy's, BMW and others. It has 11 Devil campaigns currently running, according to CEO Tim Armstrong. After starting with just a few participating sites, all AOL sites are now "Devil-enabled," said a spokesperson.
Given that one of the core drivers behind Devil is restraint, it make sense that AOL wouldn't plaster the ads all over the Web. But in various laps around AOL's sites yesterday, the ads were awfully hard to find — particularly on AOL's homepage, tech blogs like Engadget and Joystik, and even HuffPo. That's a bit odd, considering that buyers say that Devil ads can command CPMs in the neighborhood of $40. TechCrunch says Devil ads start at a whopping $67.
That's helping AOL's ad business. Domestic display ad revenue jumped 16 percent to $128 million in the second quarter. Yet coupled with that good news was some bad. Despite spending the past two years pouring resources and cash into a content-focused business, ad revenue for AOL's own sites dipped by 3 percent overall. Meanwhile, Advertising.com showed some surprising resiliency, as revenue soared by 29 percent.
"Project Devil can be operational at a higher scale," he said. "Project Devil is successful for us, but it's not a feature as a full product, and I want the company to run Project Devil as a full product and continue to scale our operations behind it."
There's also another factor at play. Not every AOL property is necessarily keen to incorporate Devil ads. "They don't fit in with our design," said Tim Stevens, editor in chief at Engadget.
However, Stevens later told Digiday that Engadget will be running "some limited Devil ads, but not of the full site takeover variety."
Thus, right now Devil ads make up a small percentage of AOL's ads, say insiders. You won't see ads on every AOL property every day even. So it's to credit the strategy for turning around the portal's revenue strategy. But buyers see so much potential, and they hope AOL starts moving faster.
"It's definitely been a successful approach to upleveling the display market," said David Cohen, UM's global digital head. "I honestly don't know why we don't see more of it. I do think it is contributing to their growth."
Cohen said he realizes that AOL can't simply turn on Devil across its network in a day; implementing and entirely new ad format requires site redesign. The company has only owned HuffPo since February, and it has recently dumped a bunch of sites.
"You can't flip the switch on these things," Cohen said. "But I'd like to see larger pieces of real estate."
More real estate is coming to AOL's Advertising.com business, as the company is in the midst of implementing Devil ads across hundreds of sites as part of an effort to premium-ize that network. But in the meantime AOL will focus on its owned-and-operated properties and its sales operations, which are in flux following
Jeff Levick's exit last month.
 Unlike Yahoo, which has struggled with basic coverage, AOL seems to have more than enough boots on the ground to push Devil.
"I don't have a bad thing to say about their sales force," Cohen said. "We are probably over-covered. We spend a disproportionate amount of our business because of it."
https://digiday.com/?p=2974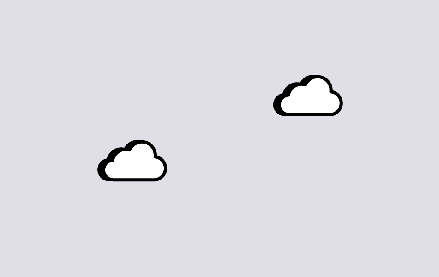 November 29, 2023 • 6 min read
Reducing carbon emissions from the digital ad ecosystem is an important priority, but various players are skeptical that much can — and is — being done to practice sustainability.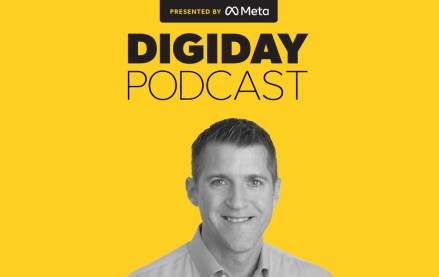 November 28, 2023 • 4 min read
Google's vp of global ads is confident that cookies will be gone from Chrome by the end of next year, despite all the challenges currently facing the ad market.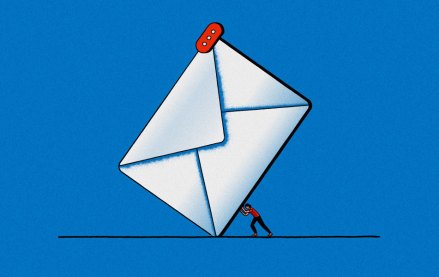 November 28, 2023 • 6 min read
Some email newsletter platforms' click-through rates are actually click-to-open rates, which are measured against the number of emails opened rather than the emails sent. But buyers seem to prefer it that way.