Targeted TV ads find niche in political campaigns
December 2, 2016 • 5 min read
•
•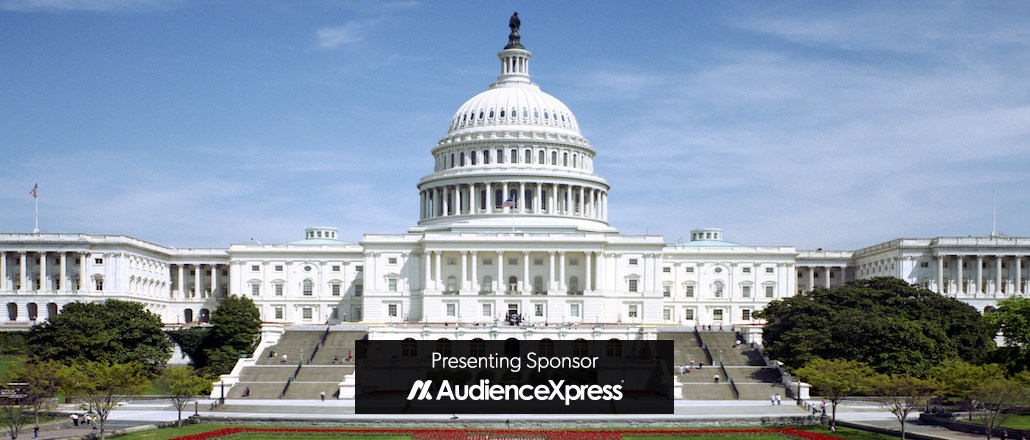 This is the first story in a series on Programmatic TV,  which examines how TV advertising is trying to act a little more like its digital cousin by introducing automation.
Ad tech's foray into television has been stuck in first gear, but that hasn't stopped political marketers from repurposing TV data in creative ways.
Targeted political ads on TV are on the rise as politicians look to squeeze more efficiency out of their marketing budgets during time-crunched campaigns. But until the prices drop, political marketers say that targeting voters through certain programs is still cheaper than targeting specific people individually. Sources also said that they shift the types of TV programs they target during the election cycle, and that the nature of political campaigns incentivizes data experimentation.
"A lot of times, there is inertia [in TV marketing] that you keep doing things the way you have done things," said Brent Seaborn, founding partner of Deep Root Analytics. "But politics is different. The campaigns are temporary and extremely competitive, which forces a lot of innovation and a different tone."
Targeting TV shows
Through multi-layered data management, services like Deep Root Analytics helped the Trump campaign identity "NCIS" as being popular with anti-Obamacare voters and "The Walking Dead" as being popular with people who favor stricter immigration laws, Forbes reported. "Older Republican primary voters also watch a lot of 'Law & Order' reruns," said Scott Tranter, a partner at Optimus, an analytics firm that has worked on Republican campaigns
The type of voters, and subsequently the type of TV programming, that campaigns target fluctuates throughout an election, said Ken Strasma, CEO of HaystaqDNA, an analytics firm that has worked on campaigns for Barack Obama and Bernie Sanders.
"During most of a campaign, you want to target persuadable voters," he said. "Later on, you want to target your likely supporters to get them to turn out and vote."
Although he did not share data for particular shows, Strasma said that during the New Hampshire primary HaystaqDNA targeted the History channel and The Weather Channel when it was trying to reach people who were likely to shift their vote from Clinton to Sanders. When it was merely trying to encourage people to get out and vote, it targeted Nickelodeon and MTV, which are networks popular with the young demographic that Sanders dominated.
While targeting specific TV shows might sound simple, the data that influences these decisions is complicated.
Stitching the data together
Targeted TV ads come in two forms, addressable and predictive. With addressable ads, specific individuals are targeted, meaning that two people watching the same station at the same time might each see different ads depending on what they're being targeted against. With predictive ads, everyone in a given market sees the same ads, but ads shown during particular shows are singled out by political groups based on the high probability that key voters watch those programs.
Addressable ads on Dish and DirecTv run through D2 Media Sales, which is a joint venture the satellite companies created in 2014 that specializes in addressable political ads. According to D2 data, about 200 marketers ran addressable political ads during the recent presidential election, which was a 60 percent increase over the 2014 midterms. Still, midterms and presidential elections aren't apples-to-apples, and during the 2012 presidential campaigns, there was very little addressable TV advertising at all, said Mark Failla, D2 director of political ad sales.
Although addressable political advertising has become more common during political campaigns, sources said that addressable ads tend to be expensive and only make sense when targeting a very narrow slice of the electorate, such as Democratic primary voters in certain Ohio counties who have a strong probability of voting against Hillary Clinton.
"I can predict what an entire audience segment is going to watch for cheaper than what they are selling the [addressable] CPM," Tranter said. Quotes for addressable ads have run near $100 per CPM, but they are highly negotiable, he said.
So rather than rely heavily on addressable ads, analytics firms create hodgepodges of data to inform their campaigns of which programs will be the most effective to target specific types of voters. After they obtain voter file data from the major national parties and mine census data, analysts conduct national and statewide surveys that measure people's opinions on political topics such as healthcare policy and immigration.
All of this data is then paired with commercial data obtained from firms like Acxiom and Infogroup to give a more complete profile of voters, which allows the analysts to confidently predict the characteristics that are associated with the voter segments they want to target. The analysts also use this data to build predictive models that estimate how likely certain voters are to turn out or be persuaded to vote against their registered party.
After all of this data is stitched together and the voter segments are quantified, the analysts then examine TV viewership data from sources like Rentrak, comScore and Nielsen to see which programs certain voter segments are most likely to watch.
Technical limitations
While the data that influences these decisions is quite extensive, Strasma hasn't yet been able to leverage social media data to improve TV targeting.
"Unfortunately, as it stands now, the number of people whose identities we could match and who also had addressable TV was too small to make it practical," he said. And although the targeting has become sophisticated, the inventory was still purchased through an "older, largely manual infrastructure" and not programmatically, he said.
Despite the adoption of targeted TV ads by political groups, most sources demurred when asked whether targeted ads will catch on anytime soon in the broader TV market.
"Voter registration data is key in these campaigns," said Monica Seebohm, national director of politics and advocacy at video ad company Tremor Video, "but unfortunately we don't have that same type of granular data that says 'the people in this specific home typically buy Pampers or Coke' the way we have voting party data."
Image courtesy of Creative Commons
https://digiday.com/?p=212668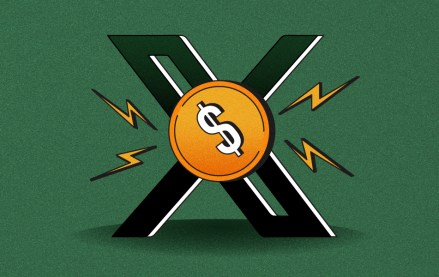 December 4, 2023 • 4 min read
Less competition for ad inventory means lower prices, but at the cost of associating with a platform facing ethical challenges.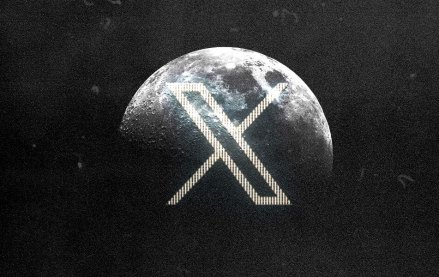 November 30, 2023 • 4 min read
In the packed DealBook conference in New York yesterday, owner Elon Musk bluntly told them to shove it.
November 30, 2023 • 2 min read
WorkTok, or CareerTok, is in full force. Combined, those hashtags on TikTok have over four billion views and it is benefiting Gen Z.