How Slate tried to wean itself from fly-by Facebook visitors in favor of loyal regulars
September 28, 2016 • 3 min read
•
•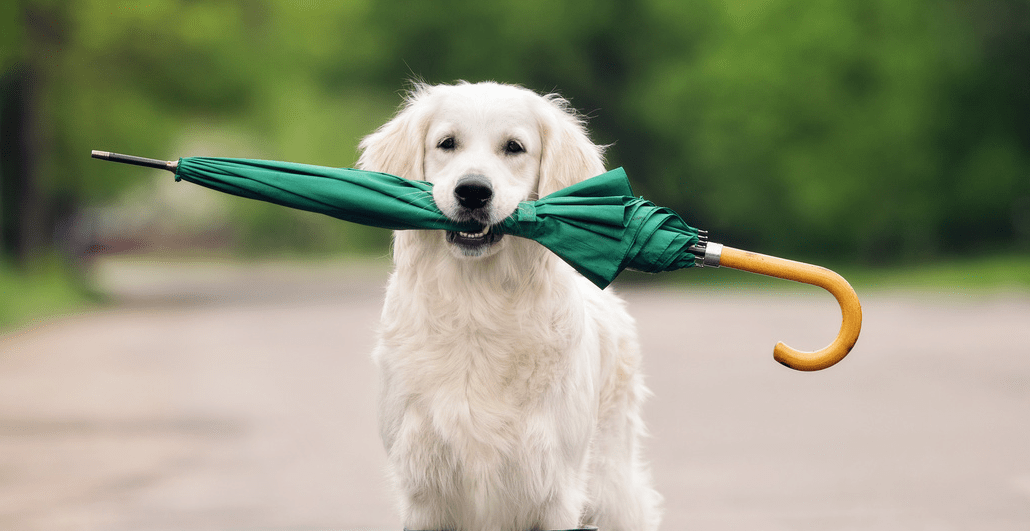 Like many publishers, Slate has a Facebook problem.
"There was a traffic gold rush, and we participated in it," said editor Julia Turner. "But this year, when the algorithm seemed more fickle, we began to feel there were diminishing returns for the industry overall. To try and focus on all our energy to bring new readers to site as opposed to serving loyal readers began to feel like the wrong way to look at it…It didn't feel good to have the number we were driving toward be based on a company that has no stake in the future of media."
Traffic from Facebook was fluctuating widely, contributing anywhere from 24 percent to 35 percent a month. So Slate, which turned 20 this year, decided to start optimizing to reader loyalty, seeing it as a better way to prove its distinctiveness to advertisers. It identified a set of metrics that stand for loyalty and set a goal of increasing them by at least 20 percent this calendar year. To get there, Slate didn't do anything fancy. It mostly just created content people wanted to come back for on the regular.
It hired and allocated more writers to cover politics in advance of the election season (it has 10, up from two in the 2012 election). Slate found that podcasts were a good way to build loyalty and boost sales of its membership program, Slate Plus, so it added shows including "Trumpcast"; "Represent", covering race; and "Dear Prudence", an audio version of its advice column. Turner put an emphasis on ambitious weekly cover stories that play off the news, which helped drive direct traffic to the site. Slate relaunched its daily newsletter, The Angle, which has helped push repeat visitors to the site; and doubled down on its comment moderation.
So far, it's delivering: site traffic is up 31 percent (comScore puts it at 23.1 million uniques in August). People who come 25 times a month are up 56 percent, and home page visitors are up 19 percent, to name a few. (These figures are year-over-year, through August, according to the publisher.)
Publishers and agencies may be clamoring for new ways to measure sites, recognizing that traffic can be easily inflated. Targeted buys to high-value audiences are an important part of the media mix, especially for mid- or large-size advertisers in certain verticals, and specialty advertisers pay attention to things like scroll depth and velocity as well as time on site, said Lisa Cucinotta, director of social strategy & business development at Horizon Media. Slate can't compete on scale, so it makes sense to try to differentiate on reader loyalty. Along with its loyalty sell, Slate has been doubling down on native advertising.
Introducing a new measurement approach isn't easy, though. Publishers may like to talk about engagement, but there's no industry standard for it. Slate hasn't moved towards loyalty or time-based selling, which has been slow to get off the ground. And measuring loyalty, as Slate is trying to do, is murky anyway. It's hard to pinpoint what makes a person come back to the site for the 25th time in a month. It's a case Slate believes is worth making, though.
"If you take the idea you have a unique point of view and perspective on the world, you can actually tag into a lot of smart advertisers and clients that are looking for that proposition," said Keith Hernandez, president of Slate. "The loyalty metric is something we can stand up to. It means people understand our brand and they didn't just like a random video they saw on Facebook."
https://digiday.com/?p=200816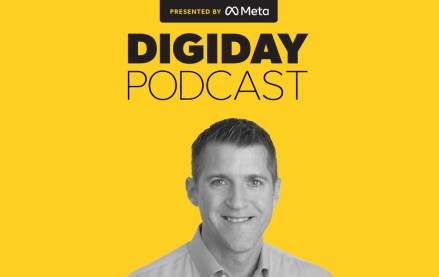 November 28, 2023 • 4 min read
Google's vp of global ads is confident that cookies will be gone from Chrome by the end of next year, despite all the challenges currently facing the ad market.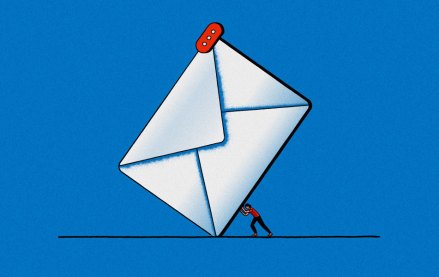 November 28, 2023 • 6 min read
Some email newsletter platforms' click-through rates are actually click-to-open rates, which are measured against the number of emails opened rather than the emails sent. But buyers seem to prefer it that way.
November 24, 2023 • 5 min read
Publishers' events businesses picked up pretty significantly during the back half of this year — and they will focus on sustaining that lift into 2024, according to Digiday+ Research.