The Rundown: Publishers move beyond Facebook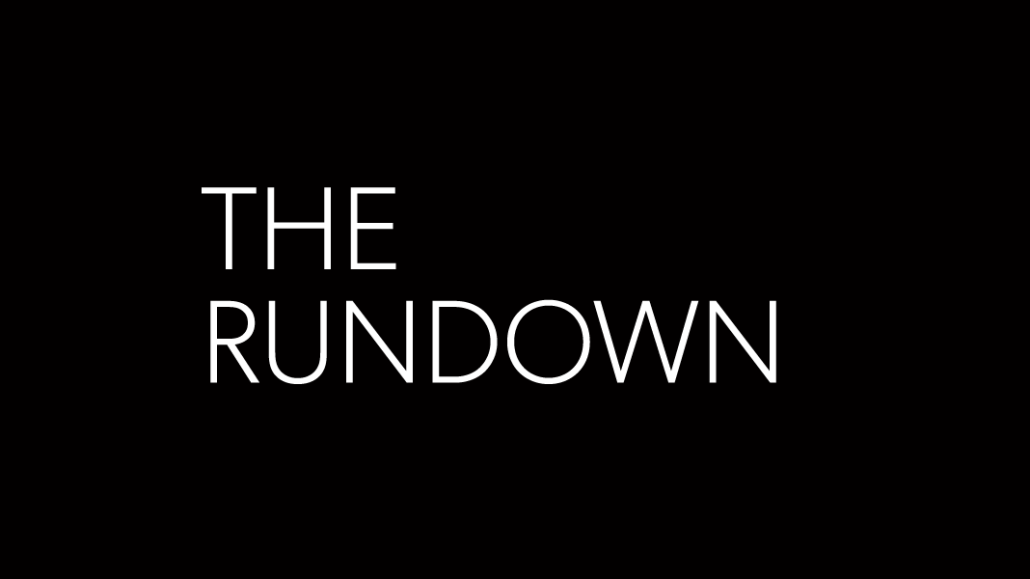 In this week's Rundown: Publishers look to new platforms for audiences, and Facebook's Cambridge Analytica headache could have repercussions far beyond Facebook.
Publishers look to new platforms
This week, Digiday is holding back-to-back events with publishing executives in Vail, Colorado. The first event, Digiday Moguls, just wrapped up. One big takeaway: Publishers are moving on, for the most part, from Facebook, or at least they are taking a realistic approach to the platform. As one publishing exec profanely put it: "Sometimes they're great; sometimes they fuck you."
More publishers are looking to alternatives. One political publisher said traffic referrals from Twitter would eclipse those from Facebook this year. Apple News was highlighted frequently as the next great platform hope. The familiar story: lots of audience, little monetization. Several publishers expressed hope this would be fixed. One praised Apple for actually listening to them and their needs, in contrast to the approach of many platforms. Pinterest, for example, was singled out for having a partnerships team that often ignores publishers. One said he found it difficult to get his calls returned. The big ask from publishers for Apple News: Add in programmatic ad sources.
Perhaps the most surprising platform discussed was Flipboard. A few publishers said Flipboard has turned into a solid contributor of audience. And even Yahoo and AOL were cited as good sources of traffic — albeit from an older audience that is often on desktop. — Brian Morrissey
Wider Facebook fallout
The fallout of the Facebook-Cambridge Analytica data abuse crisis continues to worsen, but it may not end with Facebook. Several ad tech pros I talked to this week expressed horror and dismay that people's user data would be abused for political purposes. But they also shrugged at the method itself, saying there's nothing new about the idea of building psychological profiles of people and then marketing to them accordingly. Without having all the details, it seems like ad targeting 101.
That may be, but what's interesting is this crisis coincides with the impending General Data Protection Regulation privacy law, which will bring about greater awareness of the ad tech ecosystem that's largely operated invisibly to everyday consumers for the past two decades. Ad tech might want to get ready for its day in the spotlight — and carefully study Facebook's reaction to the situation as a primer on what not to do in a crisis. — Lucia Moses 
Advertisers, where you at?
It's been almost a week since the Cambridge Analytica-Facebook revelations. While Facebook has faced plenty of issues in the last year, it's fair to say a company using millions of profiles to sway voters in multiple geographies might be the most damning one for Facebook. It might finally lead to a serious look at privacy issues in the age of the internet, potentially signal the end of unregulated, "Wild West" ad targeting and much more.
What's interesting is that the scandal has exposed, more than ever, the problem with Facebook's entire business: It normalized access to personal data as a currency in order to get access to social networking. That data is normally accessed by advertisers and their agencies; this time, it was used for other purposes.
The obvious next question: Where are my brands at? Some of the world's most powerful marketers have made headlines in the past year lamenting everything from the "discovery" of porn on YouTube to slipping standards across social networks and platforms. When it comes to this giant revelation that essentially underscores the entire online advertising business model, they've been surprisingly quiet.
Maybe that's because swaying entire elections and changing modes of thinking is, actually, the best-case marketing success story the platform could have had. For CMOs, maybe it really is return on investment above all. — Shareen Pathak
https://digiday.com/?p=280665