Publishers' distributed strategies face murky measurement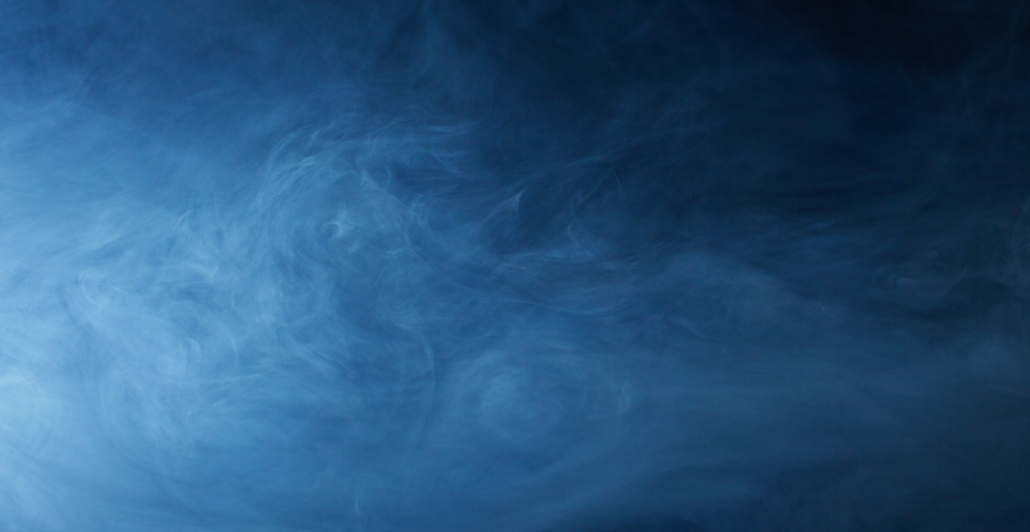 Publishers, for the most part, are rushing headlong into distributing their content on far-reaching platforms like Facebook. Now they need to untangle a mess of differing metrics to figure out how to count their audience when there's no single, third-party yardstick to measure it, platforms report back to them on different frequencies, and they all have different definitions of exposures.
CNN, which has been early in putting its content on new platforms like Snapchat and the Apple Watch, is no stranger to this issue. On Snapchat, its articles often take the form of explainers for the app's young audience, while it uses the watch to push out personalized news notifications. CNN would like to get audience data in real time and comparisons with its competitive set to help decide how to allocate editorial resources to all the platforms. But it's at the mercy of the platforms for this data, which may choose to provide the data only once a day or, worse, weekly.
"All these platforms are a little bit different because all these audiences are a little bit different and the measurement metrics are a little bit different," said Meredith Artley, CNN's chief digital editor. "Apple News is going to measure differently because it's a different audience and use case than Snapchat and Instagram and messaging apps and watches."
Take Snapchat, which is currently the hot messaging app with publishers and advertisers. But the enthusiasm is matched by the frustration over the lack of targeting and thinness of metrics it reports back. "The real limitation is lack of attribution," said Donnie Williams, chief digital officer at Horizon Media. "You just have exposure that you hope is going to be a win. If you can't tell me exactly what I'm going to get there, it makes it that much harder."
Vox Media looks at "content views" that captures not just pageviews on its sites but interactions with its content across other platforms, said Jonathan Hunt, vp, marketing and partnerships, Vox Media. "This takes a more comprehensive and holistic picture of our audiences and where content travels, on and off platform, that a comScore or a Nielsen are simply incapable of measuring," he said. Similarly, Bleacher Report is emphasizing social interactions on its content — likes, views and shares — when it communicates internally as well as in its pitch to advertisers. Rory Brown, president of Bleacher Report, said some advertisers are open to its message.
"We're finding more people are less concerned with having 500,000 views of a preview ad," he said. "Clients are more interested in total exposure." But asked if the lack of standard measurement across platforms has created something of a social monetization gap, he said, "Absolutely."
Video has its own set of issues. Platforms have different definitions of what constitutes a video "view," which makes apples-to-apples comparisons tough. Facebook and YouTube have embraced autoplay video ads, which raises the question of whether an autoplayed ad is as valuable as one the viewer opted to watch. On Facebook, videos have "views," which are recorded after three seconds, and "30 seconds or 75 percent completed" views. Newer platforms are harder. Bleacher Report did 28.6 million autoplayed Instagram plays in a December versus 23 million "loops" on Vine. How to weight one versus the other is any publisher's guess.
It gets thorny for the buyers and sellers of the media, too.
As media consumption gets more fragmented, the main issue for buyers like Williams is just accounting for who's being reached. That's before they can get to evaluating a campaign's performance, whose yardsticks can vary depending on the kind of environment they're on.
"A large-scale one for us is just being able to determine whether we're reaching a fresh set of eyeballs versus the same people in a different environment," he said. "You really want to know you're getting in front of a new audience."
https://digiday.com/?p=158081