Do you 'haha' or 'hehe?': How people laugh on Facebook in 5 charts
August 10, 2015 • 2 min read
•
•
It's a "haha" world and "LOL" is just living in it.
Facebook published a blog post last Thursday that dissected how people on the social network articulate their laughter with words and emoji since the behavior can't be expressed using noises. Using posts and comments that it from the last week of May, Facebook poured through the data — which was rendered anonymous — to see which variations people use, including haha, hehe, lol and emoji.
Although people love to laugh (in fact, 15 percent of posts include some form of laugher), how they laugh actually depends where they live, their age and sex.
Here's what Facebook discovered, in 5 charts:
LOL trails far behind haha, emoji in popularity.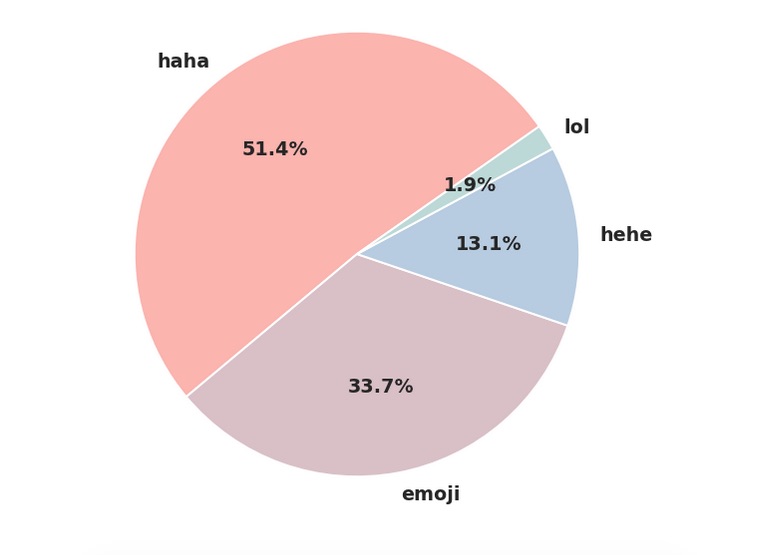 A whopping 51 percent of people use haha's (including its variants, hahaha, haahhaa, etc.), while emoji places second at nearly 34 percent with the serious sounding LOL trailing far behind at nearly 2 percent.
How people laugh depends on age.
In the chart above, the dashed line is the median showing that older people tend to use LOL, while younger people use emoji. Slightly older people (compared to emoji users) use haha and hehe tracks older than haha but not as elderly as LOL. So if brands want to look hip, use an emoji.
Where people are determines how they laugh.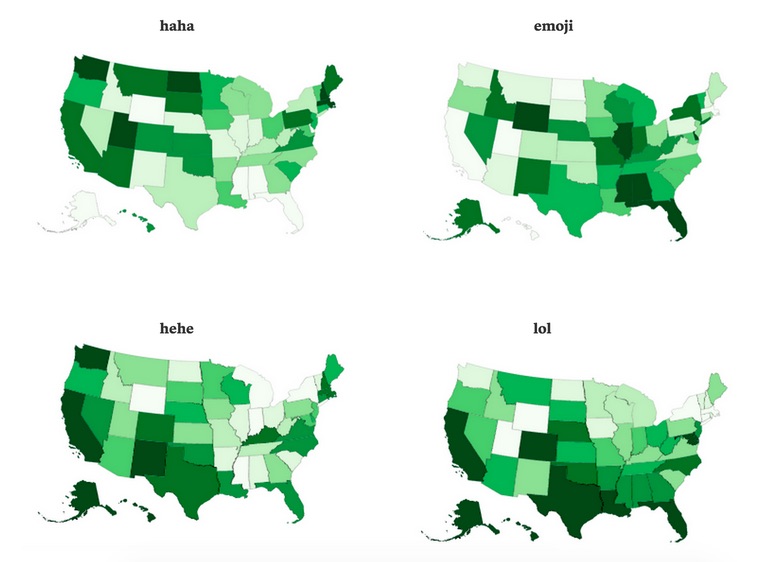 The new East Coast vs. West Coast battle will be decided using haha's. People on the left coast more frequently use haha and hehe, while the east gravitates toward emojis. The darker the green is, the more popular the variant is.
"Presidential campaigns, take note: the battleground states of Ohio and Virginia are haha states, while the candidates' emoji games will surely be key in determining who emerges victorious in Florida," Facebook notes.
Cities are also a major factor, too.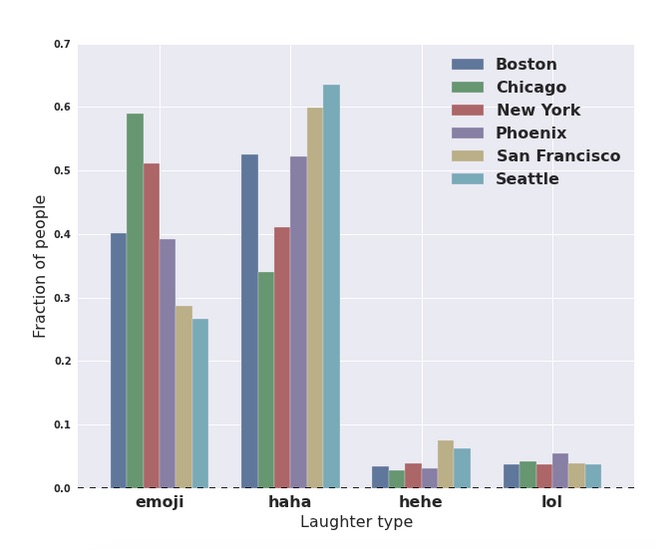 Facebook further drilled into the data by focusing on six cities, including Boston, Chicago, New York, Phoenix, San Francisco and Seattle. The chart above backs up their data in that Seattle deploys emoji the least of the other cities.
Women use emojis, men use haha.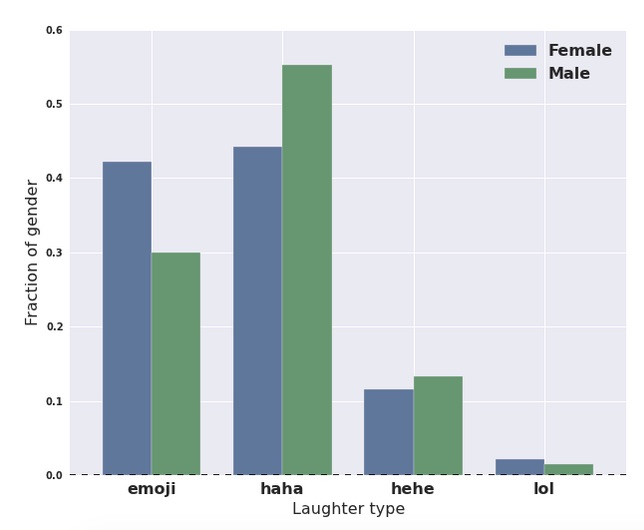 Both sexes evenly hehe and LOL, but women tends to use emoji more than men. Meanwhile, men use the surly sounding haha and hehe. LOL, however, has a brand problem since it placed very lowly for both sexes.
https://digiday.com/?p=130416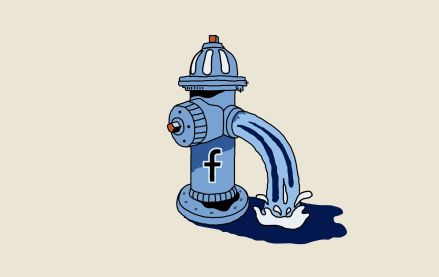 October 4, 2023 • 5 min read
•
•
Publishers are still feeling the effects of a change Facebook made in May that caused a steep decline in referral traffic. Nearly four months later, publishers aren't sure when — or if — that traffic will come back.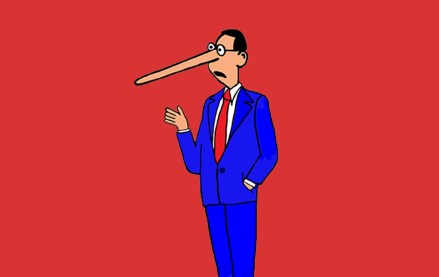 October 3, 2023 • 7 min read
•
•
A new definition for MFAs is available but the vague nature of the guidelines is leading to a lack of standards that might prevent adoption.
October 2, 2023 • 1 min read
•
•
The publishers who attended DPS were focused on the potential upsides of applying the technology to their operations while guarding against the downsides.