Buying online advertising is a lot like purchasing seats on an airplane. Travelers have long understood two tenets of purchasing airline tickets. First, the more you're willing to pay for your seat, the more legroom you'll get. And second, very seldom do two passengers, even those in adjacent seats, pay the same price.
The same thing can be said about purchasing online advertising. Increasingly popular among advertisers and their agencies are high-visibility ad placements, sometimes referred to as "beyond the banner." Similar to buying airline tickets, there are bargains to be had if you know where to find them. And like frequent fliers looking to secure a seat, you'll gain better location — and thus more quality impressions — if you're willing to purchase at a level above coach.
Many people have had the opportunity to travel by air and even if they haven't experienced anything but coach, they understand the benefits of upgrading to business class or first class. In the first-class cabin, there is more legroom in the form of stronger branding, greater intrusiveness and, as a result, more eyeballs. Coach travelers in the Web-advertising arena will still arrive at their intended destination — an online presence and resulting impressions commensurate with that Web page — but they may find themselves envying those who splurged for business class or the perks of first class.
First-Class Cabin
For those who want the best experience with no expense spared, that is, to make the strongest impression, the first-class cabin includes those advertising techniques that are proven to capture the most attention. Background skins, running across multiple sites, not only provide advertisers a great branding experience, but also encourage high levels of user engagement. Billboards or pushdowns are a great creative solution for making an impression on the first page load of the day. Finally, pre-roll video ads have taken off, with the average advertiser booking a 30-second spot with a 300 x 250.
Business Class
Not everyone can spring for first class, of course, but business class typically includes a very comfortable assortment of advertising options to build brand awareness — all beyond the banner. Integration is on the minds of many media buyers and planners, so that's largely what the business-class cabin is about. Examples might include sponsored blogs, where website bloggers write entries about your brand in a conversational style, or contextual advertising solutions, which allow advertisers to own keywords, food groups or even cuisine searches. Interstitials provide advertisers an exceptional creative execution with large real estate, and branded pages allow for deep content integration.
Premium Economy
Premium economy is the sweet spot for the private ad exchange, offering a range of appealing options for the rank-and-file flier. These are tried-and-true advertising methods that can build awareness without breaking the ad budget. These include above-the-fold inventory to ensure eyeballs every time the page loads, 300 x 600 inventory and long-term retargeting and behavioral targeting to get your advertising messages across in a more subtle way.
Coach/Economy
Like basic seating on an airline, coach class will get you to your desired destination — an online ad presence — with few perks. Nonetheless, coach buyers can choose from nearly the entire gamut of display ads: 300 x 250, 160 x 600 and 728 x 90. This option is for the "leisure traveler" who wants to gain a foothold online but has a limited budget or isn't yet acclimated to the private ad exchange process.
Programmatic media buying through the private ad exchange allows advertisers to run campaigns at scale, quickly and cost effectively, across a broad spectrum of websites. It's a great way for advertisers to build brand awareness and reach an engaged audience on sites featuring content relevant to their products.
Benjamin Christie is founder of Gourmet Ads, a global food advertising network.
https://digiday.com/?p=14122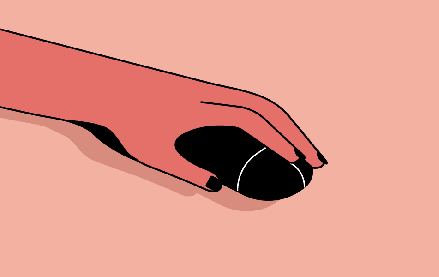 December 1, 2023 • 3 min read
People claim that the role of chief diversity officer is vanishing. However, AI is booming, and the CDO can help ensure responsible AI.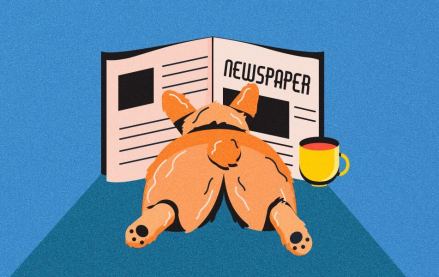 November 30, 2023 • 4 min read
Digiday+ Research found that publishers' programmatic ad revenue didn't quite live up to expectations this year, but they still see it as a growth area.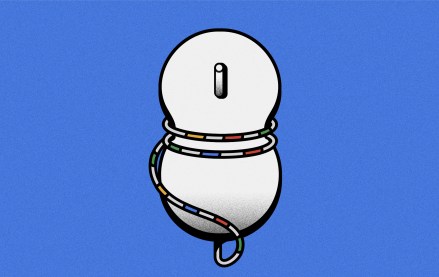 November 30, 2023 • 13 min read
For a couple of publishers, referrals from Google are down upwards of 60%.