Mobile has the potential to be the most targeted of media, but the kind of standard targeting available online hasn't full arrived yet. It might take a while to get there, particularly if consumers are creeped out by the methods.
Mobile phones, especially smartphones, are inherently personal devices. That ups the ante on privacy protections. The Internet ad industry is already fighting off regulations on ad targeting online, and it might have more to worry about with mobile. A TRUSTe survey, for example, found 65 percent of consumers don't like to be behaviorally tracked. Another 40 percent don't use apps or go to sites that ask for personal information. The irony is mobile tracking is far less invasive than what goes on with the desktop Internet.
"Dropping a cookie is not what smartphones do," said Fran Maier, president of TRUSTe. "There is some targeting based on usage patterns and demographic. On most mobile devices, you're not really tracked that way yet but they think they are."
The days of being fearful of online transactions and viruses have mostly been replaced with nightmares of brands and platforms watching you. At the Where 2.0 conference yesterday, it was revealed that Apple is
actively storing location data
of where iOS users have been. Every time the device access the users location, it stores it locally in a database. This isn't just a tech story; CNN ran a segment on it. That quickly turns the focus to Apple knowing where users are and where they have been. One word: spooky.
"It has elevated privacy concerns beyond what we've seen on the Internet," said Maier. "[Users] say privacy is more important than security which is surprising compared to the early Internet."
The Mobile Marketing Association is beefing up its code of conduct with a
new set of privacy guidelines.
TRUSTe offers a mobile privacy certification program, too.
There's clearly confusion about privacy, as TRUSTe has found. Even Maier has a skewed impression of the level of privacy invasion that is happening on mobile. "Some games ask for all kinds of information when you just want to play a darn game," she said.
But most games don't ask for much in the way of personal information. The typical signup, if it exists, requests only creating a gaming network like Open Feint. It's rarely required, however.
"I don't think I've ever seen an iOS game ask for any personal information," said Jeff Scott, founder of app review site 148Apps.com that has reviewed over 1,200 games. "You don't even need an email address to do that."
Perception is vital when it comes to privacy. Every mobile strategy should have privacy on the agenda going forward.
https://digiday.com/?p=5943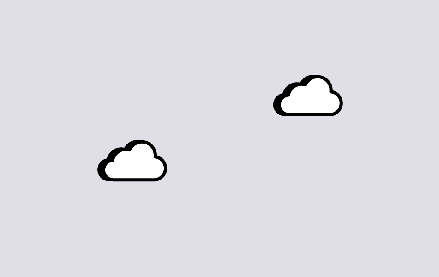 November 29, 2023 • 6 min read
Reducing carbon emissions from the digital ad ecosystem is an important priority, but various players are skeptical that much can — and is — being done to practice sustainability.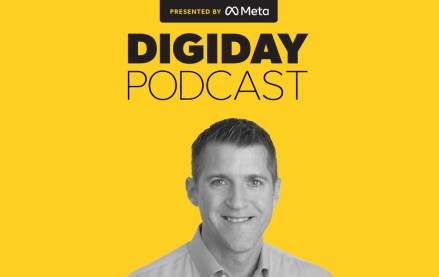 November 28, 2023 • 4 min read
Google's vp of global ads is confident that cookies will be gone from Chrome by the end of next year, despite all the challenges currently facing the ad market.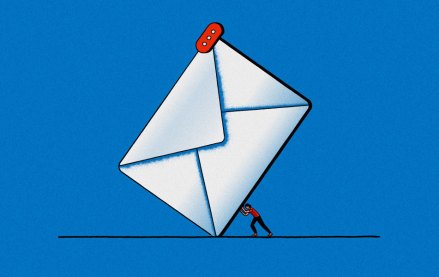 November 28, 2023 • 6 min read
Some email newsletter platforms' click-through rates are actually click-to-open rates, which are measured against the number of emails opened rather than the emails sent. But buyers seem to prefer it that way.