When Microsoft bought Navic Networks back in 2008, the hype-thread that followed was that Microsoft, much like rival Google, was going after the $70 billion TV marketplace. Three years later, many in digital media might assume that Navic had followed a typical Microsoft pattern – a big acquisition that goes nowhere (see Massive, aQuantive).
But Microsoft hasn't scuttled Navic. Instead, it is shifting Navic's business to become more of a digital complement to TV. When it bought Navic back in 2008, Microsoft spoke of bringing Internet-style ad network to TV. That's no longer the case. Microsoft is instead positioning Navic to target ads based on set-top box dat and other sources. When Microsoft bought Navic, its focus was on local advertising, with overlay-type ad units that often required interactions via a remote control (much like TiVo ads).
"We're not aspiring to blow up the upfront," said Jahn Wolland, Microsoft's senior director of advanced TV. "This is a complementary product that brings digital like accountability and targeting to broadcast."
Roughly a year ago, Microsoft renamed Navic as Microsoft Advertising TV Network and began focusing on selling to national advertisers. Over the past two years the company has seen its cable partners jump from seven to 30, including multiple Viacom and NBCU cable networks, including USA, E! and Biography.
Unlike Google TV Ads, which primarily focus on bringing small, non-traditional TV advertisers to the medium via limited, remnant inventory (Google sells only avails from Dish Network and DirecTV) Microsoft sells national ad inventory and thus claims to reach 100 million homes. Quietly Microsoft is now seen as having a widening lead on Google when it comes to cracking TV, particularly with Microsoft's Xbox morphing from a game console to a virtual cable operator.
The battle, like much of digital advertising, will come down to not just whether Google or Microsoft has the better algorithm but also which has access to choicest data. Microsoft's set-top data comes from roughly 1.4 million homes – so it's not nearly as national in footprint. But according to Wolland, advertisers can blend the set-top data, which provides information on geography and viewership patterns, with outside sources such as Nielsen or Prism research.
Because of that data blend, advertisers can find specific complementary targets and project them nationally. For example, an auto advertiser might purchase GRPs aimed at adults 25-54 from traditional TV networks. Microsoft says it could help them additionally target TV ads to users looking to buy a car in six months.
Similarly, a skin care advertiser might be able to target young women via broadcast TV, while Microsoft could help that advertiser target women who frequently do yoga. "Advertisers know more about their target audiences than anyone," said Wolland. "This helps them reach hundreds of target segments."
Wolland declined to say how many advertisers are working with Microsoft TV at the moment. Don't expect a new hundred-million-line item to pop up during the company's next earnings call. "It's mostly ad test budgets right now," he said.
"It's almost like they repackaged Navic and made it more interesting," said John Nitti, president of activation at Zenith, which has tested the service. "They're doing a great job," said Jen Soch, MediaVest's svp, activation director of advanced TV. "They've made some great adjustments. We've helped them close the loop on some of their solutions. They've been listening to the marketplace."
Over the past year Wolland and company have been selling "All Up Video," a strategy focused on pitching brands all of what Microsoft has to offer in the video realm – from MSN Video to its video ad network, to Xbox Live, to advanced TV. That bundling likely helps Microsoft attract more advertisers to advanced TV targeting than would come on their own.
"We're looking to align our selling with the upfront next year," said Wolland. "We're not trying to be disruptive. We're trying to be additive."
https://digiday.com/?p=369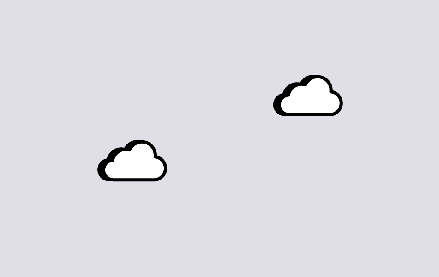 November 29, 2023 • 6 min read
Reducing carbon emissions from the digital ad ecosystem is an important priority, but various players are skeptical that much can — and is — being done to practice sustainability.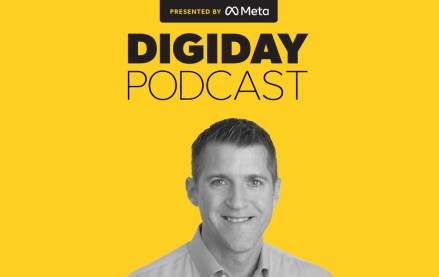 November 28, 2023 • 4 min read
Google's vp of global ads is confident that cookies will be gone from Chrome by the end of next year, despite all the challenges currently facing the ad market.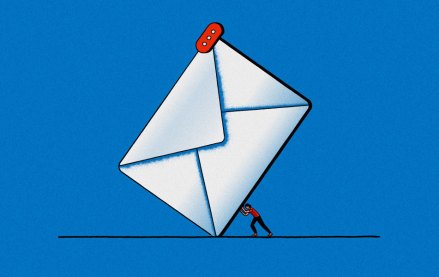 November 28, 2023 • 6 min read
Some email newsletter platforms' click-through rates are actually click-to-open rates, which are measured against the number of emails opened rather than the emails sent. But buyers seem to prefer it that way.