Marie Claire has set itself a goal to double its U.K. readership to 2 million monthly uniques in the next 18 months. According to Rich Sutcliffe, digital director for Time Inc., the title hasn't reached its full potential online.
"In the past decade Marie Claire has been a narrower property online than in print, so we're investing in a bigger team and redesigning the site to better reflect brand values across more verticals," he told Digiday. "But scale is there for Marie Claire. We have a breadth of coverage to reach a broad audience."
There's definitely room for growth. The Time Inc. fashion and beauty brand has 820,000 monthly uniques in the U.K., according to comScore, and growth for the past 12 months has been pretty flat.
Here's how it plans to drive scale:
Double the staff count
Marie Claire has a headcount of approximately 40 people, and everyone contributes in some way to the online product, but it also recognizes the need for specialists.
The digital team will double from five to 10 people in the coming months. As well as section editors, these include multimedia experts, reflecting the demand for more video and image-led content. It's also one of the few Time Inc. brands that has its own audience development staffer, rather than pulling on the publisher's centralized audience development team.
Create more mobile-friendly formats
There's a redesign for the site, coming live Sept. 12 and tying in with a refreshed look for the magazine. Online Marie Claire uses gallery pages where the reader clicks through 40 or so images from a fashion show or a runway. This format will be killed and replaced with one page with the 40 images listed one after the other, to make the experience easier for people reading on mobiles, which represents roughly 60 percent of its traffic.
But from an ad-impression perspective this will massively reduce the amount of inventory, and digital display is still roughly half of its online revenue (the rest from branded content).
"Pageviews will undoubtedly go down," explained Sutcliffe. "But people are spending more time consuming that content when we focus on the user experience and delivering it in the format that it wants to be delivered in. Pageviews have been used as a proxy for ad views, a measure of health or the scale of a site; that's no longer true. We're changing the engagement metrics to measure success in a different way."
Rather than spending an average of 20 seconds with a page while clicking through a gallery, readers are spending on average 12 minutes on the new gallery format, according to internal tests. Time Inc. will still sell ads based on impressions. The idea, said Sutcliffe, is that 1 million of these impressions will now be more effective for its advertisers.
Site performance is an ongoing issue for publishers. On the new platform, the site will load between 30 and 40 percent quicker Time Inc. estimates, although Sutcliffe wasn't able to give out specific figures.
A more flexible CMS
Time Inc. is in the process of transitioning all 60 of its U.K. brands to a customized, responsive WordPress site which it built two years ago. The objective for the new platform is flexibility; Now the editorial team can change the color palette, add, delete or re-arrange content templates without the need for developers.
The previous platform, which Marie Claire has been using for the last six years, has grown unwieldy from bolting on new features. Centralizing the titles on one platform is good news for the commercial team too. Previously, creating a new ad format to sell across the publisher's portfolio would have to be updated manually on each brand's old platform.
Keep iterating the design
The new design is cleaner and makes content that was previously hard to find, like home interiors, more discoverable through the navigation bar. It has also killed off dozens of unused categories as part of the clean-up.
The pages will be dictated by the user experience. Once Time Inc. gleans how people interact with the site, it can make changes. For example, the elements are modular rather than fixed, making it easier to move a format further up the page to make it more noticeable to readers.
"Design shouldn't be something that is fixed; it should be evolving," said Sutcliffe. "It needs to be constantly reacting and adapting to what is happening in the industry and how people consume content."
Images courtesy of Marie Claire.
https://digiday.com/?p=196677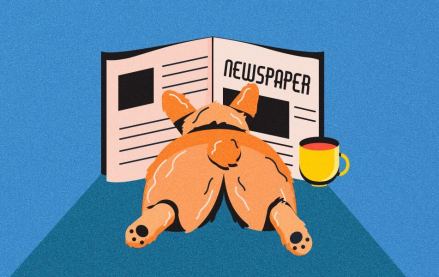 November 30, 2023 • 4 min read
Digiday+ Research found that publishers' programmatic ad revenue didn't quite live up to expectations this year, but they still see it as a growth area.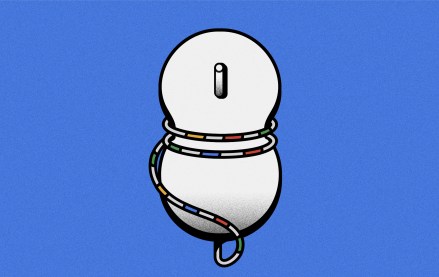 November 30, 2023 • 13 min read
For a couple of publishers, referrals from Google are down upwards of 60%.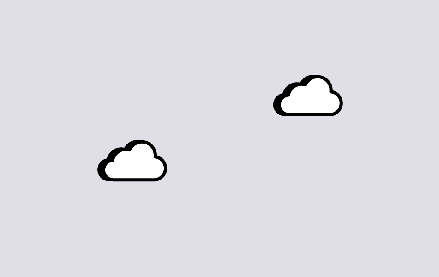 November 29, 2023 • 6 min read
Reducing carbon emissions from the digital ad ecosystem is an important priority, but various players are skeptical that much can — and is — being done to practice sustainability.