IGN launches new section to cover all things virtual reality
September 23, 2016 • 3 min read
•
•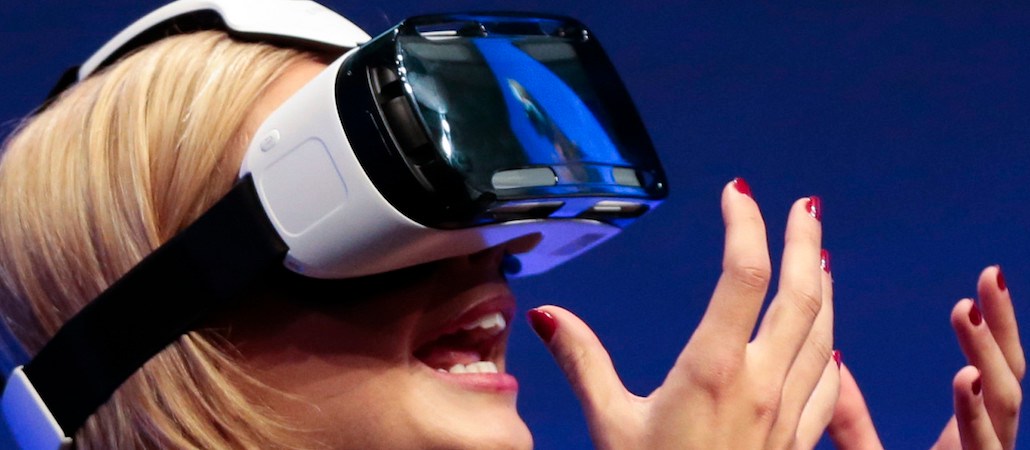 IGN is aboard the virtual reality bandwagon. The Ziff Davis-owned site has launched a new vertical that will cover all aspects of the emerging medium.
The VR section is now one of 10 primary verticals for the publisher, alongside movies, TV, gaming devices and reviews. Instead of assigning a separate team dedicated entirely to covering VR, IGN will pull people from existing editorial departments including news, features, reviews and video — the idea being that VR touches all of these different content formats.
"As IGN is an entertainment property, [VR] is absolutely relevant to us," said Steve Butts, editor-in-chief of IGN. "But I'm also interested in the synergy between what's being done with VR on the entertainment side and what can be done as VR extends to other areas of our life."
For instance, of the 12 feature stories published this week by IGN as part of the VR channel launch, two have absolutely nothing to do with gaming, movies or TV shows. One looks at how VR could change dating, while the other takes a deeper dive into the impact VR has already made on the travel industry. Going forward, IGN will publish three to five editorial features every week concerning all aspects of VR. In most cases, the editorial features will be accompanied by original videos related to the topic, Butts said.
A large aspect of IGN's VR coverage will remain in the publisher's wheelhouse: daily news and reviews of the latest technology, games and videos in VR. For instance, just underneath the features highlighting VR's impact on dating and travel, there's a news clip on how the Oculus Touch controllers might cost more than originally expected. On the video side, IGN's regular coverage will include series like "How Scary Is [Blank]," which shows people reacting while playing or watching VR games or videos — a different kind of review.
IGN has also started to experiment with VR and 360-degree videos of its own. Initial experiments include a lot of VR and 360-degree tours, from major gaming conferences like PAX East to gaming developer Blizzard's headquarters.
Movie and game studios are also sending their own VR experiments to IGN, which publishes them to the IGN VR YouTube Channel. Launched five months ago, the channel has grown to 22,000 subscribers and will be a vital part of IGN's distribution efforts for VR content, Butts said.
As for other social and video distribution platforms, that will be determined "by what the market supports," said Butts. "Resources are finite and we have to focus on what brings back the greatest returns."
That's because for all the hype VR has right now, it has yet to be proven that the medium will scale in the way of regular video. That hasn't stopped publishers and brands from embracing the medium — just this week, Time Inc. resurrected Life magazine as a VR app.
"It's a struggle for any editorial outlet to cover a platform that's not widely adopted," said Butts. "But the pool for consumers of VR content is going to grow. The way VOD services like Netflix and Hulu have been disruptive, VR can be the same thing."
https://digiday.com/?p=199948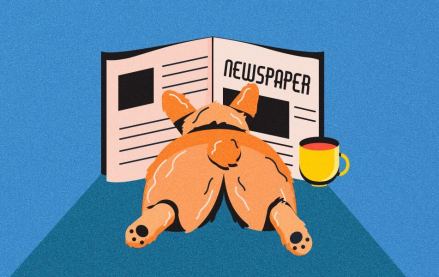 November 30, 2023 • 4 min read
Digiday+ Research found that publishers' programmatic ad revenue didn't quite live up to expectations this year, but they still see it as a growth area.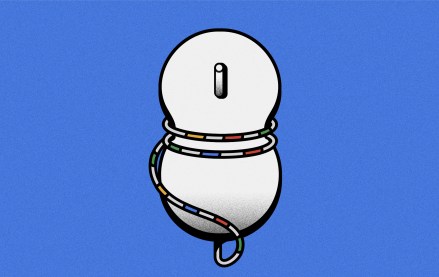 November 30, 2023 • 13 min read
For a couple of publishers, referrals from Google are down upwards of 60%.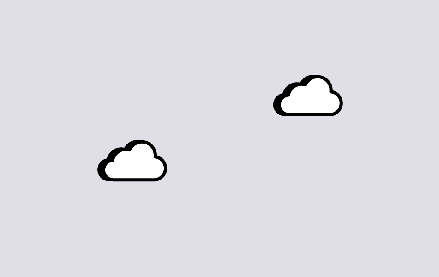 November 29, 2023 • 6 min read
Reducing carbon emissions from the digital ad ecosystem is an important priority, but various players are skeptical that much can — and is — being done to practice sustainability.