IAB's Rothenberg on Privacy Woes and Ad-Tech 'Gobbledygook'
December 22, 2011 • 4 min read
•
•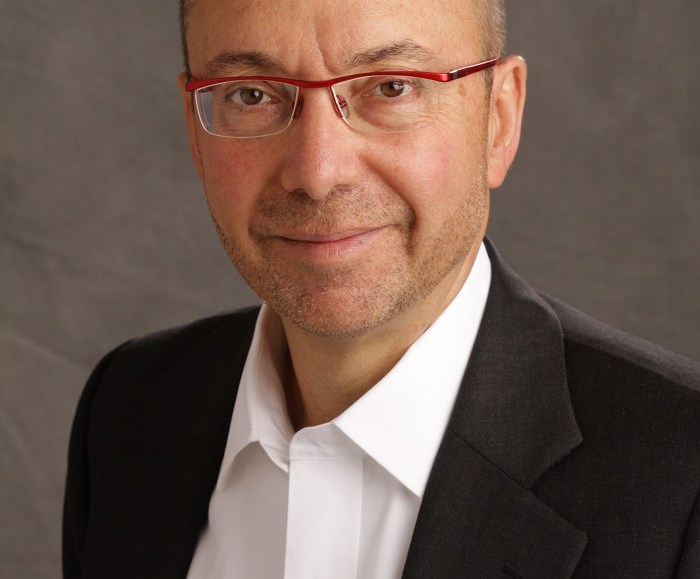 Randall Rothenberg is the president and CEO of the Interactive Advertising Bureau, a role he returned to this February after a brief stint as chief digital officer at Time Inc. During Rothenberg's tenure, the IAB has taken on the shortcomings of panel-based measurement, the dearth of talented creative executives in the industry, and numerous key nuts-and-bolts issues like viewable ad impressions and the industry's overreliance on the click. These days, Rothenberg is hoping the digital ad business has dodged a bullet on privacy, and he's bullish that 2012 will be the year of tablet publications and hit Web series.
What is something you've heard a lot of over the past few years that you hope you hear less about in 2012?
The one thing I hope we hear less about is government regulation. I very much think it has been over-hyped by anti-business groups. They are an enormous part of the reason why this ended up being a dominant subject of conversation during the past couple of years. Now don't get me wrong, the industry did a very bad job of taking to consumers over the past 10 years. There are legitimate issues that do need to be discussed. But in the vacuum of conversations, a number of groups ratcheted up the volume. And that made it very difficult to have a rational conversations.
But there were real issues to deal with right? And serious concerns about what DC might have done to the industry, correct?
We do need to provide consumer transparency and control. But it [the impact advocacy groups have had] is deeply troubling to me. Here we were, working very assiduously to create a very effective self-regulatory organization, and yet we continued to have to deal with this drumbeat of reflexive shouting by a variety of groups whose motive is to curtail advertising. Now that seems to be on the wane. The industry has done a lot of good-faith hard work on self-regulation with real teeth, real monitoring and real compliance. We've already brought some cases up. I definitely, definitely think, and I've said this to our members, that the industry, publishers, tech companies, marketers and agencies did a deep disservice to themselves by going underground by not talking to our audience and regulators about how the sausage is made.
What would an administration change next year mean for the privacy battle?
The issue of privacy broadly is bipartisan. We've seen that in the House and Senate. Legislation has had strong support from both sides, legislation which we thought potentially damaging.
What is an issue on which the industry hasn't moved as far as it could have?
One of my great concerns is that in the ad tech and data-driven side that we are falling back into old patterns. We're getting hung up on technical gobbledygook. It's very difficult for marketers to understand the value of what they do. When of my real formative conversations was when I was being recruited [to the IAB] by [former IPG chairman] David Bell. He was wildly enthusiastic about the opportunity. And then he leaned in, grabbed my arm and said, "Here's your challenge, and your opportunity. You need to make this industry safe and welcoming for digital immigrants." Yet not only are we continuing down this path of not making it welcoming, but we are making that path rockier and more difficult than before. Even the agencies are going down that path, and they are supposed to be the great translators for their clients.
Give me an issue or trend on which the industry is actually doing better than some might think.
I think 2012 is going to be the year of brand creative in interactive media. There is an enormous amount happening in programming creativity. We're seeing new forms original content in tablets and video. This is really big. And it's not just about Will Ferrell and Louis C.K. making money online; it's about thousands of people making a living. And they're not channeled through the gate keeping of TV. In the past, there's been this perception that it's not real if it's not on TV. That's changing. Look at games, services and entertainment on the Web and on tablets. They're not reaching 200 million people, but they could be reaching 100,000 people efficiently, and they could be making $150,000. That's not bad for a YouTube venture out of your bedroom. When you have a more pop culture type moment, that's when it really starts to get big. I think you'll see that with alternative set-top boxes: Rokus, Xboxes. When people start using them reflectively to watch Web programming, that's when things really change. On tablets, I'm also predicting a series of original publications that will shake up pop culture like Spy magazine did years ago. Then you'll start seeing the kinds of advertisers attracted to heat and buzz. You'll see the tablet equivalent of hot books.
https://digiday.com/?p=425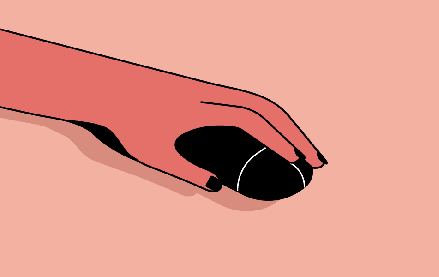 December 1, 2023 • 3 min read
People claim that the role of chief diversity officer is vanishing. However, AI is booming, and the CDO can help ensure responsible AI.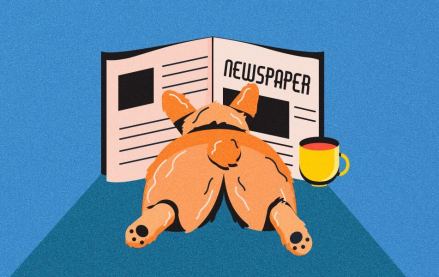 November 30, 2023 • 4 min read
Digiday+ Research found that publishers' programmatic ad revenue didn't quite live up to expectations this year, but they still see it as a growth area.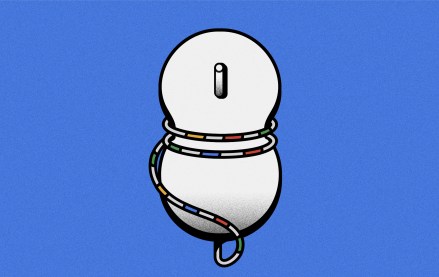 November 30, 2023 • 13 min read
For a couple of publishers, referrals from Google are down upwards of 60%.