IAB on the blame for ad blocking: 'It begins with brands'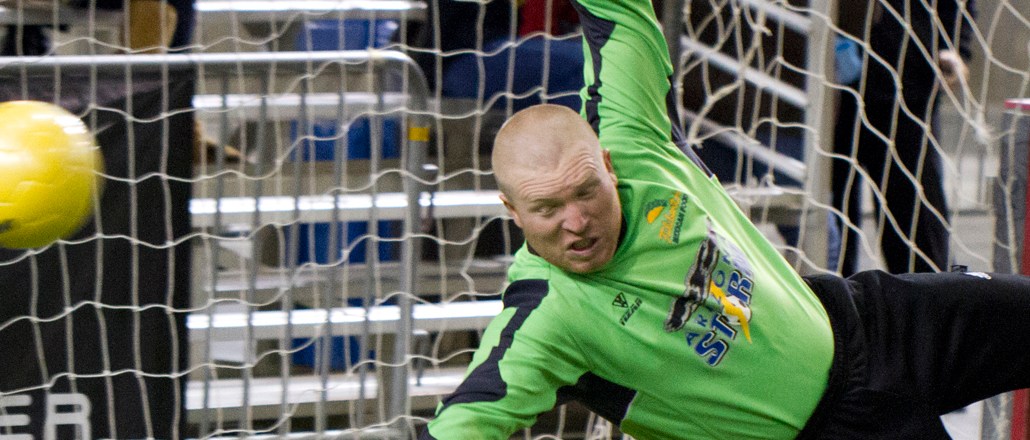 Those looking for a culprit for the rise of ad blocking have found easy scapegoats in publishers and their ad tech partners. When in doubt, it's always easiest to blame ad tech. But brands and agencies should also shoulder some of the blame, said Interactive Advertising Bureau CEO Randall Rothenberg.
"To the degree that there is abuse of consumers, almost by definition it begins with the brands that are contracting agencies, which are in turn contracting publishers, which are then working with technology providers," Rothenberg said at an IAB event in New York City on Monday. "There's a stream of activity that ends up in the consumer experience, and if that experience is bad, it begins with the brands."
Rothenberg's comments, greeted with nods from many publishers in the room, complicate the ad blocking narrative, which has centered on how publishers' thirst for ad revenue has driven them to work with more ad tech parters, in turn creating a bad reader experience. Publishers, under this line of thought, only have themselves to blame.
But publishers are taking the offensive. Joey Trotz, vp advertising at Turner Broadcasting, said that both the buy and sell sides are complicit. Publishers may get dinged for running intrusive, resource-intensive ads, but the pressure to do so comes from the people holding the money.
"We've grown addicted like crack to the data we use to target these ads and the need to understand where next we should reach these users," he said. "On the publisher level, we've become addicted to the revenue and piling on data to eke every penny out of every page view. We're all guilty of this."
The conversation was a part of a larger discussion about the IAB's new "LEAN" ads program, a set of guidelines advocating ads that are lighter and less obtrusive and, generally, more user friendly.  The organization's conclusion: "We messed up."
Part of the problem is the the brand desire for bigger, more elaborate targeted ads, an increasing percentage of which are video. But all of that that comes with a significant drag on page performance, data use and battery life, which has driven more people to install ad blockers.
"The publishers are essentially the last stop in a chain of activity with brands and agencies that aren't necessarily pulling their fair share of the weight," Rothenberg said.
Agency response to ad blocking has been mixed. While some have shrugged it off, others admit the buy side has a role in users taking a stand against the more intrusive parts of digital advertising.
"This is all our fault. Our whole industry," Fred Associates founder and CEO Jen Brady told Digiday last month.
Photo: Flickr/Nathan Rupert
https://digiday.com/?p=144126