Why Google News is leaving Spain and what it means for publishers
December 12, 2014 • 3 min read
•
•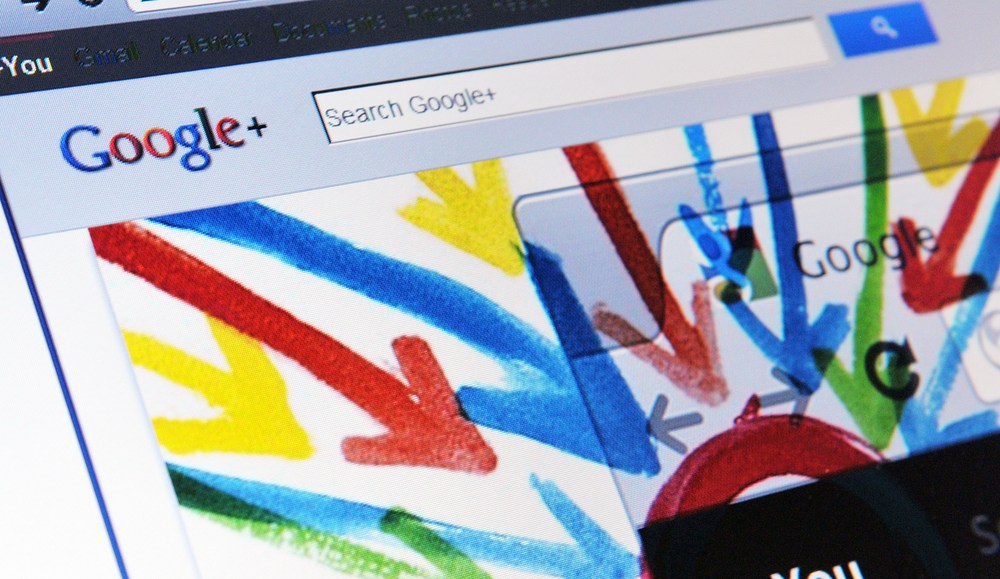 Spain's new so-called "Google tax" has driven Google News to pull its service from the country, effective next Tuesday. It is the first time the search and advertising giant has pulled Google News from a country. At issue is a copyright law, due to be ratified in January, that makes showing small samples of content on aggregation sites illegal without a payment to the Spanish Association of Newspaper Publishers.
Faced with the prospect of a monthly fee for listing snippets of Spanish newspapers on the service, Google News promptly opted to say adios instead. Here's why it's happening and what comes next.
Why is Google News leaving?
Google News itself doesn't make money off advertising. The new law, however, would require Google to pay advertisers, which Google says would make the product unsustainable — leaving aside the fact that Google recorded a profit the first three months of the year. Google will now only offer normal links to stories via search, not its additional news homepage and news boxes in search results.
How did this come about?
The Spanish publisher association lobbied the Spanish government to charge aggregators for lost revenue. The government then worked up a law based on similar attempts to compensate publishers in Belgium and Germany. Spanish business lecturer Enrique Dans described the bill as a trade-off for more lenient coverage of the Spanish government.
How has this approach worked out elsewhere in Europe?
Belgian newspaper trade association Copiepresse tried to force Google to pay for linking to its members' content on Google News. After a lengthy court battle, both parties reached a compromise to compensate publishers. Germany tried to do the same, but the legislation was loose enough for publishers to choose whether to make Google pay. Google never had any intention of paying and most sites backed down.
German publisher Axel Springer initially insisted Google pay for snippets from four of its sites but quickly changed its mind once Google refused and traffic plummeted. Those sites suffered a 40 percent fall in traffic directed from Google's search results and an 80 percent drop in traffic from Google News. The catch is that this time, publishers can't waive the fees like Axel Springer and its fellow publishers did. Aggregators like Google News have to pay whether the publishers change their mind or not. That's why it left Spain but not Belgium or Germany.
How will this affect Spanish publishers?
A report by Analistas Financieros Internacionales, a Spanish financial analysis firm, estimated that the law will result in around 1.1 billion euros per year in lost revenues. While social media is still a healthy traffic driver in Spain, data from SimilarWeb shows how reliant some U.S. sites are on Google News for traffic. Spanish sites are unlikely to be much different. Some publishers aren't too worried, though. Ignacio Escolar, publishers of one of Spain's largest news sites Eldiario.es, said Google News only accounts for 0.7 percent of its traffic.
Is this permanent?
The government is holding steady on this for now. "Despite the suspension of Google News, access to news on the Internet will still be guaranteed as it can be found via the news organizations' own websites or web searches," said the culture ministry in a statement. "The intellectual property reform does not obstruct freedom of information," it added.
What do the doubters say?
"I suspect the Spanish publishers will realize that Google News was doing them more good than harm — as the German publishers did, after their traffic plunged — and will change their minds next year," said Tom Standage, digital editor at The Economist.
https://digiday.com/?p=98827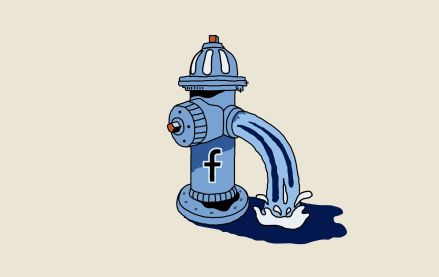 October 4, 2023 • 5 min read
•
•
Publishers are still feeling the effects of a change Facebook made in May that caused a steep decline in referral traffic. Nearly four months later, publishers aren't sure when — or if — that traffic will come back.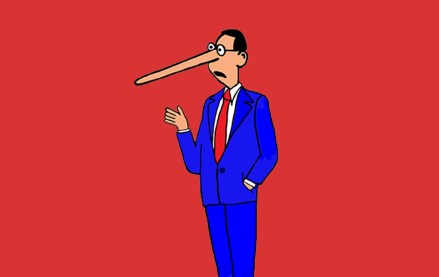 October 3, 2023 • 7 min read
•
•
A new definition for MFAs is available but the vague nature of the guidelines is leading to a lack of standards that might prevent adoption.
October 2, 2023 • 1 min read
•
•
The publishers who attended DPS were focused on the potential upsides of applying the technology to their operations while guarding against the downsides.