GIFs have taken over the Web and now they might take over movie posters too.
The new sci-fi action movie "Looper," written and directed by Rian Johnson, very well might be the first movie to roll out an "official" GIF movie poster in the hopes of getting tweeted, reblogged and shared all over the Web.
Photographer and founder of startup Actioner Ronen Verbit was behind the GIF posters. Verbit and his team at Actioner made two different Looper GIF posters. The first one was a cinemagraph-style image based on the print movie poster, and the second one was made as a Tumblr Photoset from hand-painted animations by Zachary Johnson. According to Verbit, the two GIF "Looper" posters were the two most shared posts on Looper's Tumblr blog.
"Rian and I were talking about posters, and it just seemed silly to wait a year for someone else to remix an animated GIF from the DVD," explained Verbit. "Why not just make Internet-native viral art for the movie directly?"
GIFs are the Web artifact that just won't go away, and over the past couple of years GIFs have really enjoyed a revival online. While fans constantly create GIFs using images and video clips from their favorite TV shows and movies, the GIF "Looper" posters are the first ones to have been made for advertising purposes.
"Initially, people were using the Internet to share media made for other formats," explained Verbit. "Once we had a generation that grew up online, we began making media and art specifically for the internet. GIFs are the new medium of our generation."
https://digiday.com/?p=24064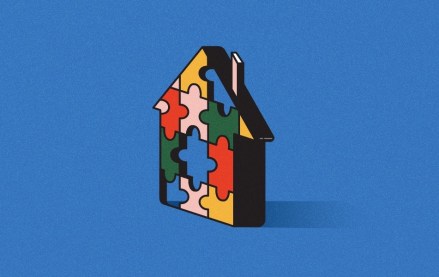 September 22, 2023 • 4 min read
Apartment Therapy's president Riva Syrop took the stage at the Digiday Publishing Summit to discuss the convergence of commerce and sponsorship revenue within its Small/Cool event.
September 22, 2023 • 4 min read
Media execs took stage at the Digiday Publishing Summit to discuss the growing importance of ROI in ad campaigns this year.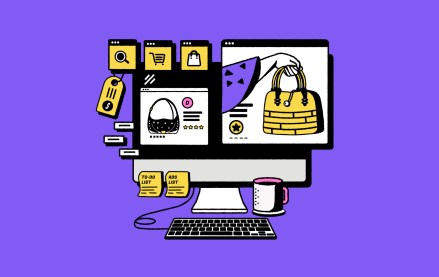 September 22, 2023 • 4 min read
CEO Satya Nadella said AI assistants will be as ubiquitous as PCs and will help users navigate across apps, operating systems and devices.