GDPR is 'a significant risk to Facebook and Google': A Digiday+ Slack town hall with DCN's Jason Kint
April 19, 2018 • 2 min read
•
•
Jason Kint, chief executive of publisher trade group Digital Content Next, joined Digiday+ members for a Slack town hall on April 19 to talk about how the Facebook-Google duopoly affects publishers, the impending enforcement General Data Protection Regulation and more.
The full conversation is available exclusively to Digiday+ members, but lightly edited excerpts appear below. Click here to join Digiday+.
Here are Kint's views on:
DCN vs. the duopoly
"It started with a recognition that what we called 'intermediaries' — as in not the advertiser, not the publisher and certainly not the consumer — were benefiting more than the rest of the ecosystem. We started crunching numbers in 2014, and then in 2015, started focusing in on how much of the growth was going to [Facebook and Google]. We used the word 'duopoly,' and it took on a life of its own. If the first goal was to make certain the industry understood there was a problem, then I think that's been accomplished. It's allowed us more direct response from [Google and Facebook] so they consider other stakeholders beyond their advertisers and maybe their consumers. We've seen more attention to publisher brands, protecting value of media, other business models, including subscriptions."
The GDPR's impact
"In the medium term and long term, I stand by GDPR (and coming ePrivacy Regulation) [being] a significant risk to Facebook and Google. I don't buy into the narrative [that] it will just make them stronger as they have direct audience relationships, at least not if they follow the law. We've already seen Facebook working to use design tricks to protect the status quo and Google using legal ticks. We don't support GDPR simply to weaken the duopoly. We believe raising the bar on consumer (and advertiser) trust with our brands is critical to our economic interests (and fortunately, also good for media and society). … But it will likely weaken the aspects of Google and Facebook that make them so dominant: their ability to collect and share data across the web and app ecosystem."
Advertising privacy concerns going mainstream
"I think there is a larger mainstream understanding thanks to recent data breaches. I also think antitrust law in the EU and possibly here in the U.S. is starting to connect the dots between data ownership and advertising dominance. Just because a product is free, it doesn't put a halo on it and make it void of any consumer harm in antitrust analysis. That's starting to be discussed."
https://digiday.com/?p=284717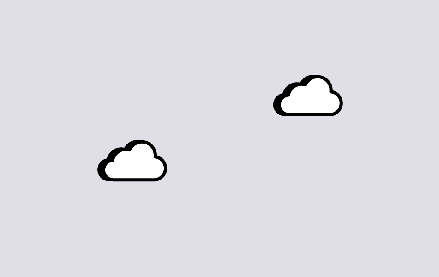 November 29, 2023 • 6 min read
Reducing carbon emissions from the digital ad ecosystem is an important priority, but various players are skeptical that much can — and is — being done to practice sustainability.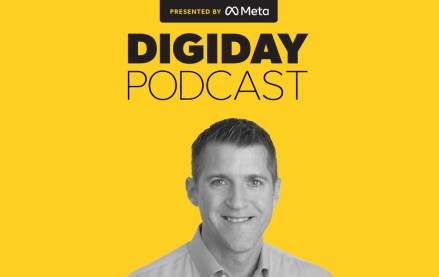 November 28, 2023 • 4 min read
Google's vp of global ads is confident that cookies will be gone from Chrome by the end of next year, despite all the challenges currently facing the ad market.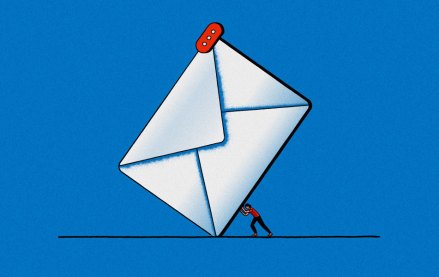 November 28, 2023 • 6 min read
Some email newsletter platforms' click-through rates are actually click-to-open rates, which are measured against the number of emails opened rather than the emails sent. But buyers seem to prefer it that way.