As the downward pressure on display ad CPMs continues, publishers are doing their best to present their ad units where they can't be missed. Gawker Media is no exception.
Yesterday, the company rolled out a new design across its properties, which is designed to maximize ad viewability, and places emphasis on the ubiquitous 250 x 300 IAB standard box ad format. It features a box ad placement that's persistent across every page of its sites. In other words, wherever the user goes, the ad unit follows. According to Gawker's data, that helps roughly double the performance of ads placed in that slot, at least in terms of click-though rates.
Gawker CEO Nick Denton isn't the biggest fan of banner ads, but the message here is clear: If you want ad money, you have to give advertisers what they want.
"Viewability is increasingly important to advertisers. And like it or not, the 300 x 250 is the most common ad on the Web," Denton told Digiday. He acknowledged in a memo to staff that it can be "tricky" balancing advertiser and user needs.
Gawker isn't the only publisher ensuring more of its ads are actually seen. Business Insider recently redesigned its site specifically to increase the number of viewable ads it serves. Around 70 percent of its impressions are now seen by users, its chief revenue officer, Pete Spande, said Thursday during Digiday's Programmatic Breakfast.
Agencies are not trading only viewable impressions yet, Spande added, but they are monitoring which sites deliver more of them.  At the moment, that can be a competitive advantage for publishers that perform well.
It's that opportunity that Gawker is hoping to seize, too. Fewer ads placed in more prominent and persistent positions will encourage advertisers to pay more for the opportunity, the thinking goes.
Gawker sites will still run 970 x 90 pixel pushdown units and 970 x 250 billboards, but Denton implied the persistent 250 x 300 ad will now form the backbone of Gawker's ad offering.
"By making the ad offering consistent, a campaign can run seamlessly across both front and inside pages," he said. What's more, most advertisers have 300 x 250 creative ready to go. They don't need to create new assets for lesser-used 970 pixel-wide units.
Increasingly, advertisers only want to pay for the ads that users can actually see. It's up to publishers to accommodate if they want their ad dollars.
https://digiday.com/?p=46854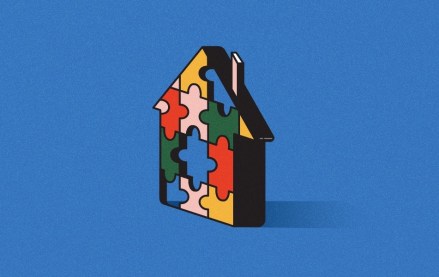 September 22, 2023 • 4 min read
Apartment Therapy's president Riva Syrop took the stage at the Digiday Publishing Summit to discuss the convergence of commerce and sponsorship revenue within its Small/Cool event.
September 22, 2023 • 4 min read
Media execs took stage at the Digiday Publishing Summit to discuss the growing importance of ROI in ad campaigns this year.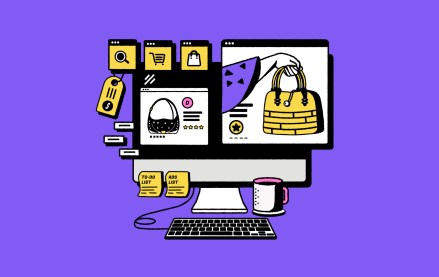 September 22, 2023 • 4 min read
CEO Satya Nadella said AI assistants will be as ubiquitous as PCs and will help users navigate across apps, operating systems and devices.